The doctor suspended in Carmaux has finally resumed her activity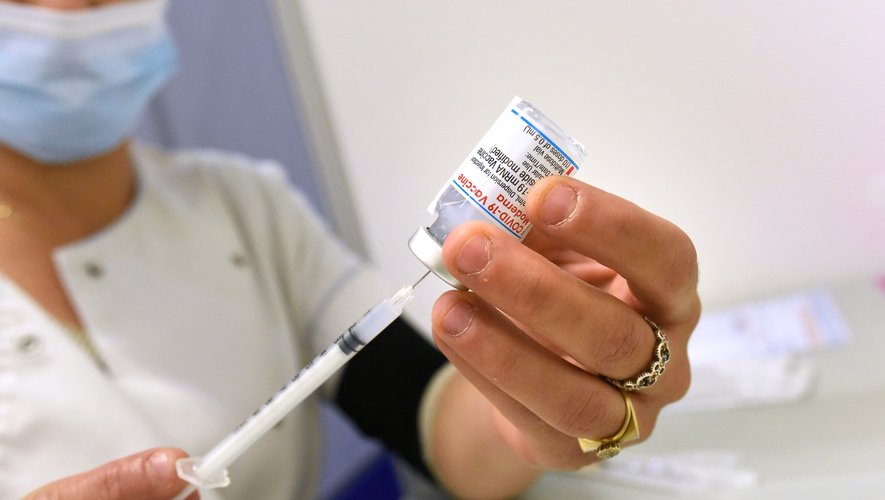 the essential
Suspended by the ARS at the end of January for lack of a complete vaccination schedule against Covid, doctor Nadine de la Fuente was able to resume on May 5 in Carmaux. She received a first dose of vaccine at the end of April.
She had been unable to exercise for more than three months. In the absence of an up-to-date vaccination plan against Covid, Doctor Nadine De La Fuente had been banned from practicing by the Regional Health Agency (ARS) since January 30. A decision that had caused a stir in Carmaux where its 1,300 patients found themselves without a doctor and without a solution.
Until now, the doctor has stuck to her guns and despite numerous meetings, a major mobilization of the Carmausine population and the support of MP Nupes du Tarn, Karen Erodi and Julien Bacou, regional councilor and RN departmental delegate of Tarn, the situation was deadlocked.
But Nadine de la Fuente ended up receiving her first dose of the Covid vaccine and informed the ARS by a message on April 27. Its recovery was therefore confirmed by Didier Jaffre, director general of the Occitanie regional health agency.
Read also :
Doctor suspended in Carmaux: this opinion which could unblock the situation
"I have received your message sending me proof of your first injection of the Nuvaxovid vaccine, writes the director of the ARS. You have started your vaccination schedule and you will have to do a second injection of the vaccine to have a complete vaccination schedule. " And to add: "Exceptionally, I authorize you from May 5, 2023 (…) to resume your professional activity until your second injection, for which you must send me the proof without delay. The date of your lifting of the ban retained by my services, communicated to Health Insurance and to your Order, is May 5, 2023".
Nadine De La Fuente – whom we contacted and who did not respond – therefore resumed her consultations only by appointment for a week. Its switchboard (05 63 76 57 91) is open from 8:30 a.m. to 6:30 p.m., non-stop.