Horizon CME Announces the 2023 Baltimore Area APP MVP of the Year Award for Outstanding Advanced Practice Provider in Hematology/Oncology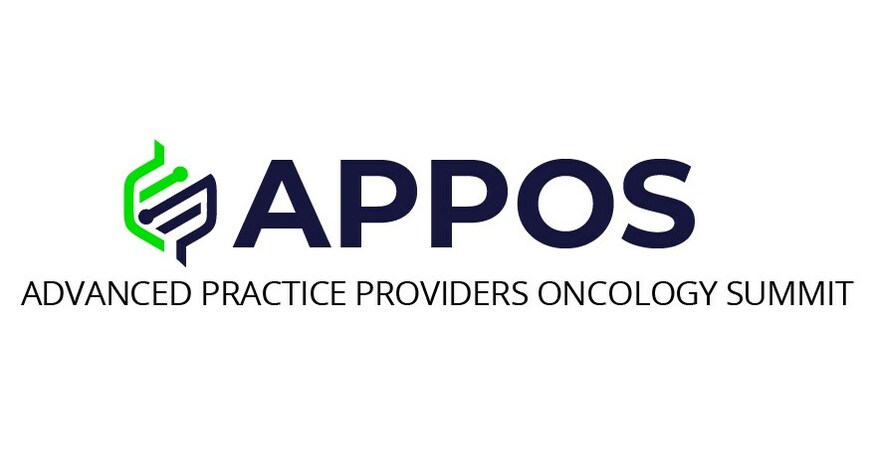 CLACKAMAS, Ore., May 12, 2023 /PRNewswire/ — Horizon CME is pleased to announce Thanh Cao, CRNP, as the recipient of the 2023 Advanced Practice Provider Most Valuable Professional (APP MVP) of the Year for the Baltimore / DC area, as selected by her colleagues. The announcement was made during the annual 2023 Baltimore Advanced Practice Providers Oncology Summit (APPOS) held May 5th – 6th at the Westin Baltimore Washington Airport (BWI).
The APP MVP award is given to an advanced practice provider in hematology / oncology who demonstrates leadership and shows initiative by serving as a role-model and mentor to his or her peers in their community, while promoting positive change in their professional practice environment. APP MVP awardees demonstrate excellence in their day-to-day work while showing compassion, dignity, justice, excellence, and integrity.
Thanh Cao is a Nurse Practitioner in Critical Care Medicine, at the University of Maryland Medical Center. While serving as the Clinical Program Manager for oncology advanced practice providers at the hospital, Thanh has championed many important initiatives and has been instrumental in helping to build an incredible team. Besides recruiting, training, and managing, she works clinically in all of the departments whenever there is a gap in staffing.
Thanh is an excellent manager and leads with a generosity of spirit. She individualizes orientation for each new team member and makes sure that everyone has the education, tools, goals, and compassion they need to excel in their roles. Thanh is a very well-respected leader and is the true definition of what it means to be an APP MVP.
About Horizon CME
Founded in 2007, Horizon CME is a continuing medical education company dedicated to providing quality education activities that further the knowledge, skills, and practice of healthcare providers. Using research-proven adult learning principles, Horizon CME creates educational activities that are innovative, engaging, and relevant to clinical practice.
About APPOS
The APP Oncology Summit (APPOS) is an annual two-day summit held in 23 cities across the U.S. and is designed to provide advanced practice providers (APPs) with the latest evidence-based strategies to optimize care and outcomes for patients with cancer. This conference is planned with and for advanced practice providers and is a collaborative effort of oncology clinicians from multiple organizations.
SOURCE Horizon CME