the Academy of Medicine warns about lamps in nail bars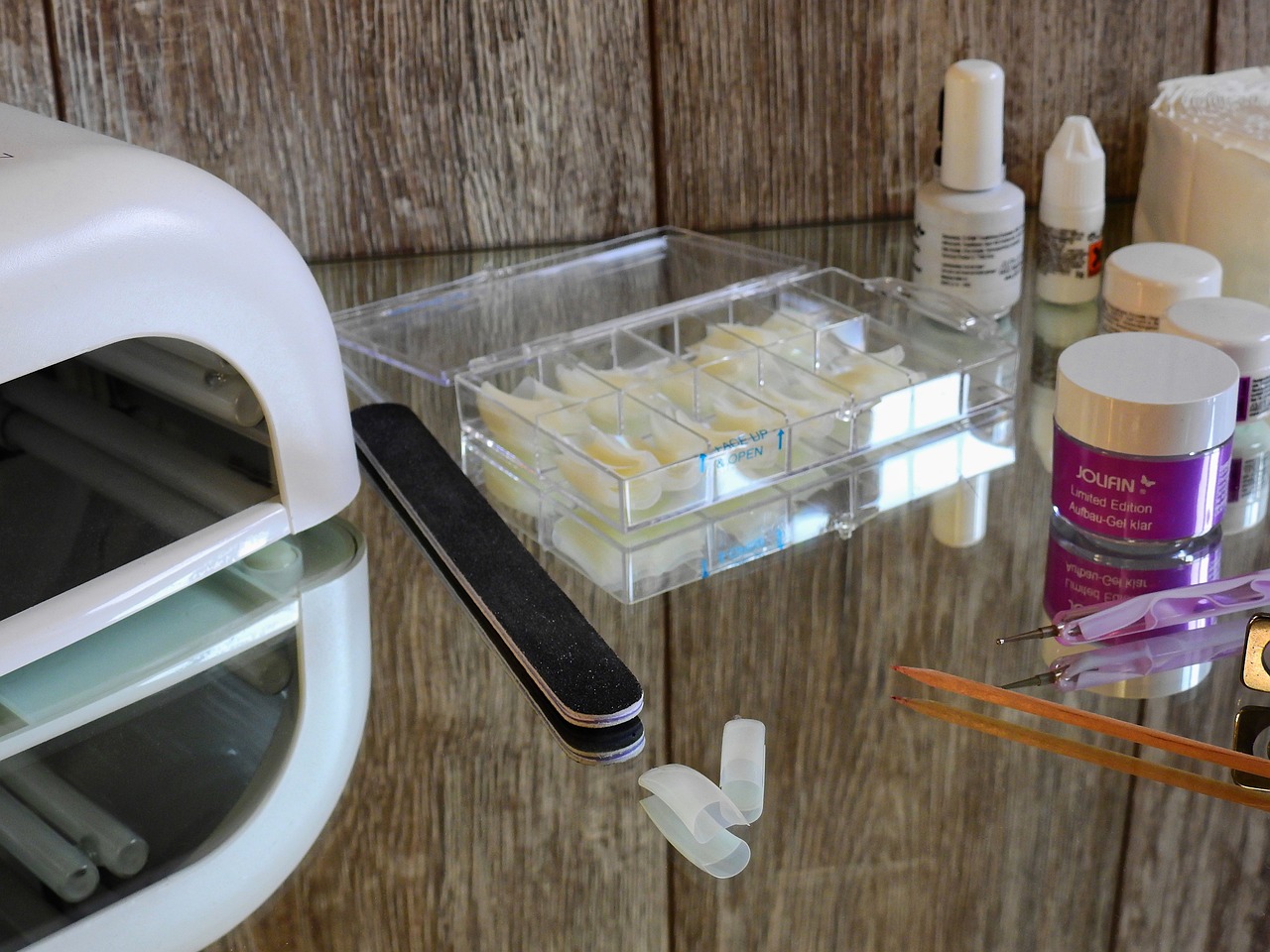 She warns against these heat lamps used in nail salons as part of the application of semi-permanent varnish.
Wednesday, May 3, the National Academy of Medicine warns against the risks of skin cancer linked to the heating lamps used for the installation of semi-permanent nail polish.
This varnish, which lasts up to three weeks, is a strong trend and is most of the time applied in specialized care institutes, which have flourished in recent years in France in particular.
Very penetrating rays
The Academy of Medicine states:
However, its application requires the use of a lamp combining UV (at least 48 watts) and light-emitting diode (LED) to dry and fix. However, these lamps emit type A UV rays (UVA) which penetrate deep into the skin and are known to promote aging but above all the development of skin cancer.
The institution relies on a 2022 study, which identified cases related to the use of this varnish. While acknowledging that larger studies needed to be conducted for more serious evaluation.
Three risk factors
And this risk, notes the Academy, "seems above all linked to three factors" :
the young age of users when they start using it, 20 years on average;
the frequency of use, namely 5-6 times a year;
exhibition over several years.
She adds that "the cumulative effect of UVA exposure represents a major risk" and he "may be aggravated by terrain", namely fair skin and an immunocompromised person.
What does the Academy recommend?
In light of all this, the Academy advises the use of sunscreen 20 minutes before hands are exposed to drying lamps. But also, a census of heat lamps sold "in order to be able to estimate the evolution of the market" and finally that each of the devices is accompanied by a written alert message.
In addition, the institution wishes to develop awareness campaigns aimed at consumers but also at professionals. Because she observes the risk of"a continuous application of semi-permanent varnishes throughout the year, in particular for people with a light phototype".