green light for a first vaccine in the United States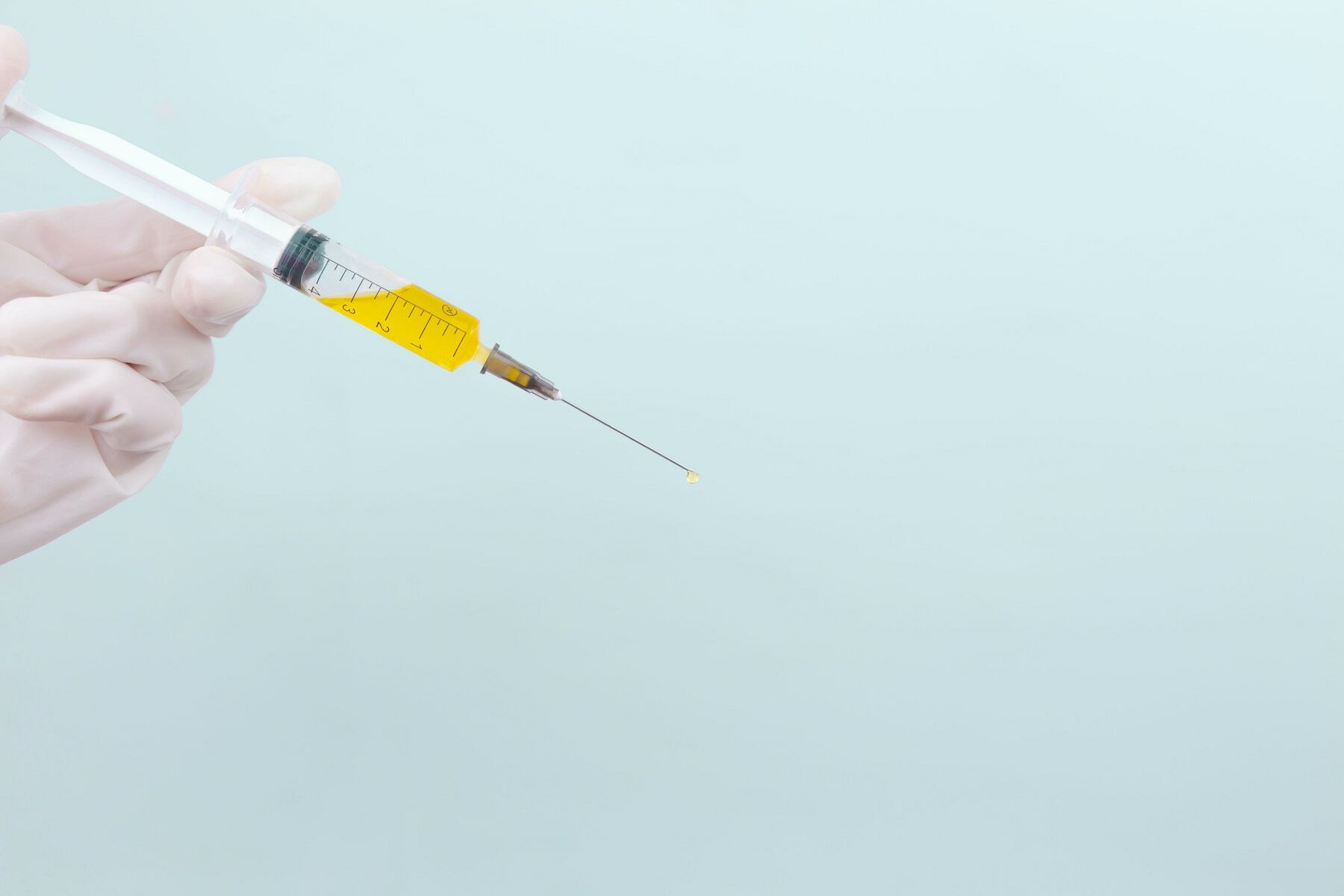 Closer, the vaccine developed by GSK has received a favorable opinion from the European Medicines Agency (EMA).
This is a first for the bronchiolitisresponsible for tens of thousands of deaths worldwide each year.
On Wednesday 3 May, the United States gave its consent to the first vaccine against the respiratory synctical virus (RSV), which is responsible for it.
An agreement for the over 60s
Named Arexyv, it is the British laboratory GSK which developed it, and the approval is to be credited to the American Medicines Agency (FDA) for adults over 60 years of age. Peter Marks, one of the FDA officials, talks about "a significant public health success in preventing a disease that can be fatal".
And a few days ago, the same product received a favorable opinion from the European Medicines Agency (EMA), before a final decision in the coming months.
A highly contagious virus
The RSV responsible for bronchiolitis is mainly famous for bronchiolitis in the little ones. But adults are not spared, and in the elderly it can degenerate into a respiratory infection. American health authorities indicate that between 6,000 and 10,000 people aged 65 and over in the United States die each year, and that between 60,000 and 160,000 hospitalizations are recorded.
Different laboratories are developing a vaccine, such as Pfizer and Moderna. The former said it expects FDA approval later this month.
83% efficiency
25,000 people took part in the clinical trial of the GSK vaccine. The laboratory advances an effectiveness of 83% with regard to the prevention of infections of the lower respiratory tract. As for side effects, these are mainly fatigue, muscle pain, or even headaches.
In another smaller study, a participant developed Guillain-Barré syndrome, a rare neurological condition, nine days after receiving the Arexvy vaccine. The FDA has asked GSK to continue its studies to monitor this risk.