A Texas Man's Illegal Voting Case Is Dismissed By Judge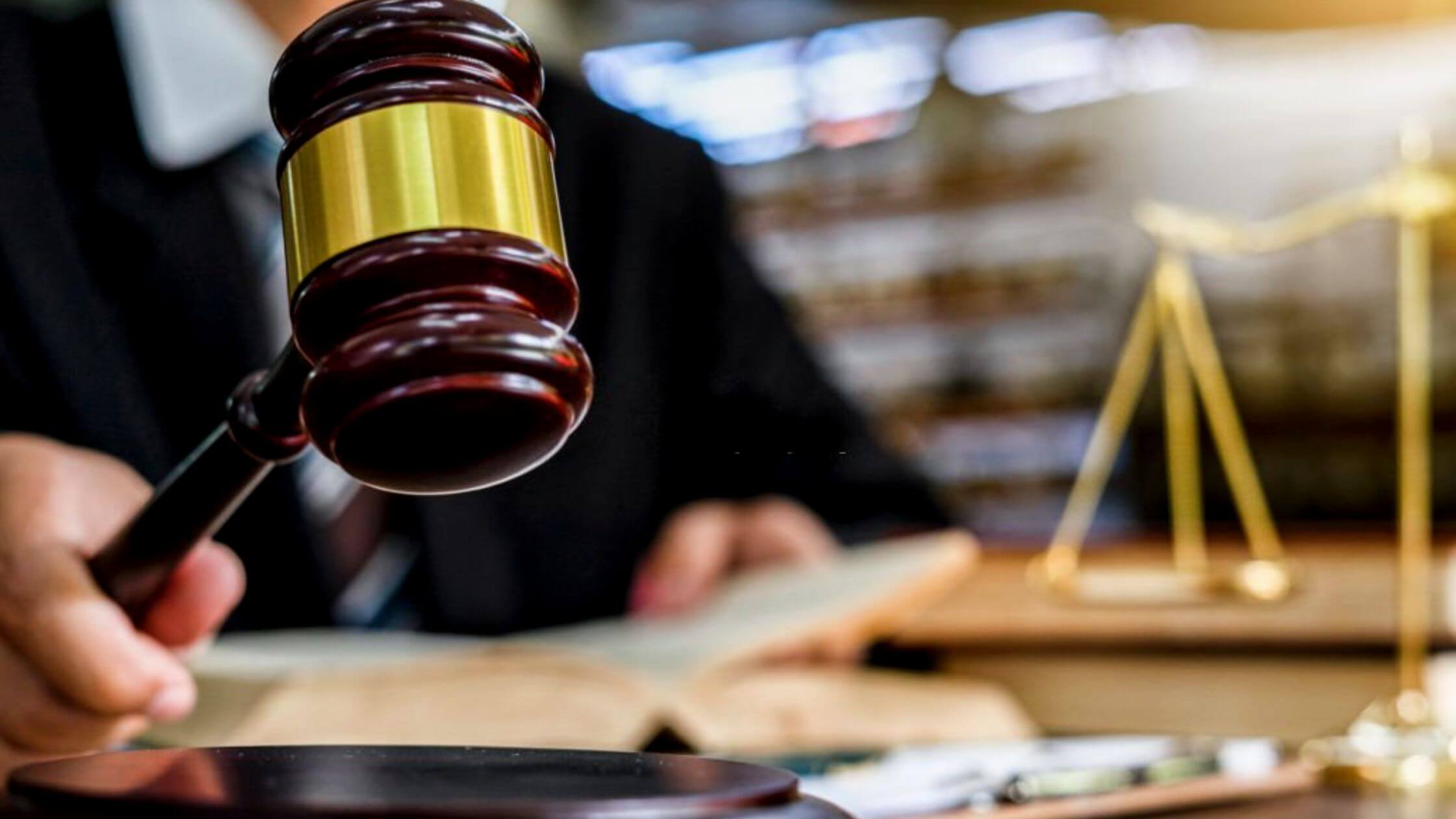 A judge in Austin, Texas, has dismissed a criminal case against a man who stood a six-hour wait to cast a ballot in the 2020 presidential election. The Court is constrained that Mr. Rogers was accused does not constitute a criminal offense under Texas law, which the Judge wrote in a decision. Texas has long been accused of voter suppression and racial discrimination, including in voting laws.
About two hours of deliberation by the jury preceded finding Rogers not guilty of two counts of illegally voting and possessing a fraudulent ballot. If prosecutors had won a conviction, it could have set a precedent in Texas, where felons can vote once they complete their prison sentence but not while on parole.
Case Of A Texas Man Who Waited Six Hours To Vote Is Dismissed By The Judge
Pete Schulte, Rogers' attorney, expressed his satisfaction with the jury's verdict "We believed the jury would render a fair decision." The prosecution asserts that Rogers voted in the general election in 2016, the midterm elections in 2018, and the Democratic primary in 2020. Schulte said Rogers had voted in the past because he had understood that he was eligible to vote. Schulte said that he voted in 2020 because he had just been told he was eligible.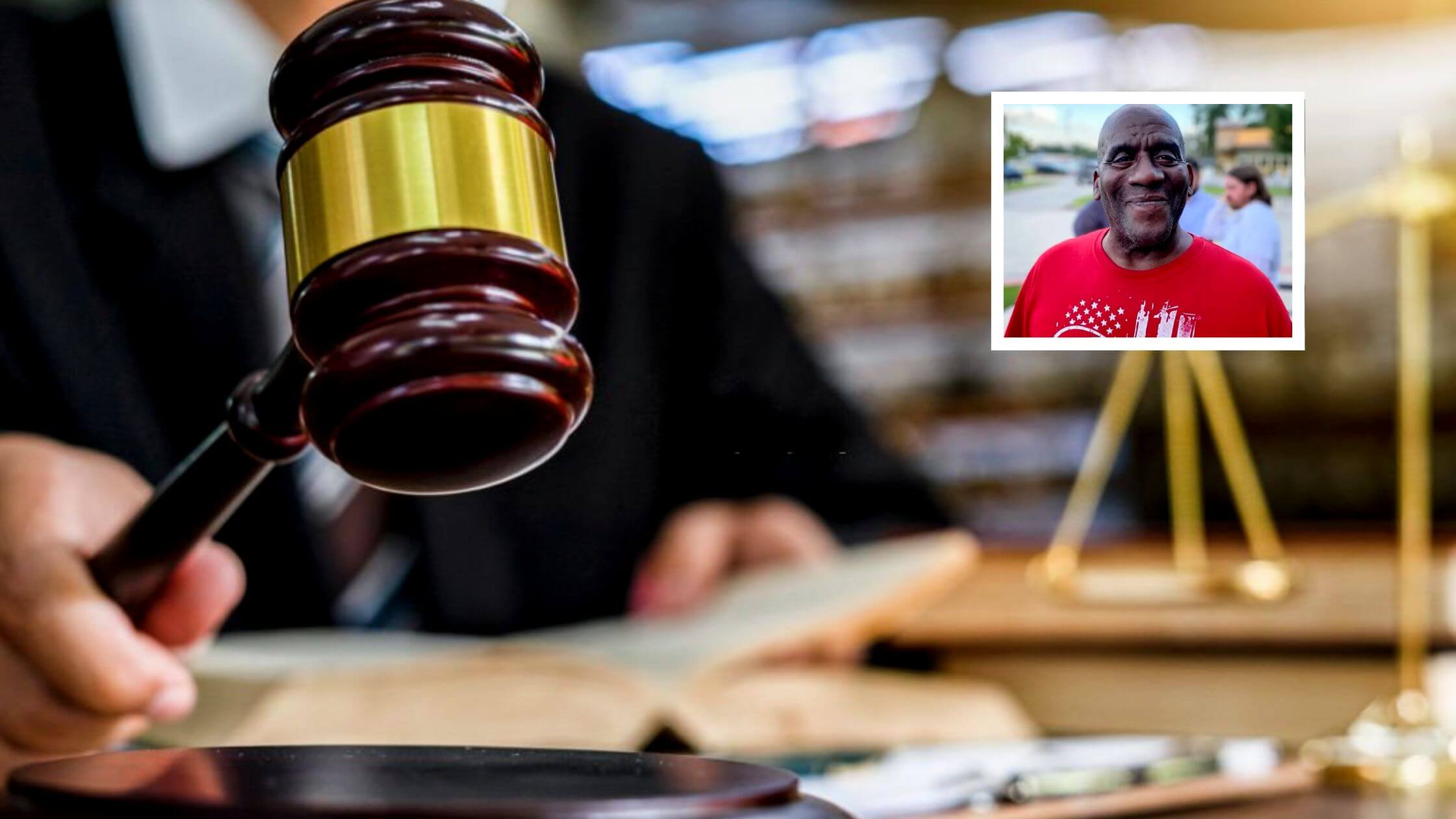 As per Schulte, this was an honest mistake, and Mr. Rogers was a veteran who had fought for his country and thought that his voting rights had been restored. Schulte further added that the jury understood Mr. Rogers did not intend to break any law and that this was an honest mistake. In 1983, Rogers was found guilty of felony burglary in Harris County, according to records from the Texas Department of Criminal Justice. He served about three years in prison and was paroled in 1986.
A few months after being paroled, he was sent back to prison for two years after being convicted of burglary in Harris County. He was again paroled in 1988, according to the state records. The charges for voting in 2020 were filed after Harris County District Attorney Kim Ogg said Rogers had admitted to voting illegally. But Schulte said Rogers had been told by a Texas Department of Criminal Justice official that he was eligible to vote. The prosecution did not answer an inquiry for comments. According to a district attorney's office employee in Harris County, the office doesn't comment on cases until they are legally concluded.
Schulte said Ogg had chosen to prosecute Rogers because she faced a tough Democratic primary in which a Black candidate challenged her. As per Schulte Kim Ogg is in a Democratic party, and she is facing off against a well-qualified Black candidate. She didn't want to look soft on crime. She didn't want to appear soft on voter fraud.
Voting rights are a crucial component of citizenship. It gives citizens a voice in their government and the laws that affect their daily lives. Being denied the right to vote can be a further punishment beyond incarceration for felons. It can also make it harder for them to reintegrate into society and become productive citizens.
There are a few states that allow felons to vote while on parole. Maine and Vermont have no restrictions on voting for people with felony convictions. In Massachusetts, people on parole can vote if they are not currently incarcerated.
Several organizations are working to restore voting rights to felons. The American Civil Liberties Union (ACLU) is one of these organizations. The ACLU has been working to overturn laws that prevent people with felony convictions from voting.