Taix. Frédérique Defroidmont practitioner therapist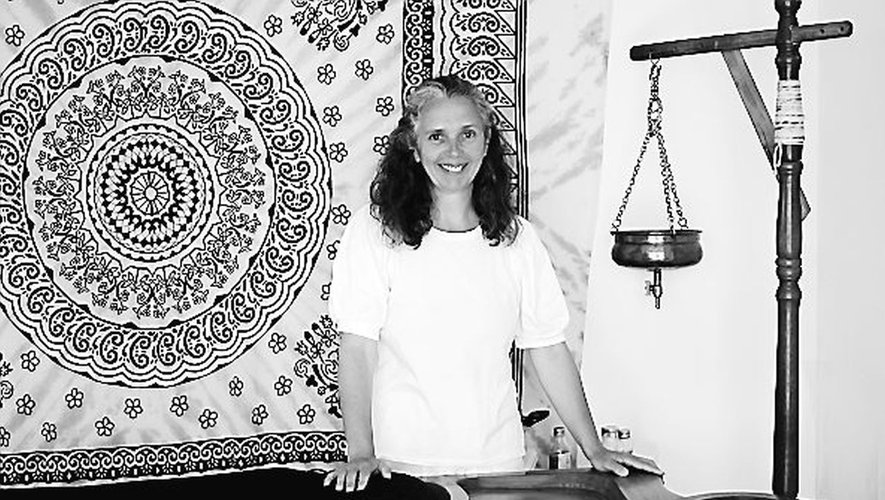 Frederique Defroidmont, who are you?
I am a body therapist practitioner in Ayurveda, graduated since 2017 by the training center https ://. gayaveda.academy of Tours, located between Albi and Carmaux in Taïx, route de Lempéry.
An objective, to bring full health?
I advise and supportagne each person being in a personal process of change towards a personalized program intended to rebalance and/or maintain full health. A global work that takes into account the plan of digestion as well as the physical and psychological aspect.
What do you propose ?
OfAyurvedic massagesues respecting Hindu traditions, advice assessments with their recommendations in healthy living, Ayurvedic massages, plants and food, Ayurvedic cures, discovery workshops.
Any word on the meaning of Ayurveda?
Ayurveda, in Sanskrit, "Ayur" means life, and "Veda" science or knowledge. This traditional medicine is aimed at each stage of life, childhood, adolescence, active life, aging etc., and puts the odds on your side to optimize your well-being, your health. A preventive and curative medicine that takes into account both the mind, the way of life and the environment of the person.