Sunscreen: index, category of protection, quantity… 3 things to know to choose it well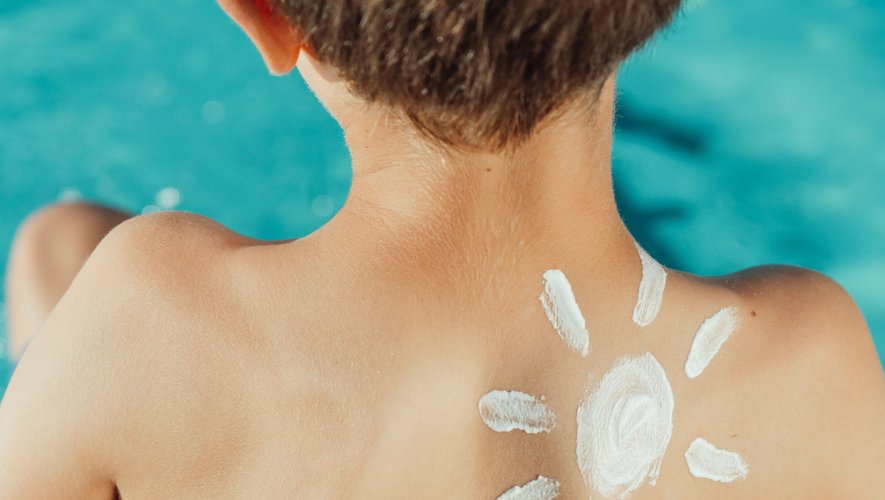 the essential
Summer is coming back and so are the sunburns. Without the protection of a sunscreen adapted to your skin, prolonged exposure to the sun can cause skin cancer but also skin aging. La Dépêche du Midi helps you choose your sunscreen better.
When summer arrives, it's normal to want to enjoy the sun and warm temperatures. Nevertheless, sun exposure can be risky for your skin. Long repeated sunbathing can cause skin cancer. It is also the leading cause of cutaneous melanoma in adults.
You must therefore choose your sunscreen correctly, which filters UV rays and best suits your skin.
Opt for an index that matches your skin
There are four categories of protection on the different sunscreens, as well as eight indices:
The "weak" protection with indices of 6 and 10.
The "average" protection with indices 15, 20 and 25.
The "high" protection with indices 30 and 50.
The "very high" protection with the 50+ index.
The index of the sunscreen corresponds to your skin type. If matte or black skins that do not generally experience sunburn can be satisfied with low protection, fair skins that are UV-sensitive will opt for high or very high protection.
But what are indices for? It should be understood that they indicate the percentage of UV transmission on the skin. For example, an index of 6 will allow 1/6 of the UV to pass, or 16.6%, whereas with an index of 50, only 2% (1/50) of the UV will pass.
There are therefore few differences between the indices which are close, the index 25 considered as "average" protection allows only 4% of UV rays to pass through your skin (1/25), whereas for the index 30, which falls into the "high" protection category, the amount of UV that will not be filtered is only 3.33% (1/30).
Apply liberally
The amount of cream you spread on your skin has a huge influence on sun protection. The laboratories explain that to be properly protected, it is necessary to spread 2mg per cm². But the reality is quite different. According to the data of these experts, the dose that people would apply on average would be 0.5mg/cm². It would then appear that a cream with an index of 50 would allow 33% of UV rays to pass through when this dose is applied, compared to 2% with the normal dose.
Choose a child-friendly cream
Babies must necessarily be dressed to cover the parts of their body as much as possible. It will also be necessary to ensure that the newborn is in the shade with a hat so that it does not suffer the rays of the sun.
At this age, it is tempting to let the child enjoy the beach or outdoor activities without being dressed. If he walks around without clothes, he will then have to be generously and often applied with maximum index protection. Exposure to the sun in young people increases the risk of developing cancer in adulthood.
"Children's creams" can be an option for the whole family too because they are almost allergen-free.