Stiff-person Syndrome: What Is It? How Does It Impact Céline Dion's Ability To Sing?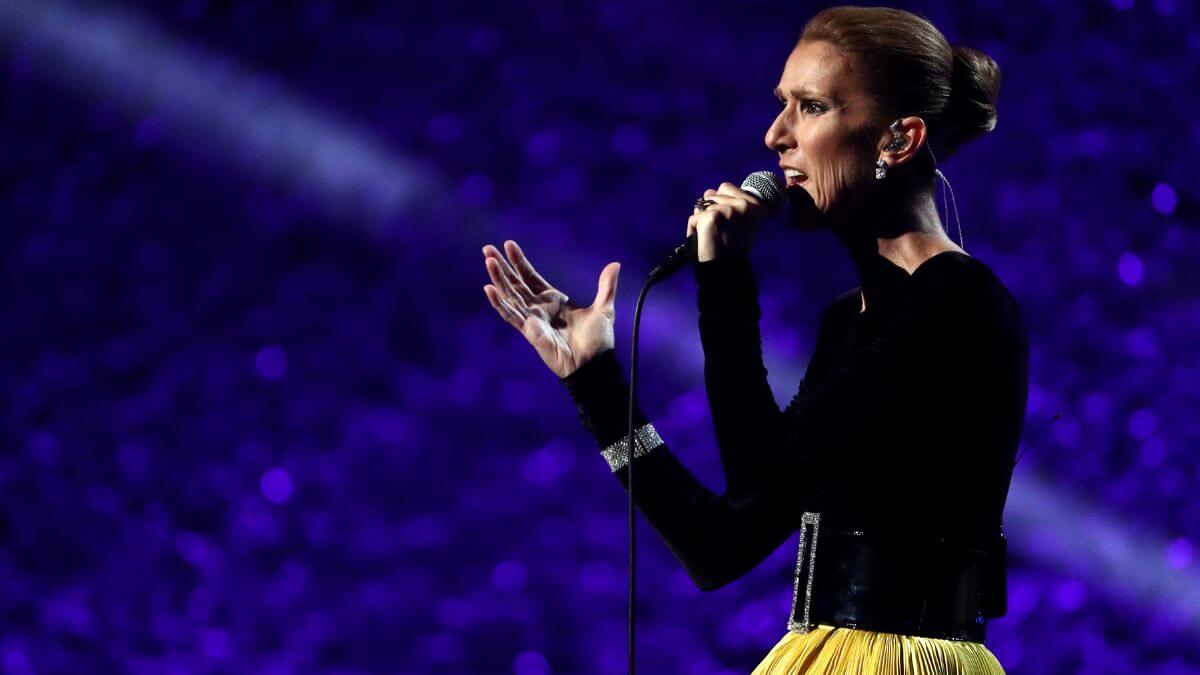 Canadian singer Celine Dion has revealed her rare neurological illness named stiff-person syndrome, which affected her vocal cords and impacted her ability to sing.
The stiff-person syndrome neurological disorder affected her ability to walk also.
After recognizing her health condition she said her world tour dates are delayed because she struggling with a rare neurological disorder.
She has been working with a group of health professionals to recover from the rare disease to her normal life as a singer.
Details About Her Syndrome
She did not share the details of the treatments that she has been taking but she said her path to recovery is challenging and she has been struggling with the painful disease.
The superstar shared a video on her Instagram page that she has a good team of health experts who is always helping her to recover from the condition. And her children are always by her side and give hope and support to her afterlife.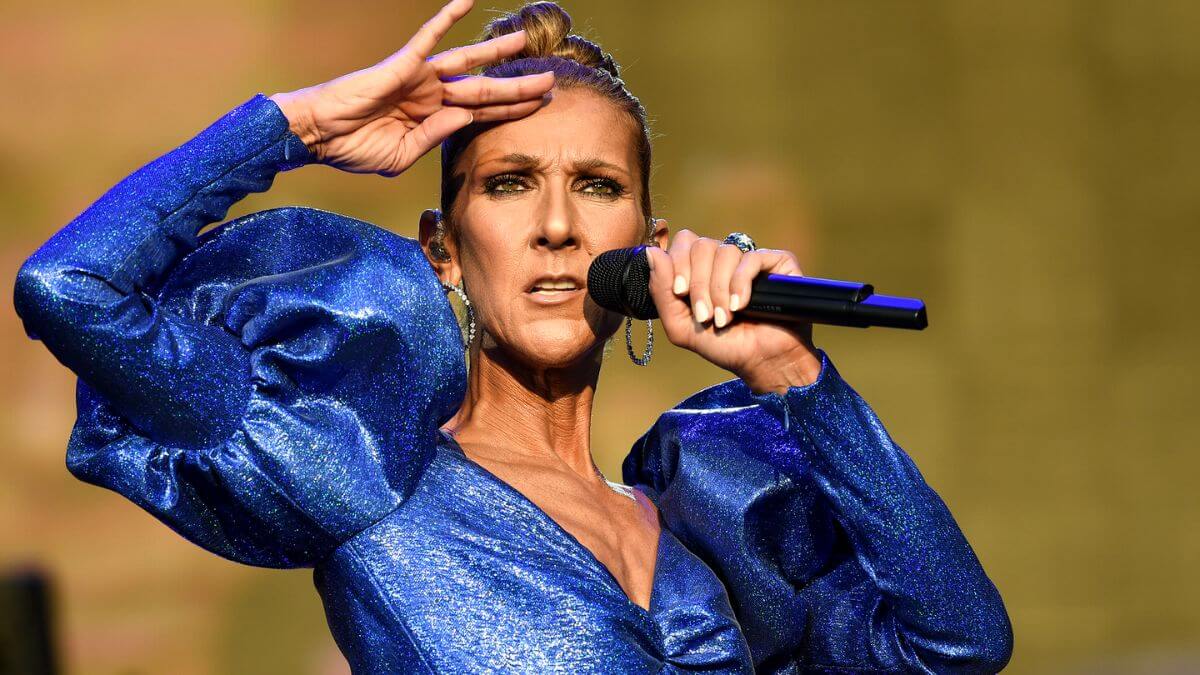 She started the video with a sorry for taking time to reach out to the fans and that she missed all of them. She was not ready to say anything about the disease before, but she is now ready to speak about it.
For a long time, she was struggling with the problems with her body. And it is very difficult for her to face the issues related to the disorder and it was a big challenge for her. Recently she was diagnosed with a neurological disorder it is very rare and affects one in a million people. She is still studying with the rare condition. The disorder effect was shown in every aspect of her daily life. She can not sing and walk as usual.
She is working hard to back to her life with the strength to perform. Singing is her life, and she loved to do it the most. She missed all of the people who enjoyed her music. And she also missed performing on the stage. Her health condition is not allowing her to do it right now. She has no choice, now she is concentrating on her health at this moment. But she has hope that she will recover it as soon as possible. This is her focus and she will do anything for her recovery. And finally, she thanked all for the love, support, and encouragement has shown to her through social media, and she hopes she will see everyone again.
Celine Dion
Celine Dion is a Canadian, French singer born on March 30, 1968. She belongs to a musical family the entire family has the same passion. At an early age, she showed her talent in music. At the age of 12, she wrote her first song with the help of her elder brother and mother. She sang at the age of 13 on Television for the first time. Now she is known as the best-selling recording artist in Canada.
She sings in the genres of classical music, rock music, pop music, and gospel music.
List Of Some Hits of Celine Dion
The power of love
Because you loved me
It's all coming back to me now
My heart will go on
I'm your angel
What Is Stiff-person syndrome?
Stiff-person syndrome is a rare neurological disorder that affects approximately one person in a million people. Its symptoms will be shown in middle age. According to the National Organization for Rare Disorders ( NORD), it affects women more than men.
Symptoms of Stiff-person syndrome
It takes time to show the symptoms of Stiff-person syndrome.
Trunk and abdomen muscles become stiff and enlarged.
Muscle pain, muscle stiffness, and aching discomfort.
Painful muscle spasms.
Muscle spasms can involve a specific area or the entire body.
stiff-person syndrome diagnosis
Lumbar puncture
Blood test
Electromyography
Complications
Frequent falls
Long-term muscle spasms
Dislocated or broken bones
Anxiety and depression
Excessive pain in muscles
Who has more chance to get Siff-person syndrome?
The person who is struggling with Autoimmune disorders such as anemia, diabetes, vitiligo, and thyroiditis.
And persons with certain cancers including kidney, breast, lung, and thyroid.