Salies-du-Salat. 126 walkers in favor of the heart in the countryside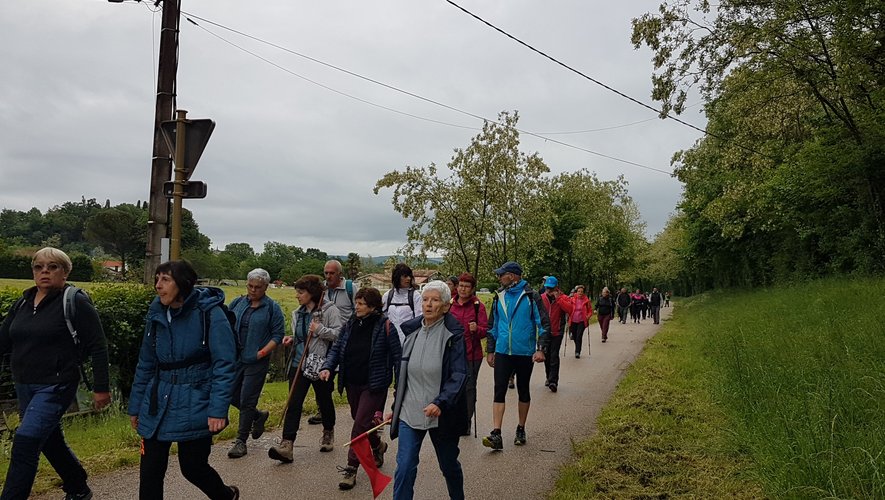 The gloomy weather did not discourage the walkers last Saturday who, from 9 a.m. left for a 12 km course towards Touille, followed by the 7.6 km course around Salies and finally the short 4.5 km tour in town and towards the Lac des Isles. 126 participants, including 112 walkers, divided up the different routes: 57 on the first, 29 on the second and 26 on the last.
Among them members of the ASA (Arbas Salat Animations) but not only! Not all of them were as seasoned as the walkers of the association; children and mothers with strollers also participated. A few people stayed for the picnic and to attend the demonstration offered by the Red Cross on lifesaving gestures, knowing how to use a defibrillator, etc.
A demonstration that raised €630, donated in full to the French Federation of Cardiology.
The association thanks the municipality of Salies for the loan of the room, the display and the assistance of the municipal police to ensure the safety of the walkers; also the brands Carrefour, Netto and Super U who helped financially for the snacks and of course the volunteers present from the ASA.