Saint Géry-Vers. The marriage of folklore and gastronomy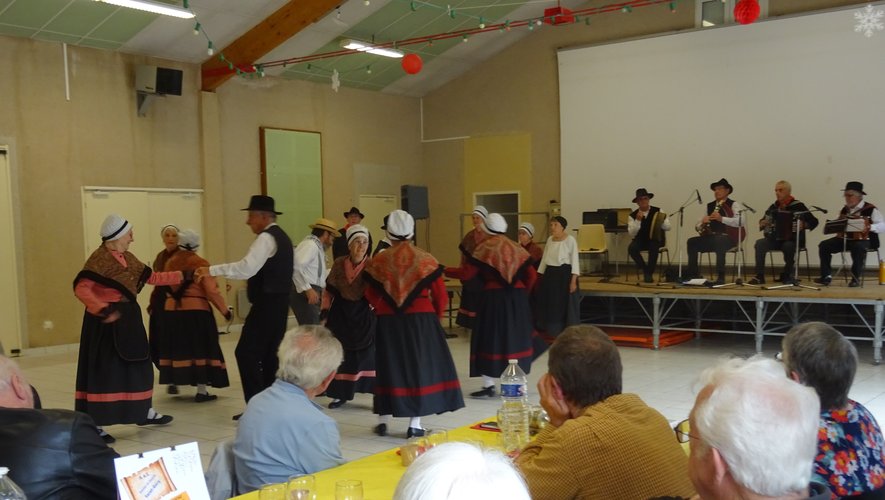 On Saturday May 13, the Friendship and Leisure Club organized a meal in the village hall of Saint-Géry, followed by a Lot folk show. The many participants enjoyed a hearty cassoulet and an iced nougat for dessert.
Then, after the meal, they warmly welcomed the musicians and dancers of the Grillons Quercinois group arriving from outside in period costumes. An anthology of traditional dances, a detailed presentation of the costumes and a demonstration of old instruments made it possible to retrace the history of the peasantry in our department. After the show, the Grillons quercinois invited the spectators to join them in dancing and thus end the afternoon in contagious good humor.