Rodez. Health. 28 new interns at Jacques-Puel, proof of the "attractiveness" of the hospital center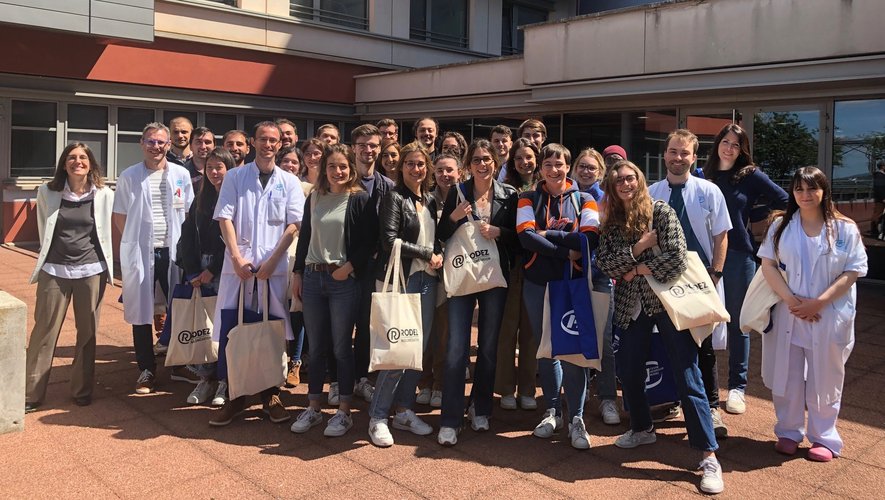 Almost all come from the Faculty of Medicine of Toulouse, and all have chosen to spend the next six months at the Jacques-Puel hospital in Rodez. Twenty-eight interns have joined, since Tuesday May 2, the Ruthenian hospital center where they are assigned to most departments: intensive care, obstetrics gynecology, anesthesia, oncology, pediatrics or even emergencies.
"They are in training, explains the director of medical affairs Aurélia Gambaraza, and we are very happy to see them arrive. This proves that we are attractive, they come to Rodez to seek medical supervision and a quality technical platform".
Every six months, the hospital center receives a new promotion, and some return to Aveyron once trained, at the hospital or in city medicine.
The result of the joint efforts of the Department, Rodez agglomeration and the hospital center, which work throughout the year to make Aveyron known to these doctors in training.
5