Puylaurens. The multidisciplinary health center project is progressing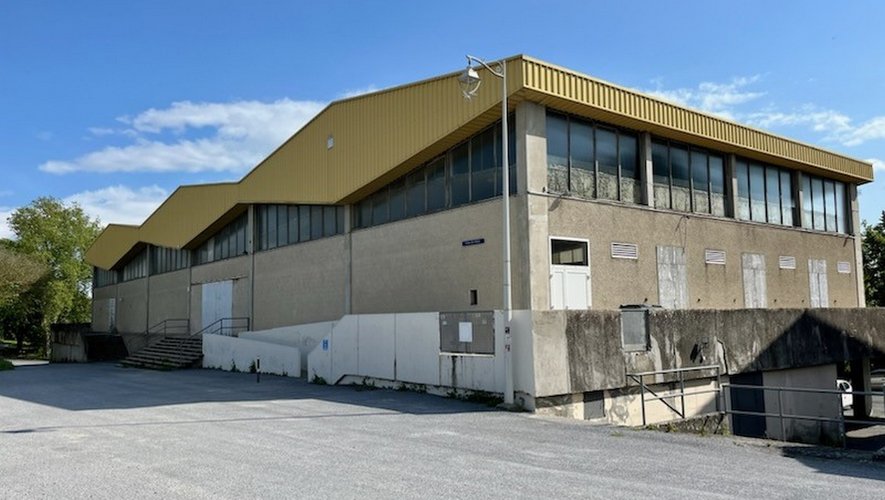 the essential
The study phase continues for the multidisciplinary health center project. The year 2023 will be the year of the launch of the architectural project and the call for tenders.
Among the many projects on which the municipal team is working, there is that of the multidisciplinary health center. The study phase is continuing and those of the call for tenders and the choice of the architect will take place in 2023.
After consultation with the doctors and health professionals of the municipality, a presentation of the future health center was made to the president of the community of Sor and Agout municipalities in September. In favor of the territory project, Sylvain Fernandez and the entire community council unanimously voted to carry it out, with the support of Christophe Ramond, president of the departmental council.
The future health center will be built in the old covered market, in place of the old gymnasium, which will be the subject of a beautiful interior and exterior rehabilitation carried out by the CCSA.
On an area of ​​1,200 m², the health center will occupy 600 m², with the creation of four general practitioner offices, two nurses' offices, a podiatrist, a speech therapist and certainly other practitioners who will not fail to join this medical center.
As Jean-Louis Hormière, mayor of Puylaurens, explains: "We are regularly contacted by health professionals and we are open to other suggestions." He adds: "We are in the design phase. We wanted to bring life to a building that was no longer really living."
A space dedicated to the municipal media library
Regarding the other part of the building and the remaining 600 m², they will be dedicated to the installation of the municipal media library. The first magistrate specifies: "The change of place of the media library will make it possible to offer a tool more adapted to the population. The bowling alley, which is located under the old covered market, will be completely fitted out."
Today, the project is moving forward. In 2023, the municipal team will work on the choice of the architectural concept and the call for tenders, for the choice of companies. The town hall plans to start construction by the end of 2024.