PhenomeX to Report Second Quarter 2023 Financial Results on August 14, 2023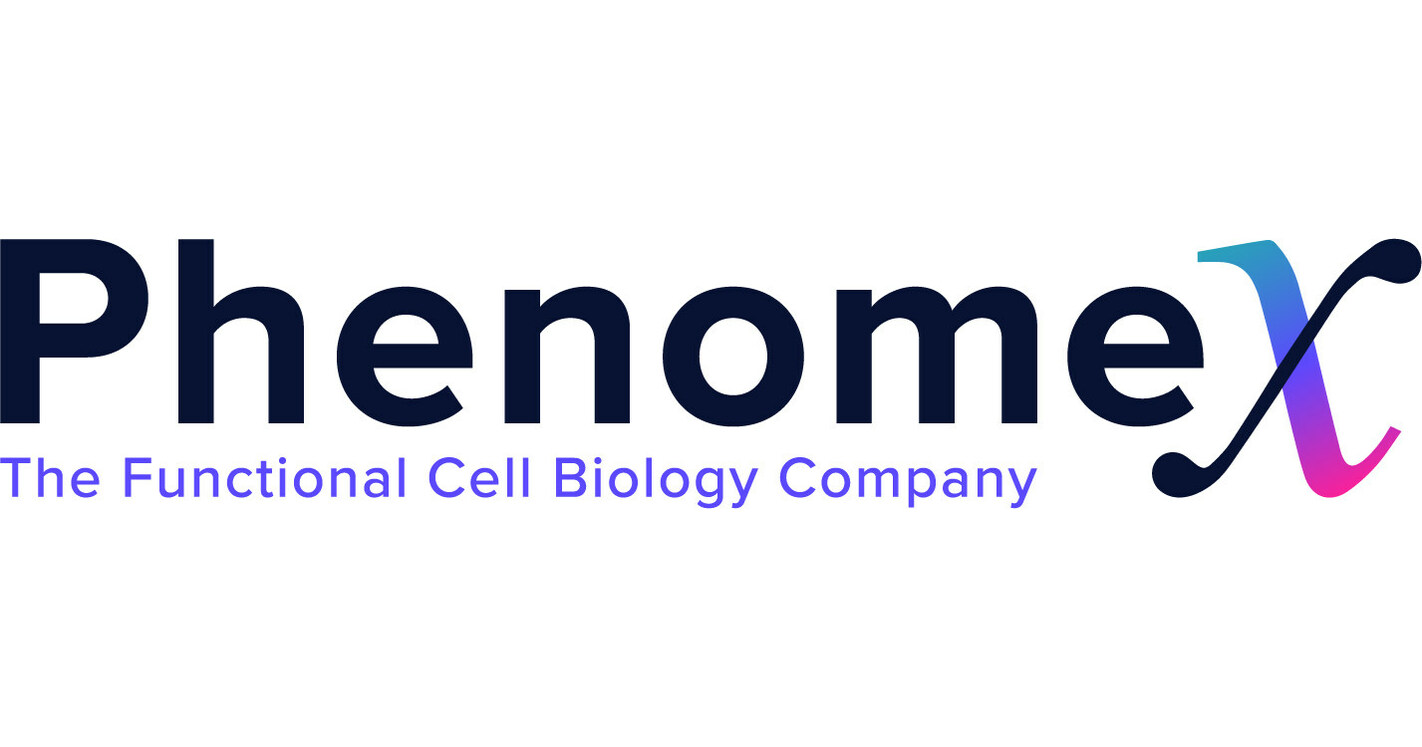 EMERYVILLE, Calif., Aug. 9, 2023 /PRNewswire/ — PhenomeX Inc. (Nasdaq: CELL), the functional cell biology company, today announced that the Company will be reporting financial results for the second quarter 2023 after market on Monday, August 14, 2023.
About PhenomeX Inc.
PhenomeX is empowering scientists to leverage the full potential of each cell and drive the next era of functional cell biology that will advance human health. We enable scientists to reveal the most complete insights on cell function and obtain a full view of the behavior of each cell. Our unique suite of proven high-throughput tools and services offer unparalleled resolution and speed, accelerating the insights that are key to advancing discoveries that can profoundly improve the prevention and treatment of disease.  Our award-winning platforms are used by researchers across the globe, including those at the top 15 global pharmaceutical companies and approximately 85% of leading U.S. comprehensive cancer centers.
Forward-Looking Statements
To the extent that statements contained in this press release are not descriptions of historical facts regarding PhenomeX or its products, they are forward-looking statements reflecting the current beliefs and expectations of management. Such forward-looking statements involve substantial known and unknown risks and uncertainties that relate to future events, and actual results and product performance could differ significantly from those expressed or implied by the forward-looking statements. PhenomeX undertakes no obligation to update or revise any forward-looking statements. For a further description of the risks and uncertainties relating to the Company's growth and continual evolution see the statements in the "Risk Factors" sections, and elsewhere, in our filings with the U.S. Securities and Exchange Commission. 
SOURCE PhenomeX