Pauilhac. The medical-professional institute opens to visitors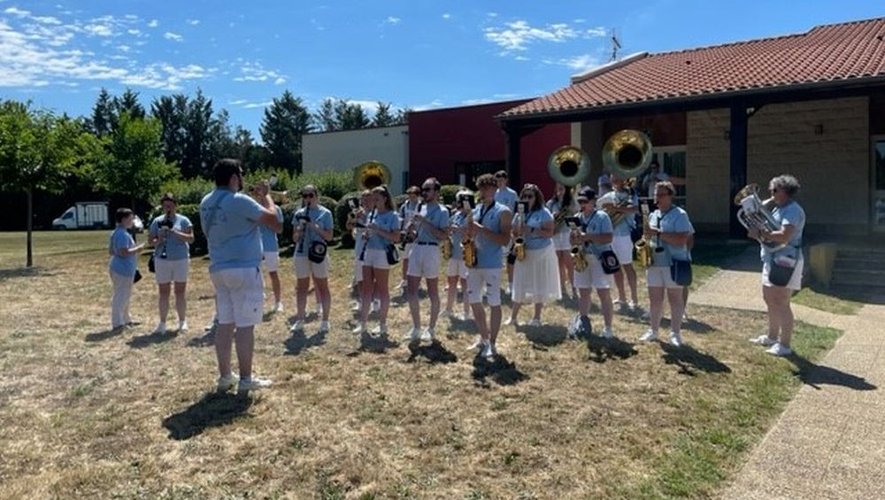 the essential
The IMPro of Pauilhac organizes its traditional open day this Saturday, June 3 with many activities.
It is hard to imagine that, behind the entrance which is located at the end of the industrial zone of Fleurance, near the railway line, extends such a vast park housing many buildings, a large gymnasium, a lake, a forest… Saturday, during the open day of the Institut médico-professionnel de Pauilhac (IMPro), it's time to find out what's going on there during a carefully prepared festive day. The day aims to make itself known to families and future entrants as well as to the general public.
Many activities will take place. On the program, garage sales from 9 a.m. to 4 p.m., fishing competition from 8 a.m. to 11:30 a.m., hiking from 9 a.m. to 11 a.m.; from 10 am sale of creations made by the students in the workshop (outdoor furniture, flower boxes, etc.), sale of flowers and plants, cakes and objects. At 12.30 p.m., aperitif and buffet meal at €12. Lunch will be animated with music by the Los Pagayos band. Free carriage rides, refreshments, tombola, ham weighing at 3.30 p.m.
The IMPro welcomes 50 young people from 14 to 20 years old, including one girl, because the establishment opened up to co-education last fall. The 35 employees provide comprehensive support to users with mild to moderate intellectual disabilities with or without associated disorders, referred by the MDPH. The purpose is a proposal for orientation in a protected environment or not, thanks to the 5 professions which are represented for a qualifying professional training: landscape worker, mason, metalworker, house painter, carpenter fitter installer. They benefit from internships in many local companies. Throughout their training, young people are offered various prevention themes: the dangers of the Internet, sexuality, drugs and alcohol… sports and leisure activities, vacation time outside. It is a question of aiming for integration and autonomy.