Parkland Shooting Verdict: Victims' Families Angry For Averting Death Penalty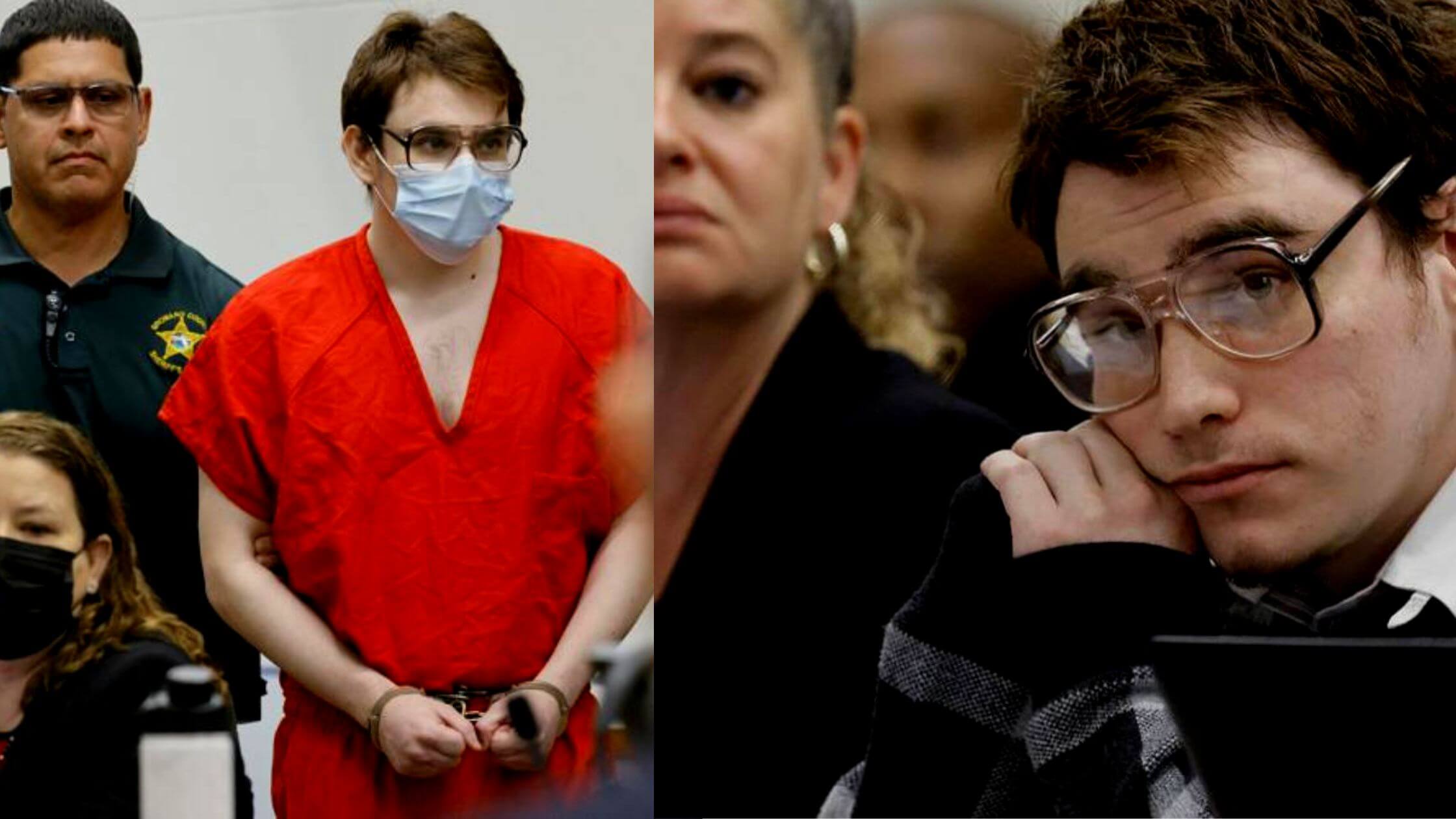 The Parkland Shooting verdict has caused an uproar among the families of victims as the shooter was granted a mere life in prison for gunning down 17 people including students and staff.
In the final verdict that came on Tuesday after 3 months of penalty trial, Broward County Circuit Judge Elizabeth Scherer is due to sentence Nikolas Cruz, the shooter to life in prison, in line with the jury's decision. Although the life sentence accompanies a secondary clause of no parole, the anguished families of the bereaved were dismayed and dissatisfied with the order of justice.
Of the families that were present in the court for the hearing, a raging majority criticized the jury's decision to spare Cruz from the death penalty for one of the bloodiest school massacres in American history in court.
What Responses Does The Victim's Family Have?
The 24-year-old killer, who admitted to premeditated murder last year, was confronted by Anne Ramsay, the mother of Helena Ramsay when she termed him as "pure evil" in regard to her daughter's tragic death at the time was 17 years old. He occupied a seat at a table in the courtroom and listened to the victim impact statements while donning a COVID-19 mask, a thick pair of spectacles, and an orange prison jumpsuit.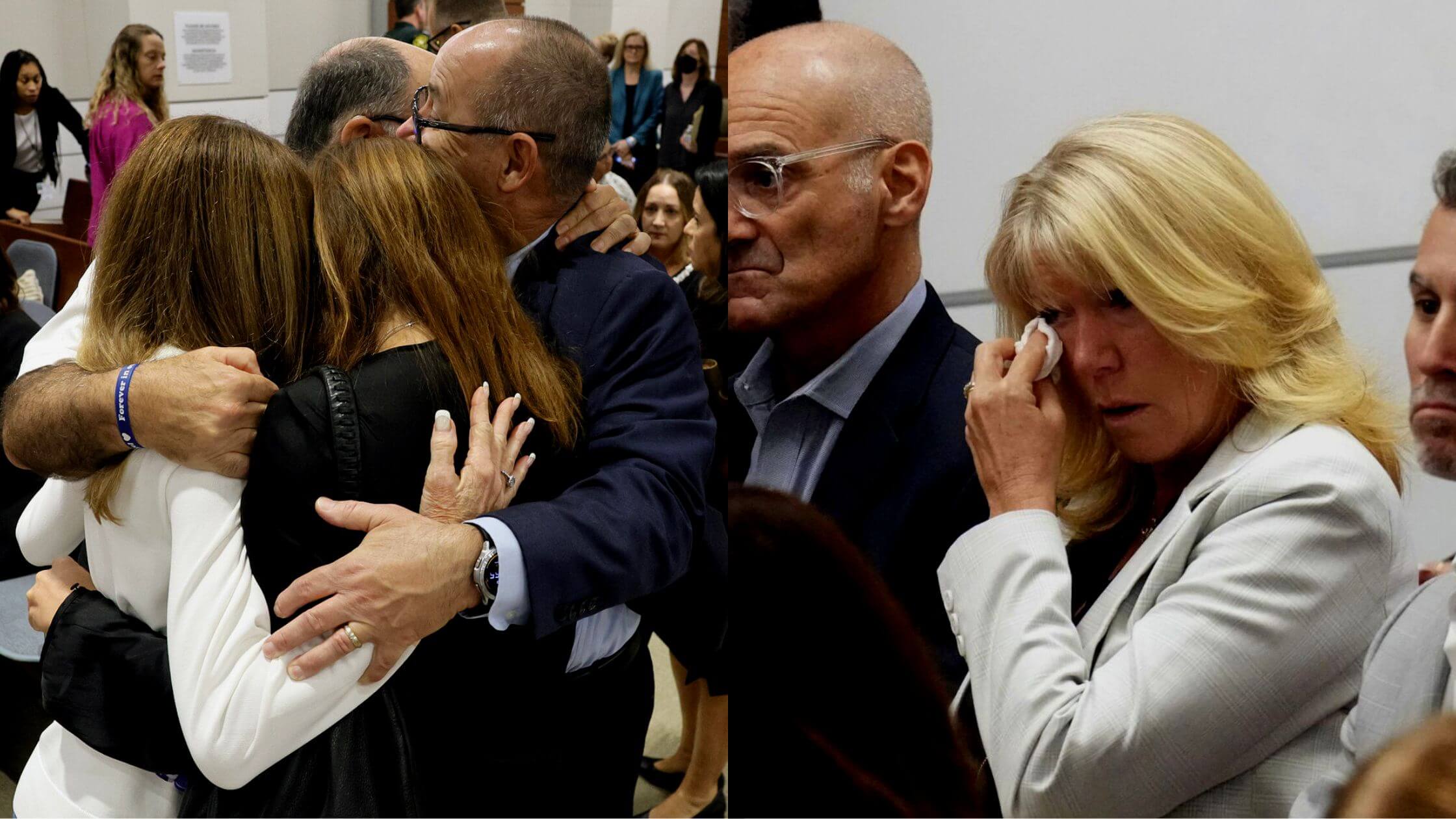 Another victim Alyssa Alhadeff's grandfather, David Robinovitz, referred to Cruz in court on Tuesday solely as a "Parkland murderer." Robinovitz expressed his desire that Cruz's remains would be scattered in a landfill once the shooter passes away.
"You know why? Because garbage to garbage.", the shattered man said.
Inez Hixon referred to Cruz as a "domestic terrorist" for using a semi-automatic rifle at Marjory Stoneman Douglas High School in Parkland for killing her father-in-law, school athletics director Chris Hixon, two other staff members, and 14 students. Inez Hixon resumed her heartbreaking statement, "I wish no peace for you. I only hope for suffering. And I sincerely hope you never forget that each breath you take was a breath you took."
Debra Hixon, Chris' own wife didn't hold back either, as she addressed the murderer starkly:
"I wish nothing for you today. After today, I don't care what happens to you.", she said to Cruz who looked callous while he listened.
Cruz opened fire on Hixon when he addressed him on the first level of the freshman building before turning around and reloading after Hixon took cover in an alcove in the hallway.
Natalie Hixon, the deceased director also made a tearful remark during the trial, as she expressed her brother's bravery and went on to add that "People are born looking like their parents, and they die looking like their decisions".
The trial also witnessed the presence of the survivors of which Stacey Lippel, a teacher, remembers the shooter aiming at her that day and has a scar on her arm as a result. She said that she had changed. Broken and changed, afraid, harmed, guilty, and depressed.
"Not a day goes by that I don't think about that horrible day," the traumatized teacher said.
A verbal fight between the attorneys and the killer's defense counsel.
Max Schachter expressed his disgust with Cruz's defense team after his son Alex bled to death at his desk.
"That creature has no redeemable value," he lamented.
Melisa McNeill, the principal defense counsel for Cruz, was soon to disagree with the viewpoint after Schachter made his statement.
"I did my job, and every member of this team did their job," she told the judge. "We should not personally be attacked for that."
McNeill requested that Scherer, the judge, prohibit the families of the victims from making threats against the defense group and their loved ones.
However, prosecutor Carolyn McCann turned down the request and said the statements were appropriate.
"The victims have every right to express themselves," she said. "What the defense is doing is illegal, to try to curtail these victims' rights under the law, and it is unconscionable."