Alexandria Road Closures In Response To Lee Street Halloween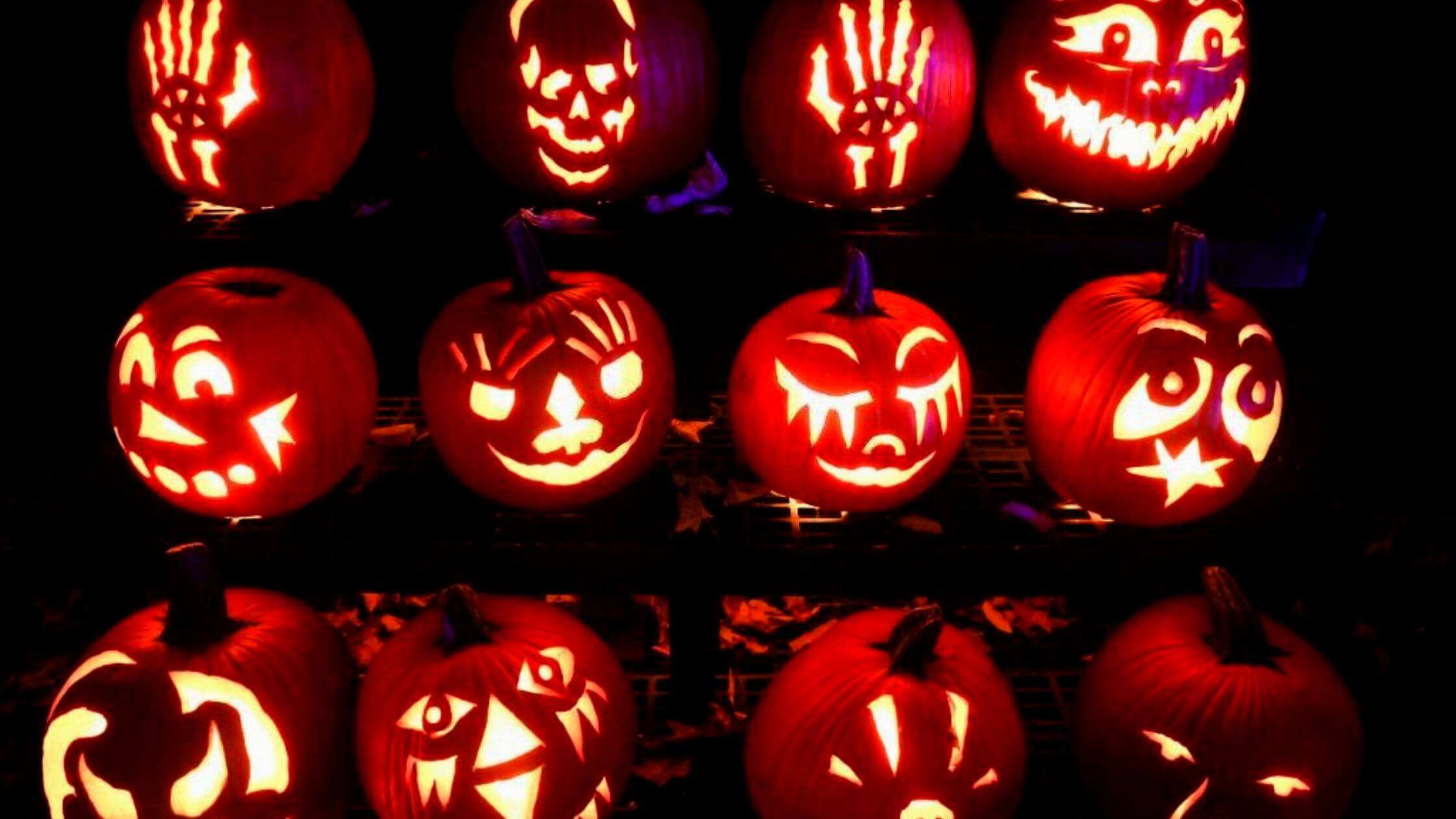 Halloween marks the start of Allhallowtide, the season of the liturgical year when the deceased, including martyrs, saints, and all the faithful departed, is remembered. The ancient Celtic celebration of Samhain is where Halloween got its start. The Celts, who were mostly located in the region that is in Ireland, the United Kingdom, and northern France, lived 2,000 years ago and observed their new year on November 1.
Across the Potomac River from Washington, D.C., is where you'll find Old Town Alexandria. There are many eateries, stores, and a beautiful shoreline in this exciting neighborhood. Around the neighborhood, there are enjoyable nature hikes and exciting photo opportunities everywhere you look.
One of the most storied Halloween celebrations in the region will take place this afternoon starting at 4:30 on South Lee Street in Old Town.
Road Closures Due To Lee Street Halloween In Alexandria
The most elaborately crafted Halloween décor exhibit, complete with skeletons and spiders, is on Prince Street. The waterfront is only a few short walking steps away, and it is close to Captain's Row and its cobblestone walkways. We parked on South Lee and Prince Street.
For a significant Halloween celebration that spans the 100 to 600 block range, South Lee Street is closed every year. Old Town, Alexandria inhabitants are aware that Lee Street is the best area to go trick-or-treating during the Halloween celebration on Lee Street.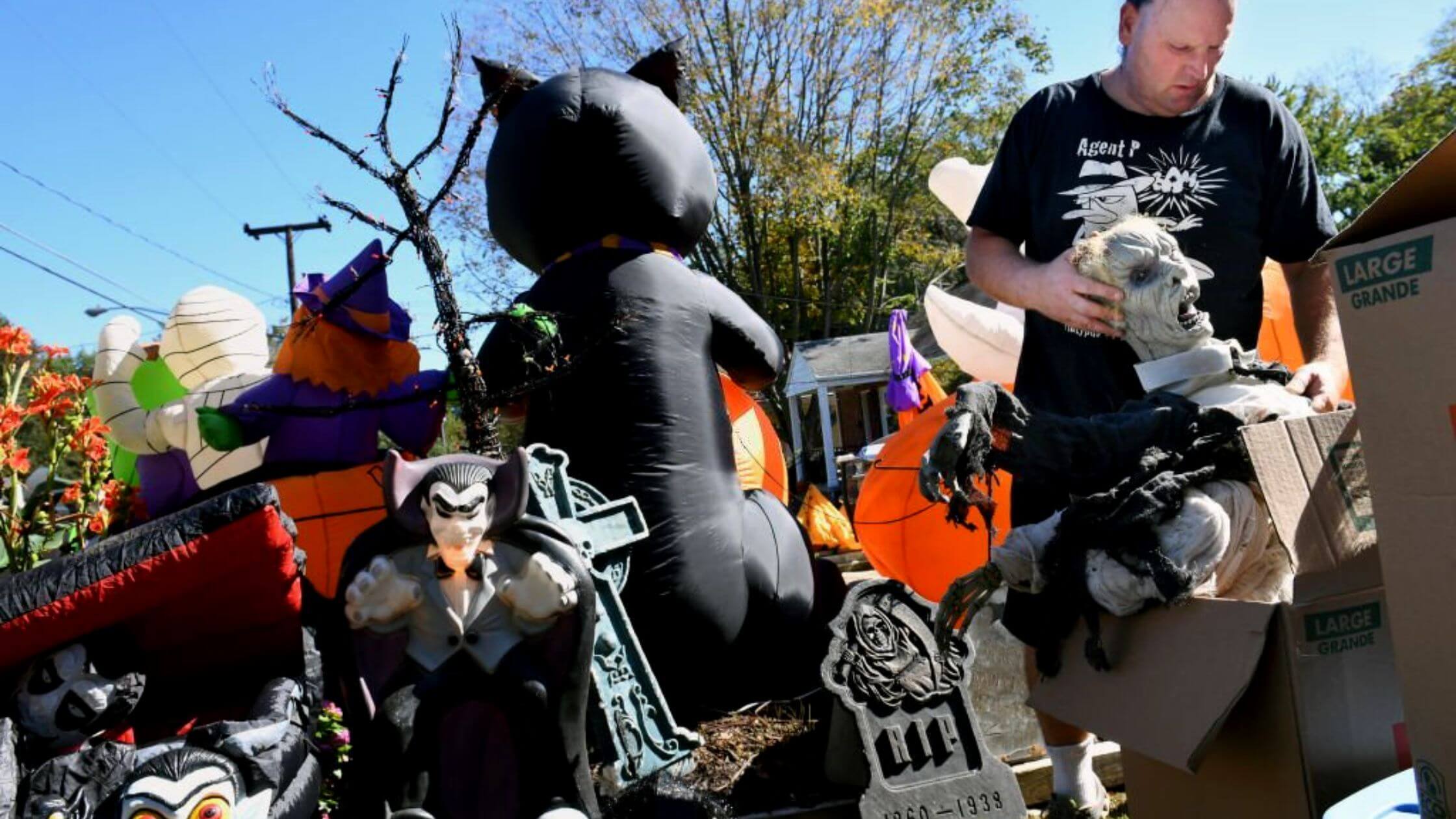 According to city spokesman Craig Fifer, there is no official organizer for the South Lee Street Halloween tradition, unlike the yearly city parades through Old Town or the numerous festivals in Del Ray. Therefore, it is up to the people who dwell on those five blocks of South Lee Street to offer intensive decoration, inventive costumes, and candy – buckets and buckets of candy for the Halloween Celebration. 
As the Alexandria Times has previously reported,  S. Lee Street residents work together to carry out this custom of handing out candy, decorations, and costumes on Halloween. Due to the high volume of visitors, the event usually receives, Alexandria Police restrict a portion of the road to make more room for trick-or-treaters. Others draw attention to the elaborate decorations, pointing out that some people from Lee Street decorate their homes, porches, and yards with inflated spiders, giant skeletons, and an abundance of pumpkins. In the eerie haunting garden next to his Lee Street house, Senator Mark Warner has been distributing sweets for years.
Between King and Gibbon Streets, the 100 to 600 blocks of South Lee Street will be closed beginning at 4:30 p.m., and they will reopen by 8 p.m. Between Green Streets and Gibbon, in the 600 to 800 block, police officers will guide traffic. Since it's an unofficial event, it's difficult to keep track of exactly how many people visit South Lee Street during those three hours, however, in accordance with Alexandria Police Department Special Events Coordinator Daniel Briel, there were well over 5,000 visitors the previous year.
Drivers are urged to use caution as there will be more police officers in the area. Please be aware that additional road closures may be necessary as a result of extra safety measures and are not specifically listed here.
Unlawfully parked cars may receive fines or be towed. Please get in touch with the Department of Emergency & Customer Communications at 703.746.4444 if someone feels that the car was towed from a public street.
Many residents on S. Lee Street reportedly host gatherings where they invite other adults to join them in handing out sweets. The event has grown over the previous ten years, according to both locals and the police.