Parkinson's: physical activity to prevent the disease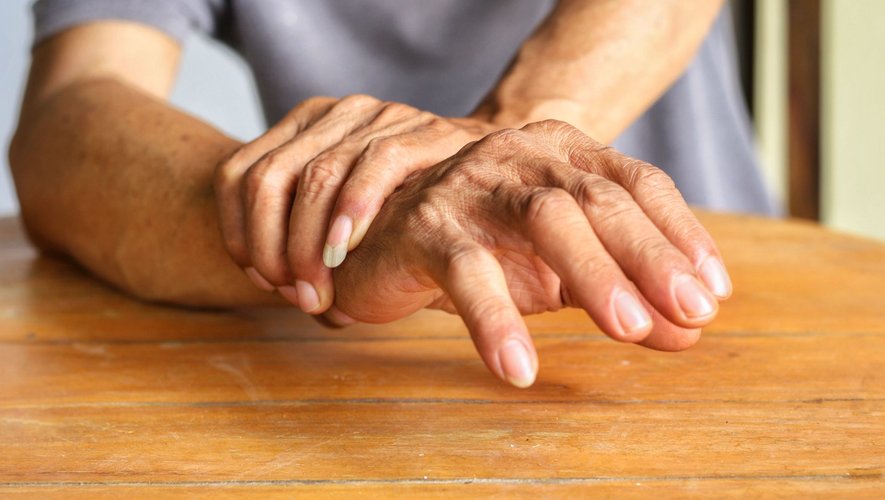 A recent Inserm study confirms that physical activity reduces the risk of developing Parkinson's disease. Explanations.
The second most common neurodegenerative disease, Parkinson's disease affects 167,000 people in France. It is characterized by "the destruction of certain neurons in the brain by the accumulation of protein clusters toxic to nerve cells", explains Inserm. For now, no treatment has been developed to cure this disease. Regarding prevention, several studies have already argued in favor of physical activity but presented a short follow-up of participants and only assessed their level of activity once.
A study by Inserm, Paris-Saclay University and the University of Versailles Saint-Quentin-en-Yvelines (UVSQ) with Gustave Roussy investigated the impact of physical activity on the development of the disease of Parkinson's in women. In all, 100,000 women from the French E3N cohort were followed for 29 years, starting in 1990. Among them, 1,200 women with Parkinson's disease were identified in 2018.
25% less risk for the most active women
"The more participants were active during their lifetime, the lower their risk of developing the disease, with a benefit of physical activity already present more than twenty years before the diagnosis", note the authors. Specifically, the most active women had about a 25% reduced risk of developing the disease compared to the least active women.
The difference in activity was even greater 10 years before the announcement of the diagnosis. A situation probably due, according to the researchers, to precursor symptoms.
Physical activity to prevent Parkinson's disease
The participants all provided information on their physical activity in six individual questionnaires completed at 5, 10, 15 and 20 years before the diagnosis on the risk of onset of Parkinson's disease. "The data obtained made it possible to compare the practice of physical activity before diagnosis in participants with the disease with those of participants of the same age and not ill"explains the Inserm press release.
"These results are in favor of a protective effect in women of physical activity against the risk of developing Parkinson's disease, even over the very long term"believes Berta Portugal, doctoral student and first author of the study. "They support the interest of setting up physical activity programs to prevent Parkinson's disease in people at risk and invite other studies to be carried out in order to understand what type of activity and what level of intensity are the most beneficial.