Nebraska Total Care Announces the Appointment of Adam Proctor as President and CEO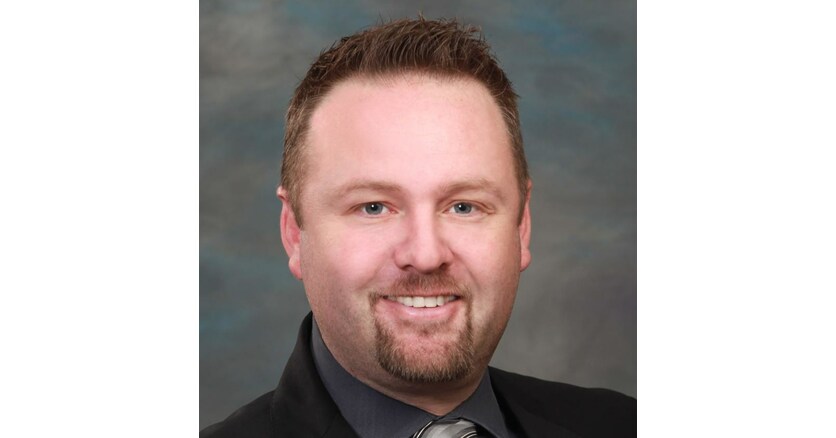 Proctor brings more than 20 years of healthcare industry experience and proven leadership to Nebraska Total Care 
OMAHA, Neb., Nov. 16, 2023 /PRNewswire/ — Nebraska Total Care, a leading provider of government-sponsored healthcare plans in Nebraska and wholly owned subsidiary of Centene Corporation (NYSE: CNC), announced today that Adam Proctor has been appointed as Plan President and Chief Executive Officer, effective November 19, 2023. Proctor replaces Heath Phillips, who was appointed to President and CEO overseeing Centene's Medicaid, Medicare and Marketplace offerings in Tennessee including Rhythm Health, Wellcare of Tennessee and Ambetter of Tennessee.  
Proctor brings more than 20 years of healthcare leadership experience, both in managed care and provider roles. He has held leadership roles with Nebraska Total Care since 2018, most recently as the Chief Operations Officer. Under his leadership, Proctor has fostered collaborative relationships with state partners, overseen efforts to increase provider satisfaction and increased operational efficiencies across multiple products, including Medicare, Marketplace, and Medicaid Heritage Health Adult.  
"Adam's appointment marks an exciting opportunity for Nebraska Total Care and the members we proudly serve statewide. We are excited to continue benefitting from his wealth of experience as we continue to grow and advance our efforts to improve health and health care for more Nebraskans," said Senior Vice President of Markets for Nebraska Total Care's parent company, Centene, Bill Jones. "Adam's success in the company and strong ties in Nebraska made him the clear choice to lead the plan moving forward. His leadership will continue to be instrumental as we to deliver on our mission to help transform the health of the communities we serve."  
"I am excited to continue my journey – in my five years here, working in collaboration with local providers and community partners, we have made tremendous progress to improve the health of our members," said Proctor. "With the continued support of the leadership team and our mission-driven employees, I am excited about the future and committed to ensuring that our members statewide continue to have access to and benefit from high-quality, comprehensive healthcare." 
Nebraska Total Care serves more than 150,000 members across Nebraska in its Medicaid, Medicare and Marketplace products. For more information about Nebraska Total Care, visit NebraskaTotalCare.com.  
About Nebraska Total Care 
Nebraska Total Care is a managed care plan that provides health insurance in Nebraska through Medicaid, Marketplace, Medicare Advantage, and Medicare Prescription Drug Plans across the state. Established in 2017, Nebraska Total Care exists to improve the health of its members through focused, compassionate and coordinated care. Nebraska Total Care is a wholly owned subsidiary of Centene Corporation, a leading healthcare enterprise. For more information, visit NebraskaTotalCare.com.   
SOURCE Nebraska Total Care