Montauban. Ingreo: the new specifications unveiled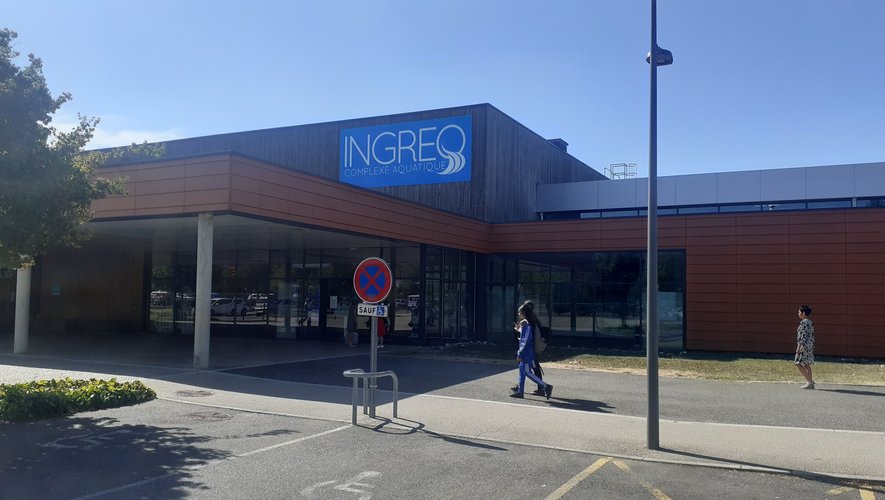 The City of Montauban has just awarded the management and animation of the Ingréo aquatic complex to the Récréa company, the French leader in the management of aquatic complexes. The objective now is to improve the existing offer, thanks to the skills and proposals of this new group… The manager has undertaken to set up a new dynamic and attractive offer, for visitors, based on 4 dimensions: learning, recreational bathing, sport-health, well-being.
The "learning" dimension. The manager's mission with National Education is to enable children to acquire "know-how to swim". With clubs and associations, Récréa wishes to create the conditions for a partnership relationship, based on dialogue, understanding and cooperation.
The "bathing and leisure" dimension. Implementation of "Aprèms Ludiques", dedicated to fun and swimming, installation of the Pool-On system which combines wonder and entertainment with lights that can reproduce any shape at the bottom of the water, from the wall of water climbing and "FlowPulse" (water course reproducing the sensation of sliding), launch of themed birthday parties for children, implementation of an offer on the outdoor spaces of the complex to energize them with in particular the installation of a leisure park in summer.
The "sport-health" dimension. Development of targeted slots for swimmers, every day, especially in the morning through several dedicated mornings; various aquasports will be planned at new times (launch of the bodypalm); creation of outdoor activities (boot camp, cross training, jogging, etc.) and major events such as aquafitness night.
The "well-being" dimension. Development of a cocooning relaxation area with a herbal tea, subdued lighting… Creation of an ice cellar, a cocoon of freshness, this essential complements a wellness and relaxation offer in the sauna and hammam areas; implementation of AGOA, a brand new aquatic sports practice similar to yoga or pilates, which develops muscle strengthening while avoiding trauma.
The Récréa contract takes effect from July 1, 2023.