Colomiers. The city will lose eleven doctors in two years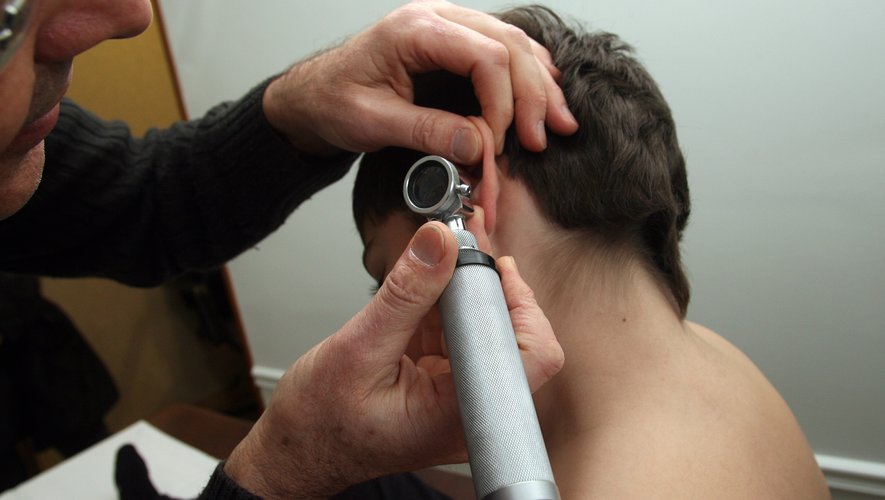 the essential
After the retirement of four doctors since the beginning of the year, the bleeding will continue with seven additional doctors who will stop consulting by the end of next year.
Even if the city is not a medical desert, Colomiers does not escape the shortage of doctors. Eleven of them will retire at the end of 2024. A situation that will not make life easier for practitioners who are already very busy and powerless in the face of this chronic crisis.
"Every day, three or four people ask me to take them as a general practitioner and I cannot", regrets doctor Saloua Zaghdoudi. "Sometimes they are very old patients who are not transported so I accept them even if for two years I have not taken a lunch break. People should not come to the point of pulling their teeth like in Great Britain themselves because they don't have a dentist".
Care and prevention in danger
The difficulty of finding a general practitioner also makes health professionals fear a lack of prevention in the face of vaccinations, screenings, STDs or even obesity.
"In this period of tension, it is necessary to mobilize young doctors to encourage them to settle in Colomiers", estimates Doctor Simon Mathé, responsible for access to care at the office of the CPTS (Community professional territorial health ). "When I moved in 2018, there were around forty general practitioners in Colomiers and today there are only around thirty of us… As part of the CPTS, we are working on attractiveness in order to obtain a help from the public authorities. I think it would also be good for a town of 40,000 inhabitants to create a multidisciplinary health center. This kind of structure appeals to young doctors because it allows teamwork, to have a secretarial and reduce administrative tasks".
Doctors who also complain a lot about the multiplication of requests for medical certificates by organizations and communities to obtain repairs in their accommodation or to obtain aid. "It is time to refocus on our role of care and prevention," insists Dr. Zaghdoudi, who plans to become an internship supervisor. "I'm going to get closer to the medical school to pass a diploma at the end of the internship and welcome a young doctor in the hope of making him stay". Ten doctors are currently internship supervisors at Colomiers, which regularly leads to the integration of young graduates into practices, such as, recently, at the Allégorie medical centre.
On-call medical center by appointment
For 14 months, following the departure of SOS doctors from the town, Colomiers has had a medical care center (MMG) at the Pyrenees clinic. Open on weekdays from 8 p.m. to midnight, from noon to midnight on Saturday and from 8 a.m. to midnight on Sunday, it only welcomes patients by appointment. "It is not possible to directly access the Medical Center on duty, it is imperative to go through the telephone regulation", explains Doctor Simon Mathé, coordinator of the MMG. "During the week and on Saturday mornings, you must contact your attending physician. Outside the opening hours of medical practices, you must call 3966 or 15, who will direct you to the doctor on duty if necessary".
Initially planned to provide medical care in the municipalities of Colomiers, Tournefeuille and Plaisance-du-Touch, MMG has extended its reach to a population base of 120,000 inhabitants in western Toulouse. A single doctor carries out between 30 and 40 consultations a day. For security reasons, the guards have been grouped together at the Pyrenees clinic.