Mitgo invests in mobile meditation app, Practico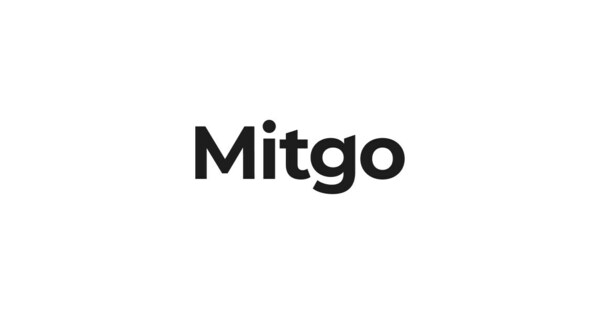 CHICAGO, May 12, 2023 /PRNewswire/ — IT company Mitgo announced an investment into the mindfulness, meditation, and sleep quality mobile app, Practico. The US version, "Urso", is expected to roll out by the end of Q2, 2023, supported by Mitgo's Chicago office.
The meditation and mindfulness market is booming, with revenues forecasted to reach $17.5b USD by 2030. Practico's founders, Anton Shayakhov, Dima Afonin, and Daniel Kosinsky, developed the app in 2019, achieving 300K downloads and 20K subscriptions. The trio decided to enter the US market, where they found it to be competitive and oversaturated. To stand out, they opted for gamification.
In 2022, Practico's founders decided to fuse mental-health apps and mobile gaming, incentivizing participation and rewarding progress. This required a total app rebuild, and that's when Mitgo came in as an investment partner to aid with product development and business scaling.
"We want to do things differently. We want the app to truly engage the user. So, we're planning a significant pivot for our app: lots of gamification, 3D graphics and all sorts of new features. With new investments, we will expand the team and launch an application that we believe will greatly change the mindfulness market. This app will show you that even non-gaming practices like meditation can be really exciting. Users will see clear progress in their awareness and, most importantly, become happier," Anton Shayakhov, co-founder and CEO of Practico.
Mitgo brings its startup development experience and venture capital network to attract additional investments and accelerate the project. The new app, "Urso", aims to set a clear path to "becoming a better self", offering self-care tools and techniques. Users are guided along this path by virtual characters who introduce them to digital worlds, leading them through various aspects of mindfulness and rewarding achievements.
The app uses a Tamagochi-like approach, appealing to users' instincts to care for their digital avatar's wellbeing. This innovative combination of mindfulness and gaming attracted Mitgo's interest.
"We believe in innovative products with great business potential. Practico's new app could be exactly this – making it easier for consumers to understand, download, use, and benefit," Alexander Bachmann, CEO of Mitgo.
Mitgo's investment in Practico is part of a massive $100 million investment plan aimed for completion by 2025. The capital will be spent on developing regional infrastructure and businesses, with a significant portion dedicated to investments in promising projects like Practico.
Logo – https://mma.prnewswire.com/media/2014890/Mitgo_Logo.jpg
SOURCE Mitgo