Midterm Election Updates: Biden Promotes Student Debt Relief!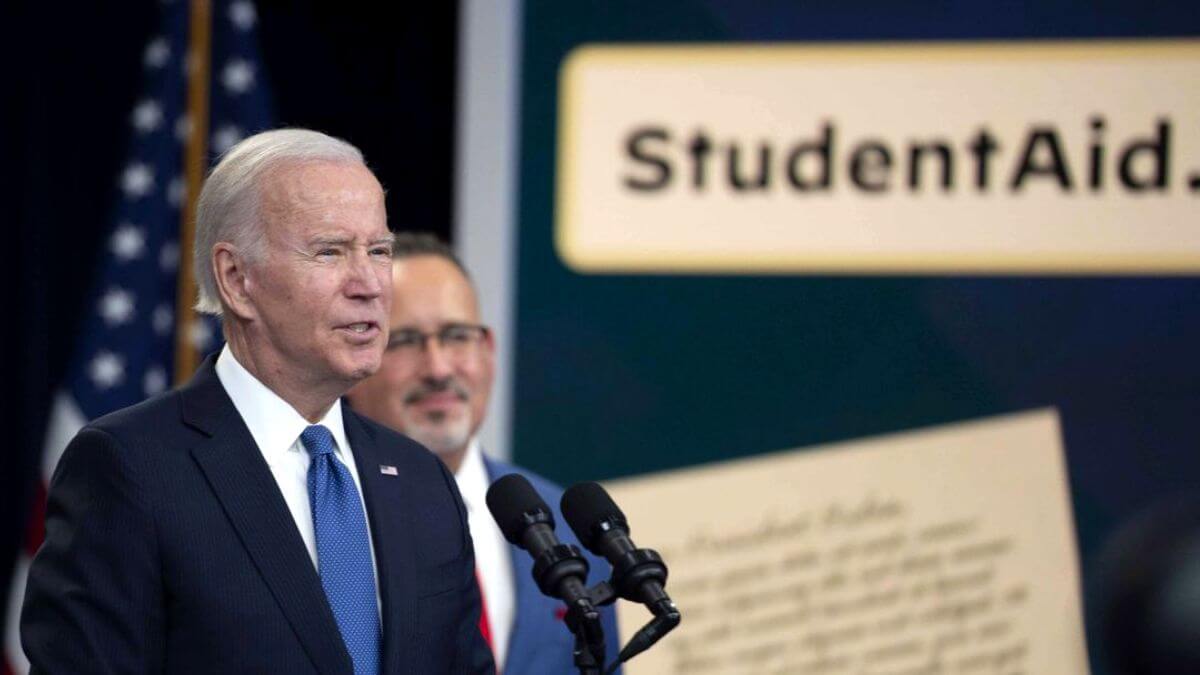 The USA Presidential Elections 2022 are to be conducted on November 8. Under these elections, 35 out of 100 senate seats and 435 house seats are present on the ballot. 36 of 50 seats are responsible for electing the governor. The race is on everyone's mind and who will win this battle is yet to see. Amidst the ongoing campaigns, candidates are taking different measures to turn the votes in their favour.
Live Midterm Election Updates 2022!
Donald Trump takes a trip to Iowa
Biden promotes a debt relief plan for students and blames Republicans if the plan is blocked
Michigan court rejects the challenge of GOP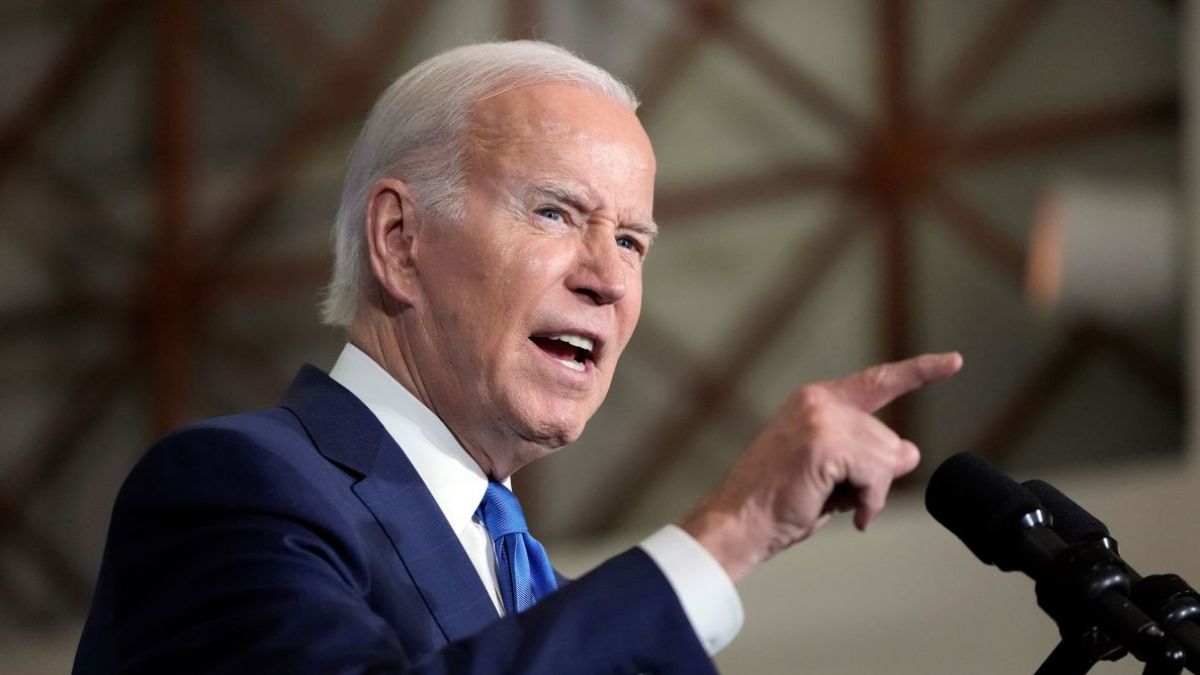 Only 4 days are left for the elections and the public can see everyone taking some steps to boost their campaigns. President Joe Biden has decided to persuade the American public and is trying to make them believe that he is handling the country's economic status better than other contestants. Biden has even warned the residents that if Republicans come to power, it would be difficult for the middle class to afford health care, education, and similar necessary things.
In this speech, Joe Biden stated that the economy is rising and the inflation rate is down. Gas prices are decreasing while real incomes are increasing. To keep this momentum going, Biden talked about this with his supporters on Thursday. He was in New Mexico where he talked about democrats running for Congress and Governor.
The biggest challenge that Joe Biden faces today is changing the minds of every American citizen to trust his process and the way he handles the country's economic status. There are although several jobs available in the nation, the inflation rate has hit a new high. It has resulted in upsetting the mood of the public and disturbing household budgets.
President Joe Biden is standing in front of the Republicans who are challenging his plans to extend debt relief. He is to appear at the New Mexico Community College, and Biden will share his views about the administration's efforts to provide breathing room and minimise college fees.
As for the former president Donald Trump, he talked about pre-midterms battles on Thursday. He took a trip to Iowa and targeted a conservative region of the state. There, Trump wanted to promote Republican candidates who are the current favourites to win the elections. During his speech, the ex-president also said that there are some plans for the next presidential bid. He is asking the public to stay ready.
What Else is New?
Those who can vote early have cast over 32 million votes. What can be observed from these votes is that the Republican party is a favourite and the love for Democrats is slowly reducing.
Kathy Hochul is running a close fight with Lee Zeldin. Zeldin is a Republican who is endorsed by Donald Trump.
Kamala Harris, the vice president went to New York along with the former secretary of Hillary Clinton. There, both of them showed their support for women's rights.
Pennsylvania's candidates have been watching the race for US Senate closely and have set their closing pitches around a similar theme.
Dr Mehmet Oz is racing against Lt. Gov. John Fetterman and is toying across several political identities.
There are a lot of doubts and questions running in the minds of voters. Which party they favour is yet to see. For now, the race between Democrats and Republics seems to be everlasting and we are eagerly waiting to find out who wins. Of course, both parties have their own advantage.