CBS Host Stephen Colbert Was Hit With A Fact-Check After He Mocked Tudor Dixon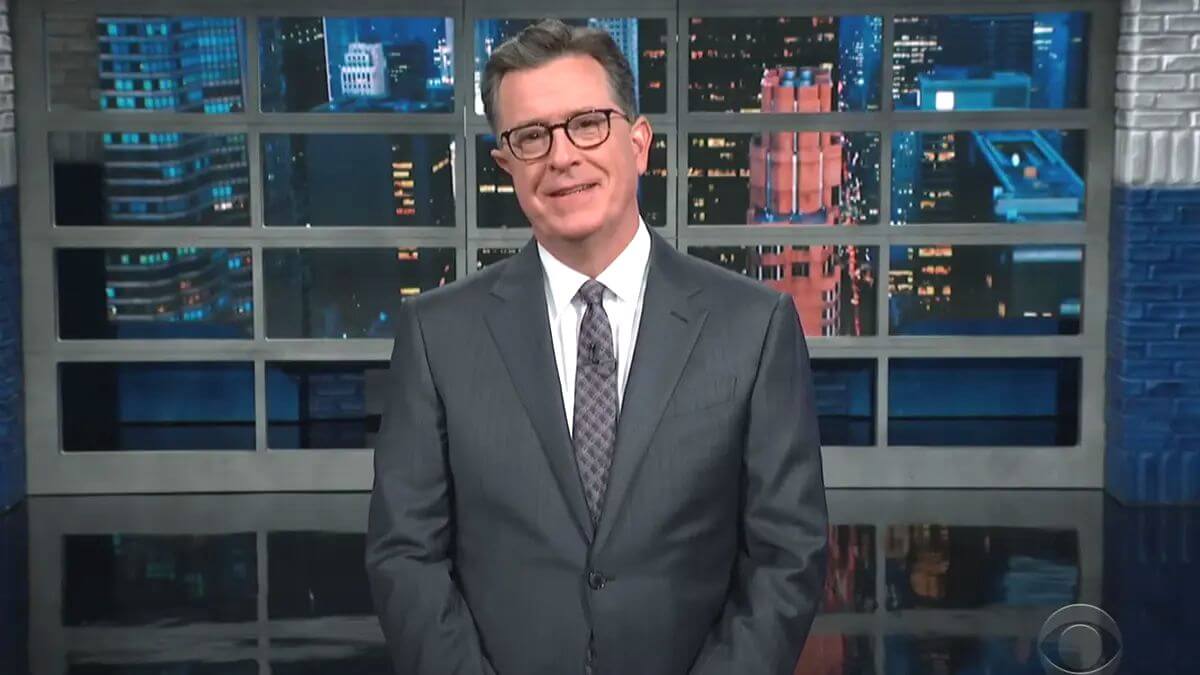 In the recent media house bash, Stephen Colbert, the CBS Late Show Host took a shot at Tudor Dixon, the GOP hopeful.
On October 27, Tudor Dixon, the Michigan republican candidate was campaigning along with several Michigan candidates.
During this monologue last Wednesday, Stephen aimed at Dixon. She had raised an alarm on October 25's gubernatorial debate. The topic was porn-related material that's being found in the school libraries.
CBS Late Show Host Stephen Colbert Attacked Gop Candidate Tudor Dixon During An Monologue!
Stephen said that not only Dixon is worried about the alarming issues but the guy who she "made up" during the entire conversation. She also played a clip where Dixon can be heard saying that a few nights ago, a gentleman came to her. He said that there is some content in the school's library that described "how to have sex with my son".
After playing this video, Stephen uses air quotes and states that "sure, that is what happened".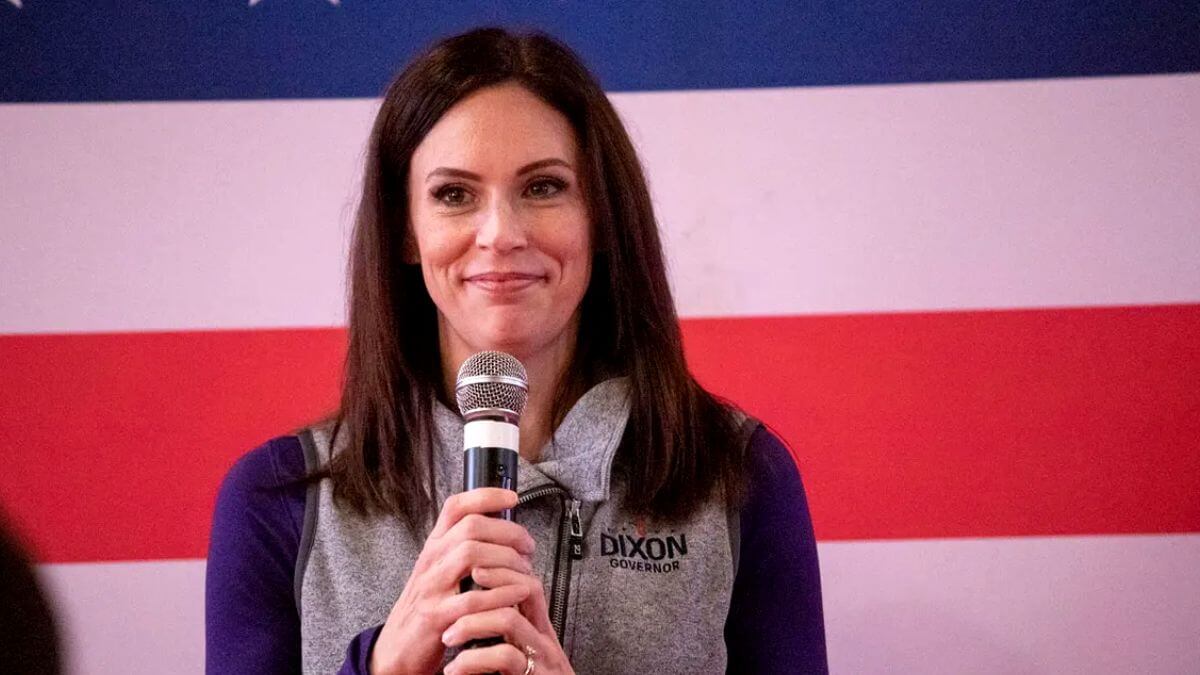 On Wednesday, Niraj Warikoo who is a reporter at Free Press stated his report. In that, he said that comedian Stephen Colbert doubted the existence of a man. The person she said is "made up" in his monologue had a message for him. He said that he is a Dearborn resident and is real. The man has decided to switch to the Republican party after this whole shenanigan.
Tudor Dixon referred to this man during her rally. He identified himself as Khalil Othman and said that he attended the speech. Othman came forward and talked to the news. He said that his existence was questioned by the comedian. To say that he isn't there when he is very much alive is complete ignorance on Stephen's part. He also added that if Stephen and his team had done the research, this would not have happened. Khalil Othman attended the Republican candidate's rally. He was there and if Stephen would Google the name, he will find proof on social media.
Who is Othman? The "Made Up" Guy?
Khalil Othman is a citizen of Michigan and is a former Democratic candidate. He represented his state and came here 20 years ago from Yemen. Othman is a father of five and even took to Facebook to show his discontent. He made some comments during Dixon's event and spoke against all the sexual content that was present in school libraries.
In the video uploaded by Othman on YouTube, he said that he is a proud Muslim American and never backs down from expressing his concerns or values. For more than 10 to 20 years, Dearborn people have been voting for democrats but that ends today. He, along with his family guaranteed that their vote would be for the Republican party.
Now Tudor Dixon finally kicked out Stephen Colbert's insensitive comment on Sunday. At an event, she told the reporters that Colbert claimed this story never happened. That is the current situation of Democrats. Nobody exists and no story has relevance.
After all the rage that covered the media, Michigan's gubernatorial tightened. As per the average polls calculated by RealClearPolitics, the democratic contestant Gretchen Whitmer still has a lead over Dixon with 3.4.
CBS host Stephen Colbert mocked the republican Michigan candidate but he was hit in the face with a fact confirmation. It is yet to see how his fans would take this news and what happens to the ratings of his show. This can clearly be seen as a battle for democracy. It is yet to see how the voters make up their minds and what would be the final result.