MedStar Health Kicks Off Third Annual National Safe Sun Week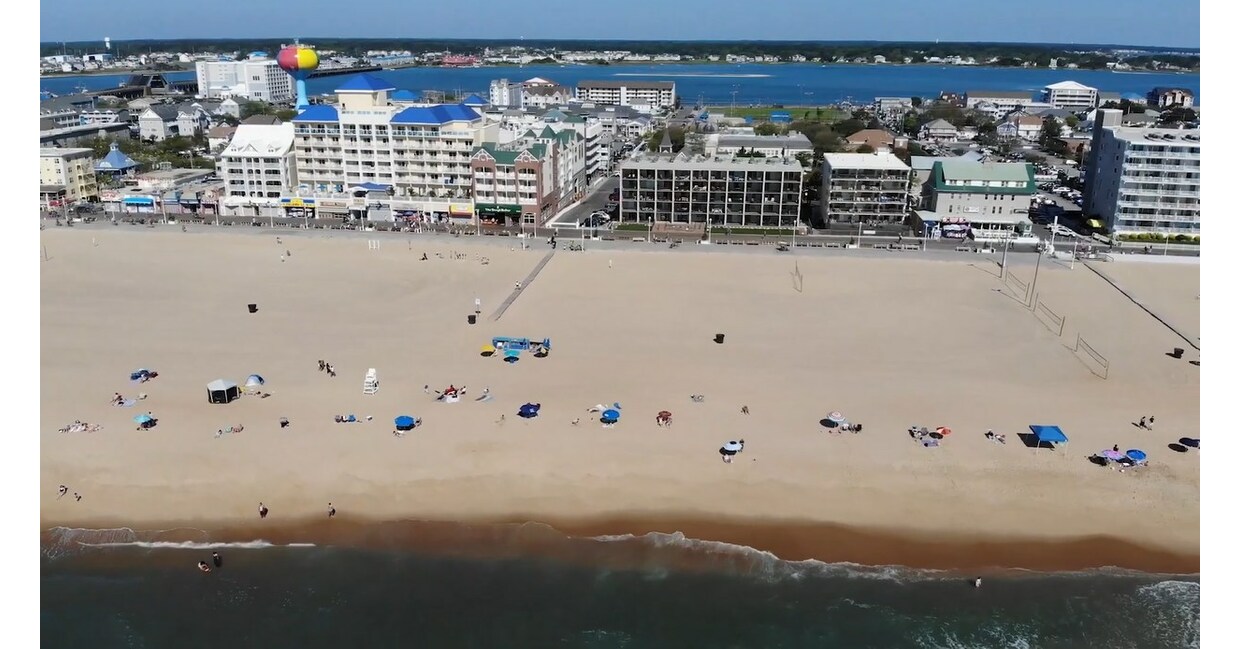 National survey shows most Americans don't know how much sunscreen they need to avoid sunburns
COLUMBIA, Md., May 22, 2023 /PRNewswire/ — MedStar Health is launching its third annual National Safe Sun Week to shine a light on the important and potentially life-saving topic of spring and summer skin protection. National Safe Sun Week 2023 runs from Monday, May 22, through Sunday, May 28, on Memorial Day Weekend.
For the third year in a row, MedStar Health conducted a national survey to learn more about current safe sun habits. The results from 1,000 U.S. adults reveal several opportunities to continue educating the public about safely enjoying time outdoors during the brightest part of the year:
Only 40% of respondents correctly identify that sunscreen should be reapplied every two hours.
65% do not know that potentially damaging sun rays are strongest from

10 a.m. to 4 p.m.

38% agree that getting a "base tan" is a good way to prevent sunburn, which departs from the advice of medical experts.
Only 19% say they always wear sunscreen during spring and summer months.
Before a day at the beach, respondents say they are more likely to pack snacks than sunscreen.
Of those who don't use sunscreen, 20% believe a darker skin complexion justifies their decision; an idea with which doctors strongly disagree.
During National Safe Sun Week, MedStar Health providers will share tips to help prevent sunburns and skin cancer, raising awareness of the dangers that sun damage brings to people of all races and ethnicities.
"No tan is a safe tan unless you're born with it. Any time you're exposed to sunlight, you're accumulating some form of skin damage," says Allison Larson, MD, executive director of Dermatology for MedStar Health. "National Safe Sun Week and the unofficial start of summer are the perfect times to remind everyone — regardless of your background or current safe sun habits — to prioritize protecting your skin from the sun and ultimately help yourself avoid skin cancer."
To help beachgoers remember to use their sunscreen properly this Memorial Day Weekend, MedStar Health will again fly planes carrying banners from Ocean City, Maryland to Rehoboth Beach, Delaware. Weather permitting, the planes will pass by every two hours on Friday, Saturday, and Sunday carrying helpful reminders to reapply as often as dermatologists recommend.
MedStar Health is also using National Safe Sun Week to educate about safely exercising outdoors to prevent heat illness. Some heat-related illnesses, like heat stroke, are medical emergencies. Anyone with altered mental status (such as confusion, collapse, seizure) should receive immediate medical care:
Call 911.
Remove the overheated person from hot environment if possible.
Use ice packs or cold damp towels and fans to cool.
Some athletic events and races are equipped to manage exertional heat stroke with cold water immersion tubs and will cool the patient before transporting them to the hospital– this has been proven to improve survival.
For more information about National Safe Sun Week, please visit https://nationaltoday.com/national-safe-sun-week/
SOURCE MedStar Health