macOS Ventura Is Now Available: Ready To Explore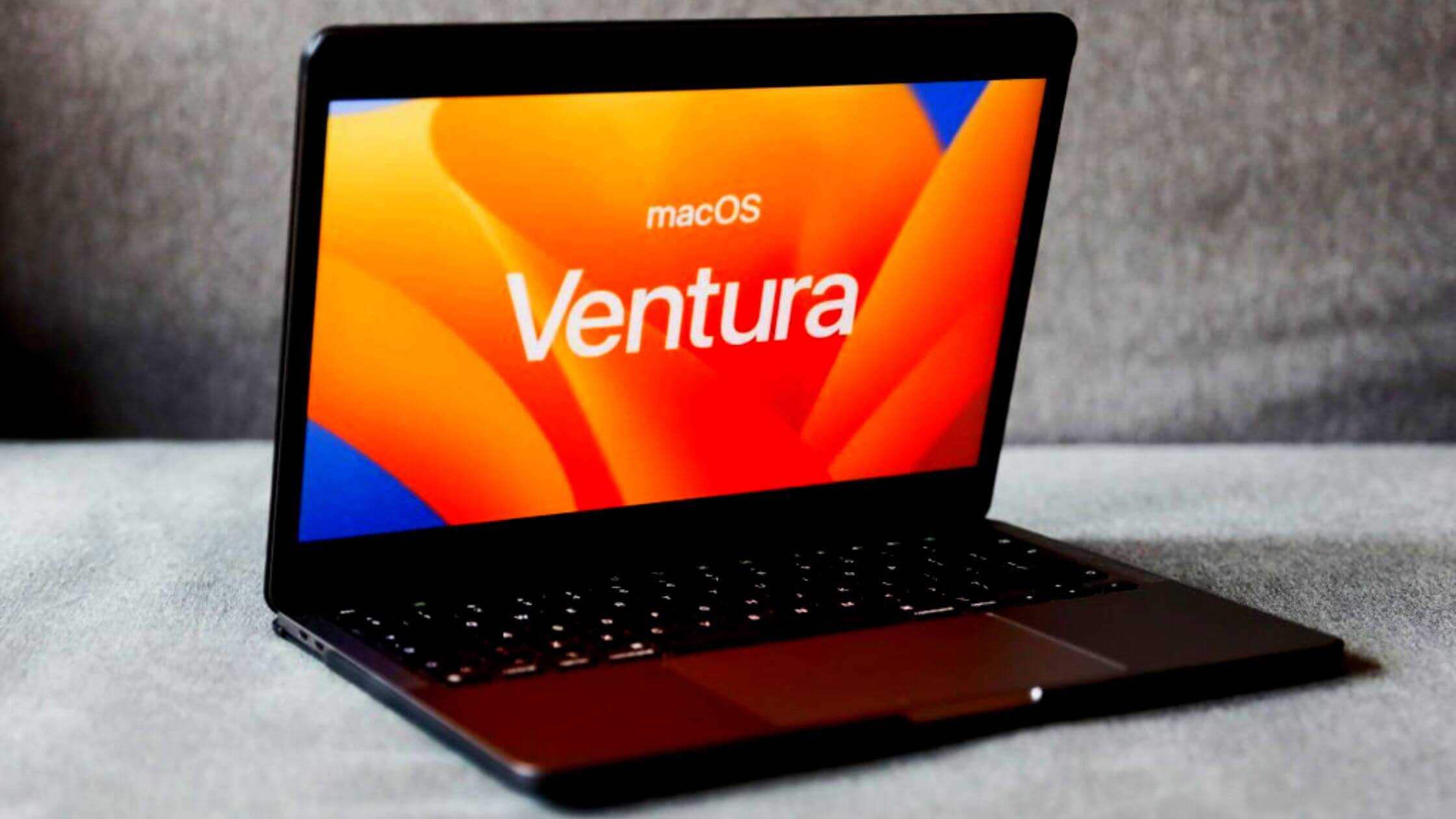 Apple never fails to surprise us– be it with a new device or its software updates. With iOS 6 rolling out around the world, it is time for the macOS Ventura. To talk about the new and latest upgrade, it is simply wow. The macOS Ventura takes the Mac experience to a whole new level!
The users will be able to operate and work more effectively through the incomparable mac features. Unlike the usual experience, you can get more achievements this year with new features like continuity cameras. This feature seamlessly works across all Apple devices.
The new feature also has productivity tools like the stage manager. You can easily focus on a particular task and also work multi-access. You would not compromise any of the work and would be able to operate multi-functionally.
To talk about Safari, the server will work in a passwordless future. It will include passkeys along with other updates like messages and mail. The macOS Ventura is free software that can be updated on Macs with Apple silicone and Intel-based Macs.
New Feature- Continuity Making Apple Devices Work Magically 
The Mac will have a continuity camera that has leverage over other features. It provides a powerful camera system on the iPhone providing a next-level WebCam experience to the users.
Mac will automatically recognize the nearby iPhone and use that camera to unlock the new capabilities. You will be able to work wirelessly with more flexibility with the help of this new feature.
The normal desk view will give an ultrawide camera on the iPhone and you will be able to do the best DIY videos, hands-on presentations, and much more. It will also have features like the center stage, portrait mode, and new studio light that will help you list the new camera benefits on Mac computers.
FaceTime calls will be easy and you will be able to seamlessly transfer the call to another Apple device. Be it an iPad or an iPhone, you will be able to move along easily.
Exploring The Stage Manager
The macOS Ventura has a new feature called stage manager. It will automatically organize all the windows and the applications so that you, the operator, will be able to concentrate on a particular task. Just clean through all the important all priority tasks at one glance and sort your work of the day.
The users can enable the stage manager from the control center settings. The current window will be displayed prominently in the sender while the other one will appear on the left.
You can seamlessly switch between tasks and make things easy. You can also create groups on windows or applications. Create an ideal work environment and make groups of windows work on specific projects or tasks.
The new update will also help to create the ideal environment of work and other windowing tools like mission control and spaces. You will easily access the desktop with a single click and resolve all the issues faced otherwise.
The new update also has passkeys and tools in Safari. It is a kind of new sign-in method that will make browsing safer. Passkeys are safe and secure, easy to use, and designed to replace passwords. It will provide safe navigation throughout the Mac.
The MacBook will also be provided with a touch ID or a Face ID. This biometric verification is an easy way to Security safari and provides end-to-end encryption. You can also use an iCloud Keychain. Safari will also give a share tab group that will help to collaborate with others easily across family, friends, and other colleague platforms.