Low wall. 2023 summer heat wave plan: register with the CCAS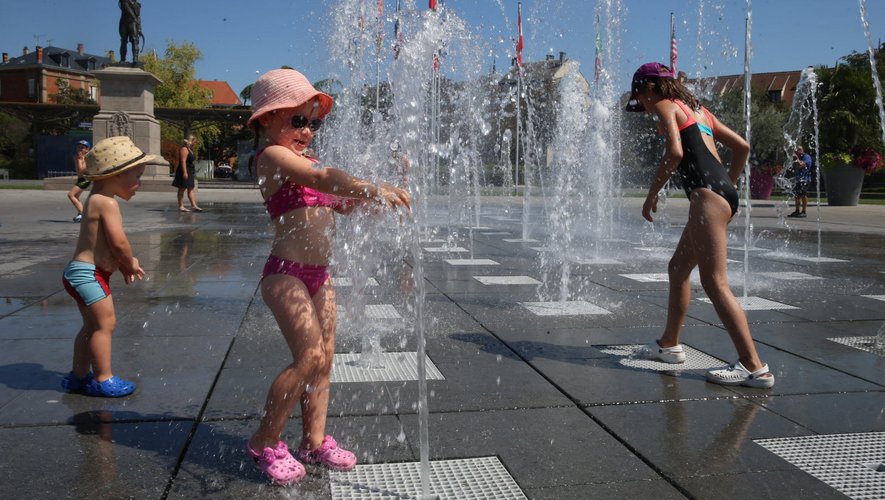 The National Heat Wave Plan provides at municipal level to encourage the intervention of social and health services by collecting on a file the elements relating to the identity of isolated and vulnerable elderly people and disabled people in the municipality who request it.
Thus, from June 1 to September 15, the CCAS de Muret is setting up a personal register. To register, it's simple: anyone can apply for themselves or a third party by contacting the CCAS at 05.61.51.90.50. A registration form for the nominative register will be sent to him (form can also be downloaded from the town hall's website).
If the heat wave plan is triggered, each person registered in the file will be contacted daily by telephone to remind them of the recommendations and to ensure that the person is not in difficulty.
"We encourage all fragile and isolated people to register and more generally the Muretains to report to the CCAS any isolated person likely to be affected by excessive summer heat", indicate the services of the town hall.
A national "heatwave info service" toll-free number is available to the public until
Next September 15: 0 800 06.66.66 as well as a departmental green number: 0 805.36.36.31.