Labege. Nadège recounts parent-child moments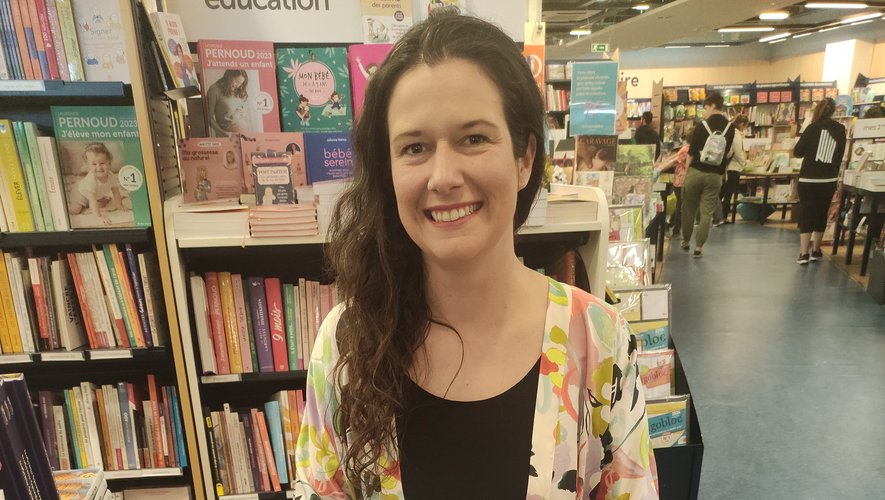 Present at Cultura Labège on Saturday May 13 for a signing session, Nadège Petrel once again met her increasingly wide readership who, through her works, acquires the rudiments and valuable advice for better educating her child, especially from the earliest young age, when the sensitivity of our little cherubim is most lively.
Through her training as a childcare nurse, yoga teacher and above all as a mother of two children, she provides other mothers with a whole range of know-how and tips that will make life easier for parents.
The large audience who came to discuss with her notably discovered her last two books: "Relaxing stories for hypersensitive children (2022)", "50 keys to help a child who does not want to sleep" (2022), as well as the previous "Share the better with my child" (2021).
From time immemorial, the art of telling a story, constitutes for the child a privileged appointment during which an exclusive and timeless relationship will be built and also build it.
With this new contribution, Nadège is precisely emphasizing this unique time between parents and child that should be used to reduce stress or other hypersensitivity issues that affect their temperament.
Nadège thought of the stories in her book as moments of breathing that accompanies the child towards the arms of Morpheus!