Launching an awareness campaign highlighting the power of social-emotional learning in reducing future mental health disorders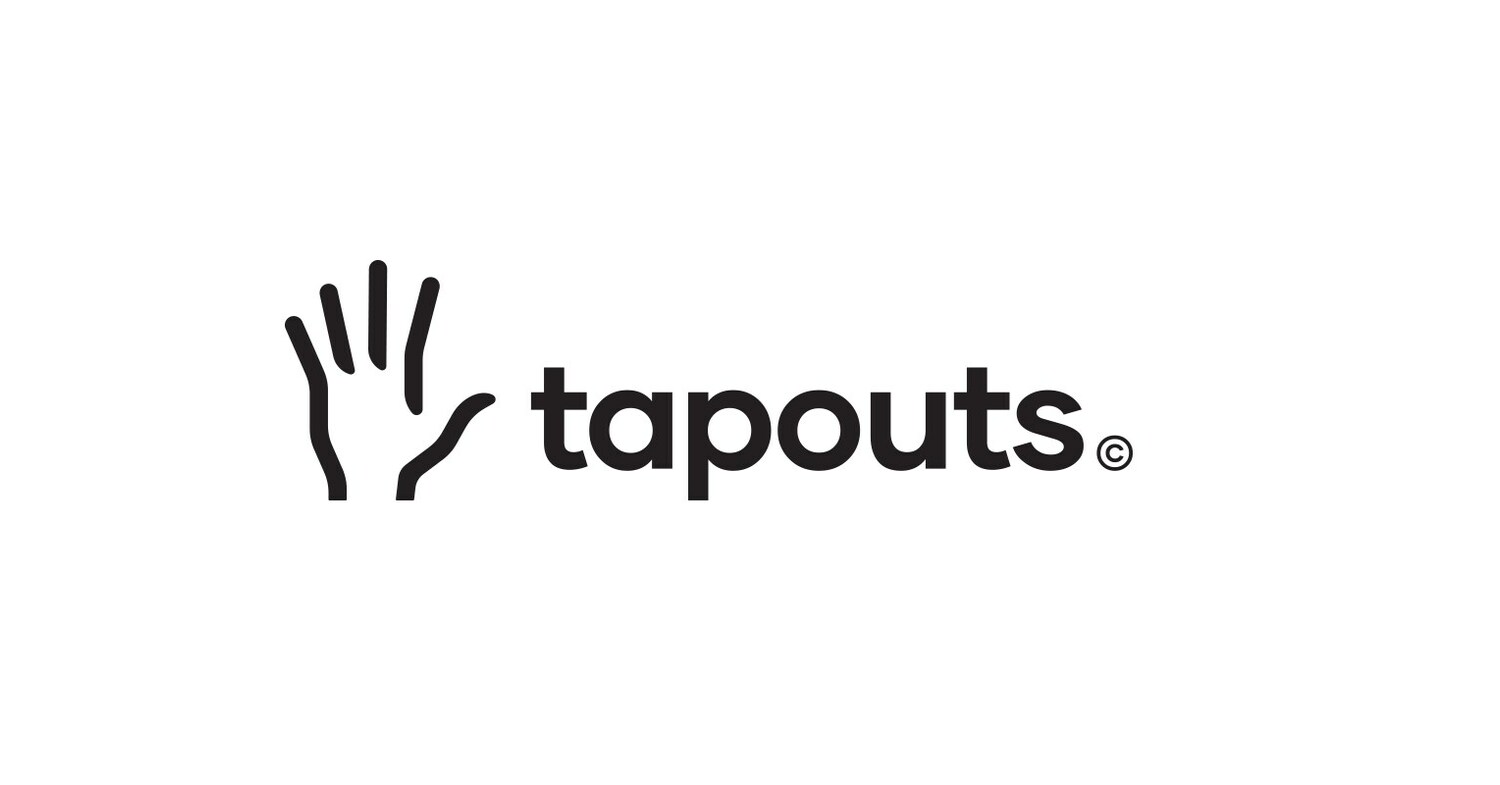 Half of all lifetime cases of mental disorders begin by age 14.
Preventive measures: tapouts and mental health activist @itslennnie advocate for the early adoption of social–emotional learning as a powerful strategy to strengthen youth mental health.
LOS ANGELES, May 17, 2023 /PRNewswire/ — tapouts (www.tapouts.com), in collaboration with @itslennnie, is spearheading a groundbreaking campaign focused on raising awareness about the profound influence of social–emotional learning (SEL) on youth mental health and well-being. This campaign, launching on May 17, 2023, on Instagram (www.instagram.com/itslennnie/) and TikTok (www.tiktok.com/@itslennnie), underscores the power of preventive measures in mitigating future mental health issues among youth.
Recent studies have found a significant relationship between early SEL and lower rates of mental health issues later in life. tapouts and @itslennnie aim to shine a spotlight on these findings and encourage the integration of SEL strategies within educational and community settings.
This campaign aims to transform the way we approach youth mental health by highlighting prevention. tapouts seeks to empower youth with tools they can use to build resilience and navigate their emotional landscapes effectively.
The growing prevalence of mental health disorders among young people is a pressing global concern. By teaching children and adolescents social and emotional skills, we can equip them with tools to manage their emotions, build strong relationships, make responsible decisions, and improve their overall mental health and well-being.
A meta-analysis published in the journal Child Development highlights the importance of SEL. The review looked at data from over 90,000 children who participated in social–emotional learning programs and found that these youth were less likely to struggle with emotional distress and substance use or to engage in risky behavior as they grew older compared with their counterparts who did not take part in these programs (Taylor et al., 2017) https://srcd.onlinelibrary.wiley.com/doi/full/10.1111/cdev.12864.
These findings underscore the potential of SEL not just to enhance academic performance but, more importantly, to foster resilience and reduce the risk of mental health issues among young people.
For tapouts, this campaign is more than just a project; it is a mission to reshape our approach to youth mental health. As an organization deeply committed to the well-being of young people, tapouts recognizes that prevention is a key part of the solution. By focusing on the early adoption of proven strategies, tapouts aims to create a supportive environment where young people can thrive emotionally and mentally.
This campaign is relevant to every family, school, and community. Every child can benefit from learning social and emotional skills, and adults play a big role in supporting children's mental health. This is not just about creating a healthier future for our youth but also about building stronger, more resilient communities.
Daniel Lee, PhD, director of program and coaching at tapouts, stated, "Prevention of mental health challenges in positive youth development is so important, but often neglected. Mountains of evidence exist on the efficacy of interventions such as socioemotional learning. tapouts aims to leverage this evidence into a fun and relevant program for our youth and communities through our platform."
George Moringer, CEO of tapouts, shared, "We are super excited to be collaborating with @itslennnie on this important topic. At tapouts, we see real change happening daily on our platform. It's time to get the message out that it's possible to have a more resilient future by teaching youth social–emotional skills early on in life."
About tapouts
Founded in 2021 and based in Los Angeles, California, tapouts is an education platform with a mission to provide youth with the skills to be well-adjusted kids who grow into well-adjusted adults. tapouts connects certified life coaches, teachers, and practitioners with children in the US, Canada, and the UK to teach them social–emotional skills in a fun and safe environment. The company was co-founded by George Moringer and Dr. Wolfgang Baier and staffs multiple PhDs and therapists who bring a breadth and level of expertise unmatched in online child and teen emotional development.
About @itslennnie
From the moment in February 2021 that Lennnie "was sent by the TikTok gods to check on you," the delightful animated character has taken on a life of their own, offering a steady flow of love and encouragement in these world-weary times. Although outwardly childlike, Lennnie exudes the inner wisdom of an ageless soul, often addressing serious mental health issues, including grief, anxiety, loneliness, and rejection. Lennnie has attracted over four million followers across TikTok (@itslennnie) and Instagram (@itslennnie), and Lennie's posts have blanketed the internet through reposts by celebrities such as Kim Kardashian, Kendall Jenner, and Jennifer Aniston. Lennnie has also spread positivity in partnership with UNICEF, among others.
For tapouts, contact:
Tom Warias
+1 323-434-0102
[email protected]
SOURCE tapouts