Lack of staff at the hospital: a maternity hospital forced to suspend deliveries for a month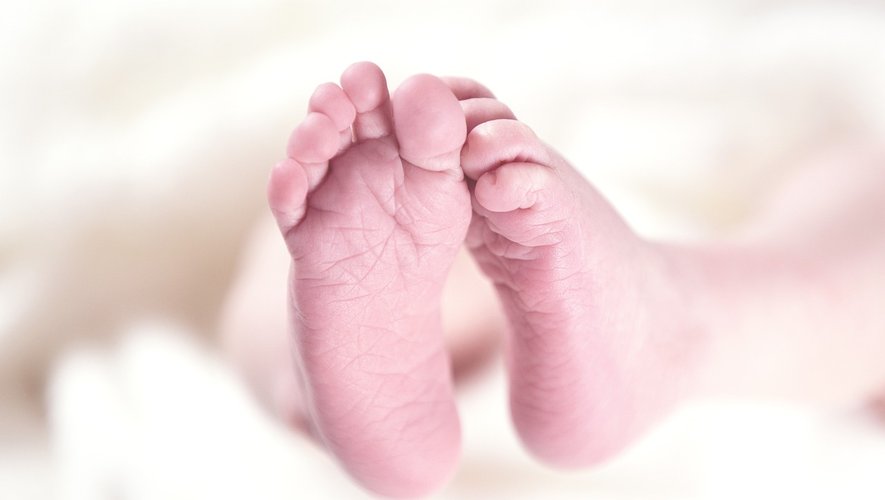 the essential
The maternity hospital of Péronne in the Somme suspends its deliveries throughout the month of June due to a lack of anesthetist over the period.
The lack of resources in hospitals can have harmful effects on the lives of the French… We can discover this with the specific case of future mothers who had planned to give birth at the maternity hospital in Péronne, in the Somme. As noted by our colleagues from BFMTV, the hospital management has decided to close the service "temporarily" due to the lack of anesthesiologists. No childbirth will take place between May 30 and July 1, the fault of "a context of high tension on medical personnel at the national level".
"The whole functioning of the hospital is called into question"
Eight and a half months pregnant, Sophie, who lives near this hospital, had planned to give birth there around June 11 and "finds herself a little annoyed", as she explained to our colleagues. Like many women in the sector, she will have to turn to other maternity hospitals in the region. A change for her since the journey to give birth, which would have been about ten minutes from her home to the Péronne maternity ward, will now be 45 minutes. "So if I have contractions, I will have to take the lead and leave quickly enough not to give birth in the car," said the mother-to-be.
Read also :
Toulouse University Hospital: alert on the lack of resources at the Paule-de-Viguier maternity hospital
In a press release, the management of the Péronne hospital specifies that maternity monitoring will continue to be done on site. Jérémy Fromentin, secretary of the CGT of the Péronne hospital, assured that the lack of anesthesiologists in June and the question of deliveries point to a larger problem. "It is the whole functioning of the hospital which is called into question", according to him. "If there is no anesthetist, we cannot use the operating room. As a result, that has consequences for the surgery department."