Kyowa Kirin Continues Commitment to Making Dreams Possible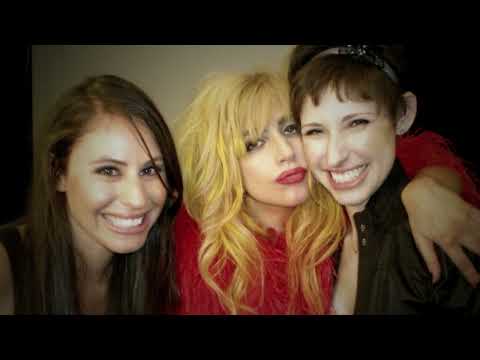 Global specialty pharmaceutical company supports Dream Foundation's work to provide comfort, closure, and inspiration at the end of life.
BEDMINSTER, N.J. and SANTA BARBARA, Calif., May 30, 2023 /PRNewswire/ — Kyowa Kirin, Inc., an affiliate of Kyowa Kirin. Ltd. (Kyowa Kirin, TSE: 4151), a global specialty pharmaceutical company, has extended its support of Dream Foundation – the only national dream-granting organization for terminally ill adults, fulfilling more than 34,000 final Dreams across the United States and Puerto Rico. The renewed commitment marks the seventh year of Kyowa Kirin and Dream Foundation working together to make final Dreams come true and will extend through 2024.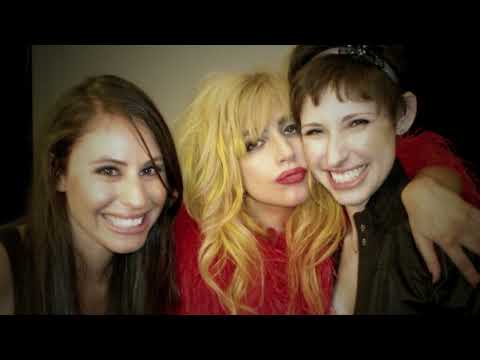 Since their initial partnership in 2017, Kyowa Kirin and Dream Foundation have brought 100 final Dreams to life. These Dreams have been fulfilled in a range of ways, including family vacations to Disneyland® – helping families make final memories to be cherished, to meetings with personal heroes – bringing a sense of completeness and joy, and the provision of tablets and laptops – to reunite loved ones.
In addition to making final Dreams come true, the partnership has allowed U.S.-based Kyowa Kirin employees to be directly involved in Dream deliveries, where they meet Dream recipients and their families and celebrate their lives and final Dreams. This dedication aligns with Dream Foundation's mission to fulfill the final Dreams of terminally ill adults and their families, a critical part of end-of-life care.
"Kyowa Kirin's continued commitment to our mission is miraculous," says Dream Foundation's Chief Executive Officer, Kisa Heyer. "Year after year, Kyowa Kirin and its employees have shown a dedication and passion for our Dream recipients, delivering Dreams that directly impact and improve the lives of the recipient and their families."
Sandy Vaziri, one of Kyowa Kirin's Regional Sales Managers, appears in "Language of Dreams," a 2020 film by award-winning director Peter Sasowsky, produced by Dream Foundation. The film is a celebration of life itself, what it means to be human and the redeeming power of supporting each other through difficult times.
"At Kyowa Kirin, we strive to have a profound impact on patients' lives. That purpose starts with the novel therapies we discover and deliver and extends into the communities we are a part of," says Lauren Walrath, VP, Public Affairs, North America. "Medical advances can help many patients live with and manage disease. But for those who face a terminal diagnosis, we are glad to offer a final chance to spend time with their loved ones, doing something very special. We believe those moments matter a great deal."
Dream Recipients must be at least 18 years old, have a life expectancy of twelve months or less, and lack the resources to achieve their Dreams on their own. To apply for a Dream, please visit dreamfoundation.org/how-to-apply.
About Dream Foundation
Dream Foundation, the only national dream-granting organization for terminally ill adults, fulfills final Dreams that provide inspiration, comfort, and closure at the end of life. With the support of a nationwide network of volunteers, hospices, health care organizations and committed donors, Dream Foundation has served more than 34,000 final Dreams since its inception in 1994. Dream Foundation receives no state or federal funding—we rely solely on private donations. To support our mission please visit DreamFoundation.org/donate.
About Kyowa Kirin
Kyowa Kirin strives to create and deliver novel medicines with life-changing value. As a Japan-based global specialty pharmaceutical company with a more than 70-year heritage, the company applies cutting-edge science, including expertise in antibody research and engineering, to address the needs of patients across multiple therapeutic areas such as nephrology, oncology, immunology/allergy, and neurology. Across its four regions – Japan, Asia Pacific, North America and EMEA/International – Kyowa Kirin focuses on its purpose, to make people smile, and is united by its shared values of commitment to life, teamwork, innovation, and integrity. Learn more about Kyowa Kirin North America at https://kkna.kyowakirin.com/.
SOURCE Kyowa Kirin