Koning Sees Surge in Orders Following Recent Installations at Prominent Hospitals and Attendance at the Society of Breast Imaging Symposium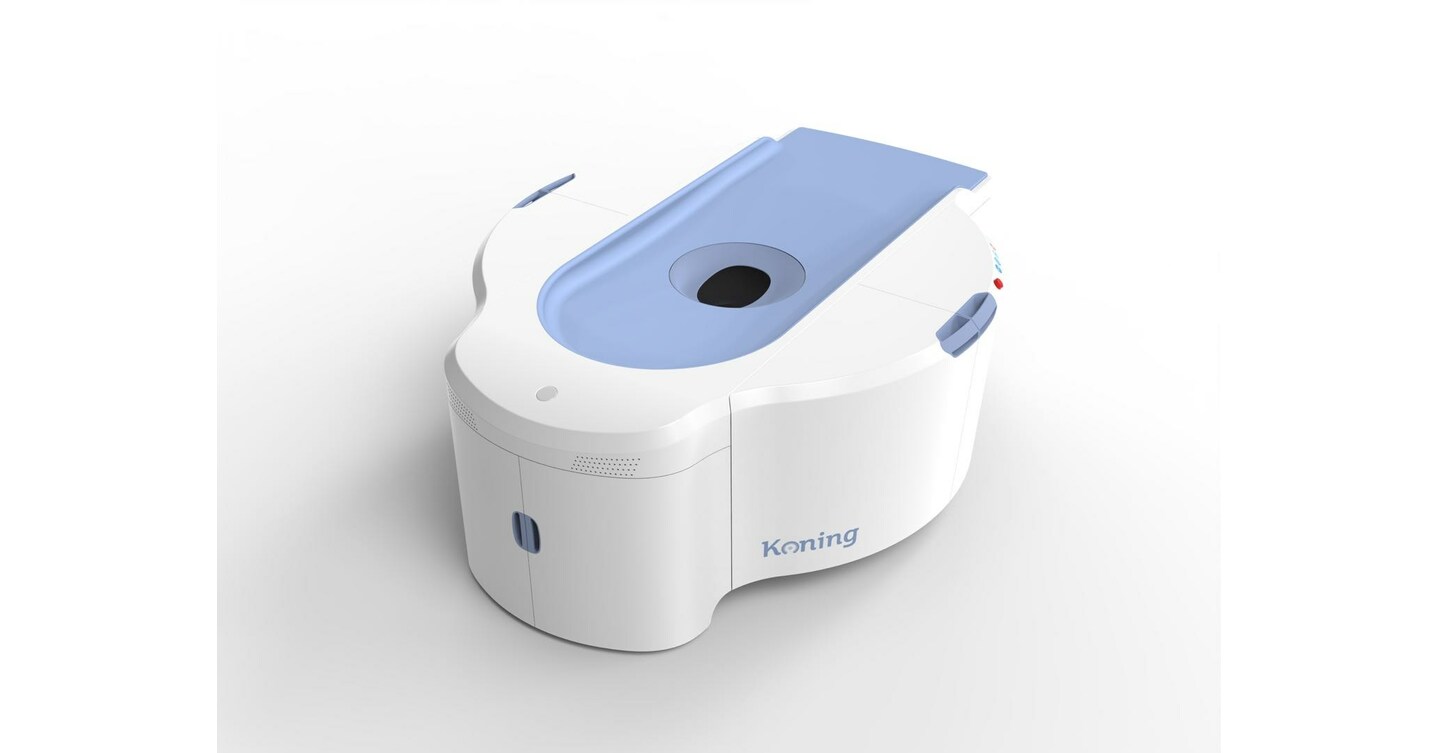 NORCROSS, Ga., May 15, 2023 /PRNewswire/ — Koning Corporation, the leading manufacturer of breast computed tomography (CT) systems, announced today that it has received the largest pipeline of orders in its history. The company has seen a surge in demand for its innovative Koning Vera Breast CT system from healthcare providers around the world, as they seek to improve breast cancer detection and diagnosis.
The orders represent a significant milestone for Koning, which has been dedicated to the development and manufacture of Breast CT systems for two decades. The company's technology has been shown to offer superior imaging quality and accuracy compared to traditional mammography, with a comparative dose in radiation.
"We are thrilled to see such a high demand for our Koning Vera Breast CT," said Lutao Ning, CEO of Koning. "This validates our commitment to innovation and delivering the best possible imaging technology to healthcare providers and patients."
The orders come from a range of healthcare providers, including hospitals, imaging centers, and private practices across the United States and internationally. Koning is also expanding its global presence, with installations planned for Israel and the Middle East in coming months.
The company's success is driven by its dedication to research and development, as well as its focus on customer service and support. Koning offers comprehensive training and education to healthcare providers who use the Koning Vera Breast CT, ensuring that clinics are able to achieve optimal results and provide the best possible care to their patients.
"We are proud to be at the forefront of breast imaging technology and to be helping healthcare providers improve the detection and diagnosis of breast cancer," said David Georges, President of Koning US. "We look forward to continuing to innovate and expand our reach, so that more patients can benefit from our technology."
After the company's attendance at the Society of Breast Imaging Symposium in Washington DC this month, Koning will be ramping up production to meet the increased demand for the Koning Vera Breast CT.
About Koning: Koning is a global Health Technology company focused on improving the breast imaging industry with its patented Koning Vera Breast CT (KBCT). Koning's vision is to create a revolution in medical imaging through advanced computed tomography technology that dramatically improves the way clinicians visualize and evaluate breast tissue. The KBCT is expected to optimize early disease detection, diagnosis, intervention, and treatment, and will improve survival rates for millions of patients worldwide. For more information, visit Koning's website or email Koning at [email protected].
Media Contact: [email protected] 
SOURCE Koning Corporation