Indee Labs Announces Exclusive Distribution Deal for With Sunko Instruments in China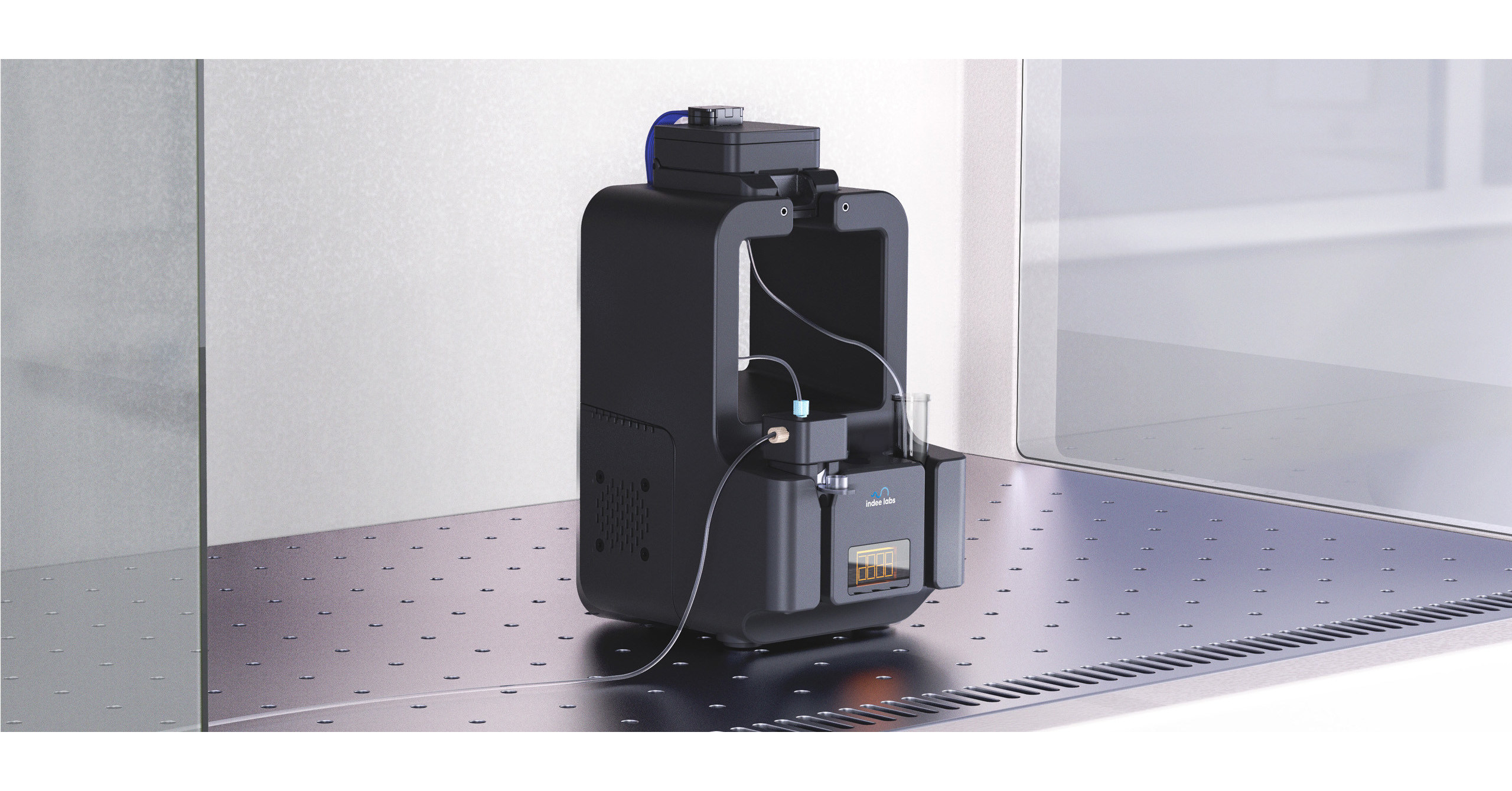 Indee Labs announces an exclusive marketing and distribution deal with Sunko Instruments in China for Hydropore Research Use Only.
BERKELEY, Calif., May 25, 2023 /PRNewswire/ — Indee Labs is a biotechnology company developing the Hydropore™ for non-viral intracellular delivery. Sunko Instruments is a professional distributor of scientific and laboratory instruments in China.
"Sunko has worked with many suppliers from the United States and Europe, and is excited to join forces with Indee Labs. We are certain the Hydropore RUO is complementary to our current product lines and will have good exposure in the Chinese market." stated Aaron Liu, CEO of Sunko.
As part of the partnership, Indee Lab provides Sunko Instruments with exclusive marketing and distribution rights in China for Hydropore RUO. Sunko has significant experience distributing microfluidic instruments for the life science industry in China. This partnership will provide Indee Labs with a China marketing and distribution channel for Hydropore RUO and future versions like Hydropore Cell Therapy.
"Hydropore improves the function of modified immune cells and enables high throughput screening in cell-based assays. We are excited to expand Hydropore's reach to China with an exclusive marketing and distribution agreement with Sunko Instruments." elaborated Ryan Pawell, CEO of Indee Labs.
Key advantages of the Hydropore™ platform include increased yield, reduced reagent consumption and improved function of modified cells relative to multiple industry standard electroporation and nascent delivery platforms. The partnership with Sunko will help researchers in China access Hydropore to miniaturize and improve the quality of their cell-based research efforts. Sunko Instruments' existing customer base includes leading biopharma, biotechnology and life science companies in China.
About Indee Labs                               
Indee Labs is a biotechnology startup developing Hydropore™. Hydropore™ enables modified immune cell research and development with improved yield and function using a simple workflow, commercial GMP-grade buffers and a small footprint. The team at Indee Labs works with 3 of the top 10 pharmaceutical companies, various life science and biotechnology companies along with UCSF, Medical University of South Carolina and Stanford. Indee Labs is backed by IndieBio/SOSV, Y Combinator, Social Capital, Founders Fund among others including the National Institutes of Health. More information is available at indeelabs.com.
About Sunko
Sunko Instruments is a professional and leading scientific and laboratory instruments distributor in China with strong customer base in biopharma, biotechnology and life science. We are an exclusive distributor of many equipment suppliers from the United States and European countries. We have offices in Shanghai, Beijing and Guangzhou. Our professional pre-sales, sales, marketing and after-sales team serve and cover the entire China market.                
SOURCE indee labs