Impersonators Of Twitter Accounts May Be Booted By Musk!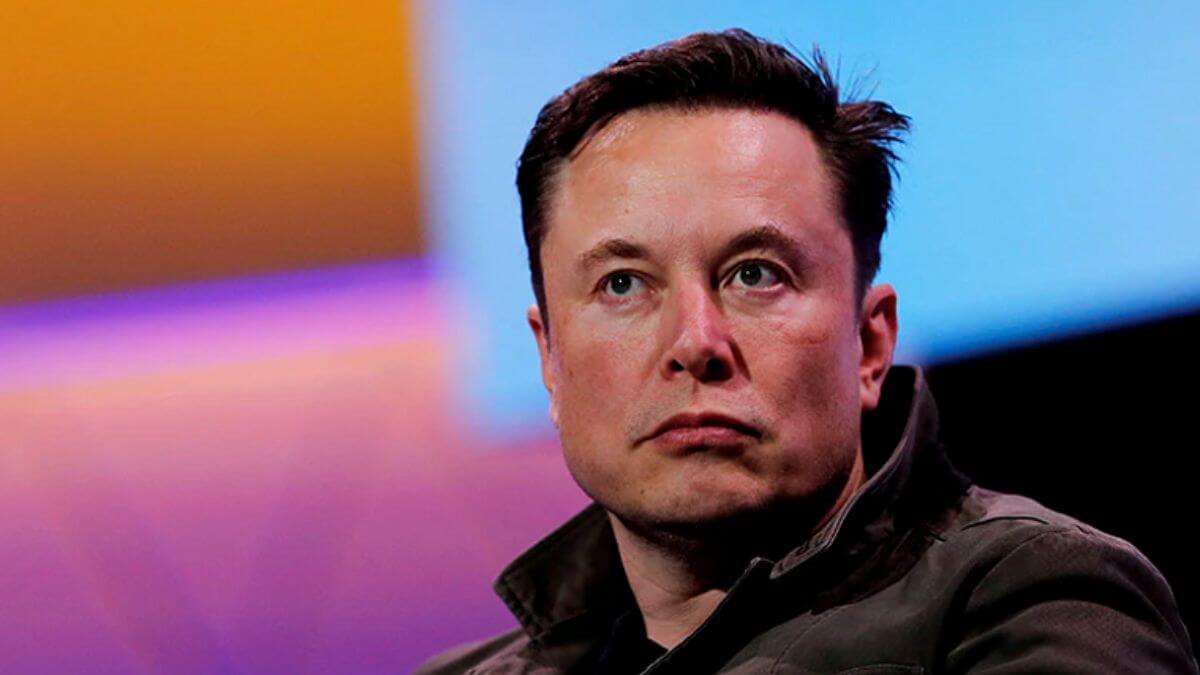 After Elon Musk took over Twitter, different changes were introduced in the company's management and its policies. It is uncertain if these changes would be helpful for the long-term growth of the company.
After firing the top executives of Twitter post the takeover, he has come up with yet another policy decision that will hugely impact the population. This Sunday, he finally tweeted that he would permanently suspend any account made on Twitter if it aimed to impersonate the other person. 
Instances Of Accounts Being Suspended
The decision has been taken in light of the imposition of $8 per month for Getting a verified account on Twitter. After this decision was communicated to the public, Twitter underwent many changes within 24 hours.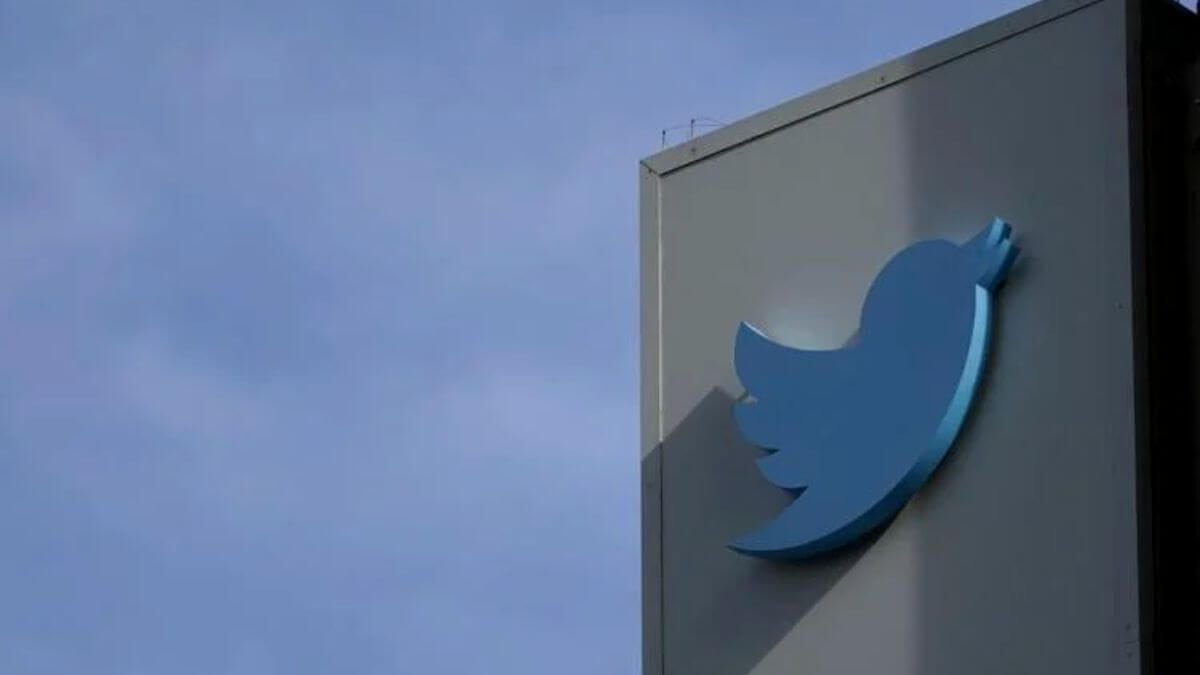 The most notable change was that celebrities changed their display names to avoid this payment of $8 per month.
Elon Musk has already warned against any impersonation. Any attempt to change the name would lead to a temporary loss of the blue tick and a permanent suspension from the social media platform. This time no warning would also be issued as it used to get issued 6 months ago.
Kathy Griffin, the famous comedian, got her account suspended after she attempted to change her Screen name. She changed her name to none other than the name of the world's richest person, Elon Musk himself. After this suspension, most bloggers and content creators think they will soon leave Twitter.
After this famous comedian, another actress Valerie also impersonated Elon musk on Twitter by changing her name in her profile. According to her, getting a blue checkmark on Twitter was only proof of verification of your personality. It was obtained after a lot of effort, and it was difficult for all the scammers to get that for themselves for their fake accounts. There was practically no need to impose a payment of $8 per month for the sustenance of this check mark.
What Is The Intention Behind This Imposition Or Payment? 
According to the sources, this payment of $8 will go a long way to democratize the service. This service is likely to be first available in the countries of The United States of America and Canada, including New Zealand and the United Kingdom.
It would help recognize many people who belong to different fields of education and the press. All of this will be helpful to boost The authenticity of the platform in the eyes of the media. This will help reduce instances of fake news and prevent the spread of disinformation. 
How Are These Changes Being Accepted By The Media? 
The people are not very positively reacting to all of these changes. Many companies have even stopped their advertising campaigns on Twitter.
They consider most of the restrictions as unwanted and unnecessary. Furthermore, 7500 employees have been laid off from the company in the past week. It is completely uncertain how the market would react to the increasing number of Twitter restrictions. People can find an alternative social media platform with probably fewer restrictions. 
Conclusion
This is one of the essential perspectives that must be considered. All of this will gain a huge amount of importance over time. But all the decisions must be properly considered Before any conclusion is drawn against the same. The long-term impact of these factors will be evaluated in detail by the market experts so that proper analysis could be made.