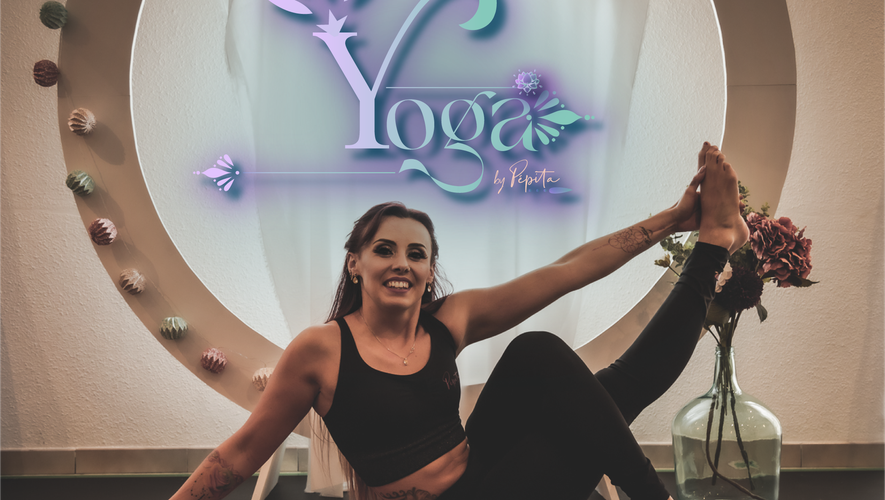 Yoga workshops will take place. Pépité Electik'Studio, which is in charge, will offer you two workshops: Workshop n° 1: SNA, from 9:15 a.m. to 12 p.m. and workshop n° 2: SNB, from 2 p.m. to 4:45 p.m.
Places are limited and it is essential to remember to book quickly.
"You have the possibility of doing the workshop of your choice but I can only advise you to do both for those who could not do the 1st in order to have a complete practice and knowledge. Of course, these workshops are open to everyone, even your relatives and friends whether you are beginners, experienced or even have never taken the time to explore the world of yoga, all people who want to discover the yoga in another form and to deepen his Yogi theory and philosophy.
The place is my studio in Agos-Vidalos, 5 avenue du Lavedan at the back of the hotel Chez Pierre d'Agos. Information, rates and reservations at 0674802652″.