Health and the road: in Les Pins, prevention above all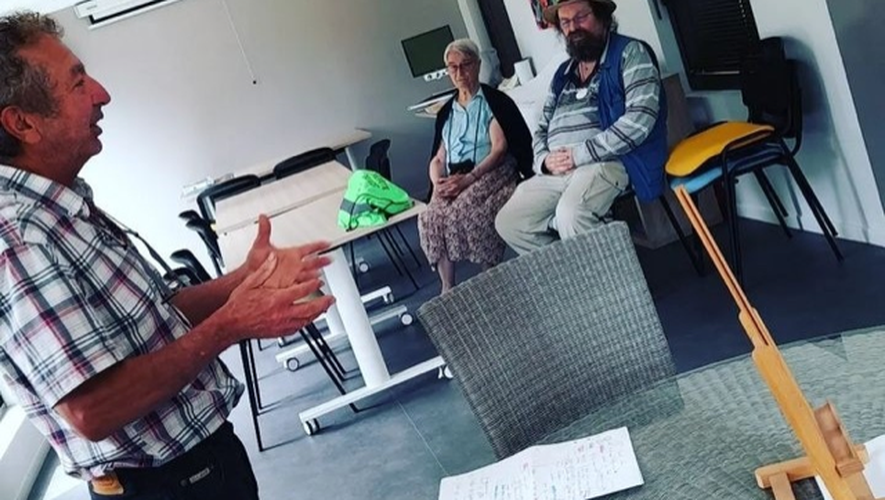 You should know that residents of Les Pins are about ten, on average, to own and drive their own car. As age comes, sometimes with visual, hearing or motor disabilities, it is important to know the precautions to be observed, as well as the signs of vigilance to pay attention to, in order to continue, in complete safety, for oneself and for others, to drive his car. A long experience of driving does not exempt you from questioning your abilities to prevent possible difficulties. Mr. Continsouza, in the name of road safety, offered to lead a session for seniors in Les Pins. It was welcome for the drivers but also for the ex-drivers. Everyone appreciated the discussions with the professional.
Following, and a few days later, it was a CPAM agent who led a heart failure prevention workshop at the Pins residence. Residents of Les Pins once again showed great interest in coming to listen to the recommendations issued to them. These two intervention experiences where the services went to the elders turned out to be very relevant.