Haven Hospice Foundation Honors the Memory of Longtime Supporter and Leader Danny Martinez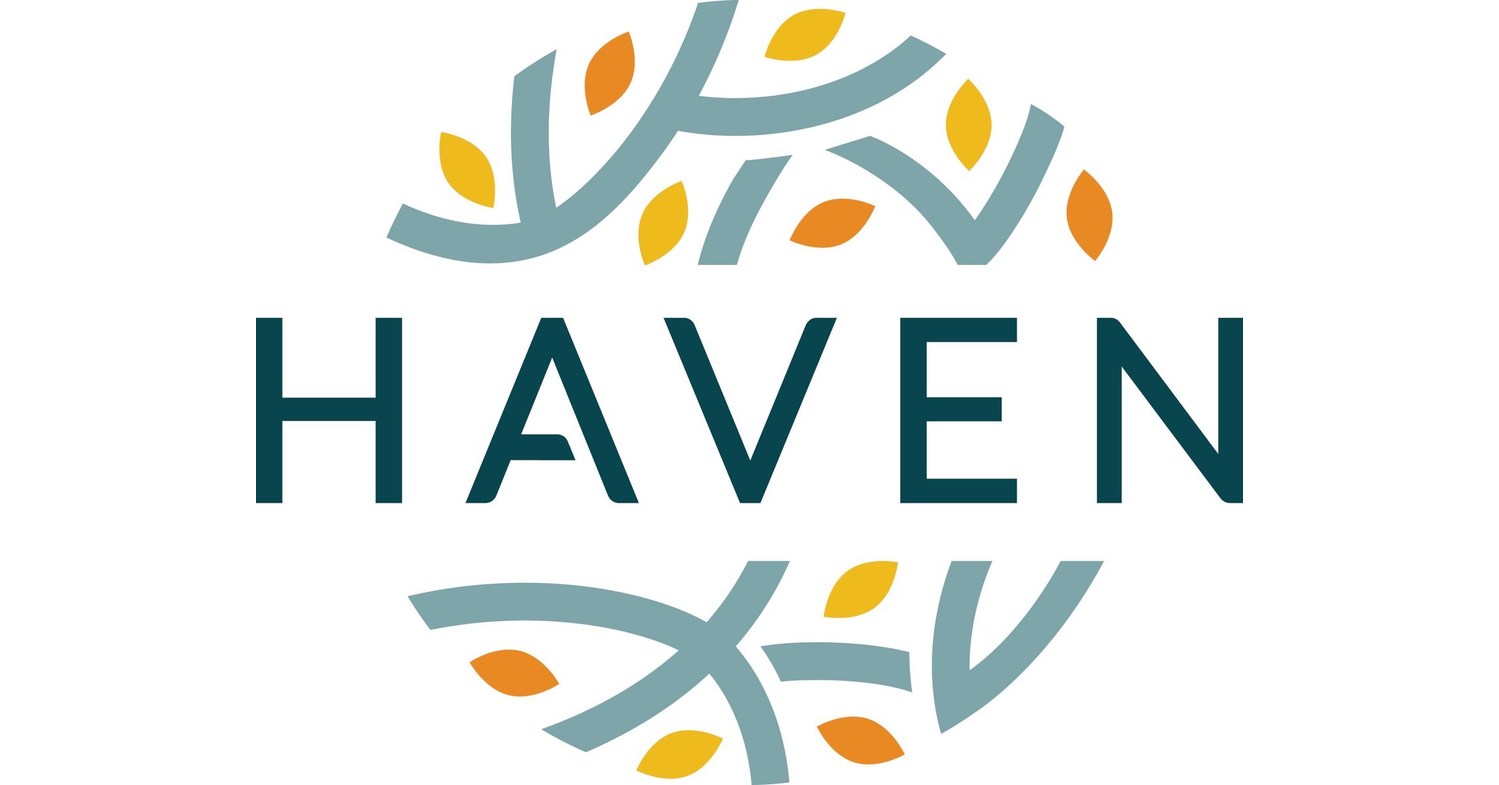 PALATKA, Fla., Oct. 10, 2023 /PRNewswire/ — The Haven Hospice Foundation joins the Palatka community in mourning the passing of longtime supporter and business leader Danny Martinez. Mr. Martinez served the Palatka community with distinction for decades.
"As a member of the Haven Hospice Community Advisory Board and as chairman of the Haven Hospice Foundation Board, Mr. Martinez showed a true heart for hospice," said Haven Hospice President Pauline Taylor. "He was immensely proud of the care Haven provided in Palatka, and we will miss his good spirit, his sage advice, his knowledge of the community, and his commitment to Haven."
Mr. Martinez was central to the leadership of Haven in Putnam County. His energetic efforts were essential in raising funds for the construction of the Roberts Hospice Care Center, completed in 2003, as well as the care center's expansion in 2013. He was one of the first people to join Haven's Community Advisory Board in Palatka to provide guidance to Haven's executive team and to advocate on behalf of Haven in the community.
"Danny was really good about sitting down and trying to explain hospice and palliative care to others in the community – especially physicians," said Marsha Davis-Flowers, former Haven Hospice Administrator in Palatka. "In my opinion, it seemed that his mantra was that if he's going to be involved in something, he was going to give it 120 percent. If he's going to commit to something, he wanted it to be for the good of the community. He was a generous, community-minded man."
He served as the first chairman of the Haven Hospice Foundation Board when it was established in 2020, providing immeasurable support and guidance to Haven's efforts to ensure it had the resources necessary to meet the community's need for serious illness care, end-of-life care, and grief and bereavement services. His support was instrumental recently in bringing the Haven Hospice Attic Resale Store to Palatka. The popular shopping destination generates funds to support Haven Hospice patients and families as well as community programs and services—and would not have been possible without Mr. Martinez's hard work.
As a philanthropist, Mr. Martinez gave generously to Haven, including the establishment of the Danny & Katie Martinez Endowment for Palliative Care in Putnam County. The endowment was established in honor of Mr. Martinez's late wife, Katie, who was cared for by Haven in 2021. In 2022, the Haven Hospice Foundation hosted the "Martinez Philanthropy Dinner" to raise funds for the endowment and to honor Mr. Martinez's contributions.
"If he believed in what you were doing, then he was on your side, and that's the kind of man he was," said Davis-Flowers. Haven will be forever grateful that Danny Martinez was on its side.
About the Haven Hospice Foundation: The Haven Hospice Foundation is a 501 ©(3) not-for-profit charitable organization dedicated to supporting the work and mission of Haven Hospice, which provides hospice and palliative care across 18 Florida counties. The Haven Hospice Foundation is governed by a Board of Directors and led by Sharon Jones, FAHP, CFRE, Haven Hospice Vice President of Development and Haven Hospice Foundation Executive Director. For Foundation details, visit https://beyourhaven.org/donate.
SOURCE Haven Hospice