GYMGUYZ Expands Across Arizona, Breaking into New Territories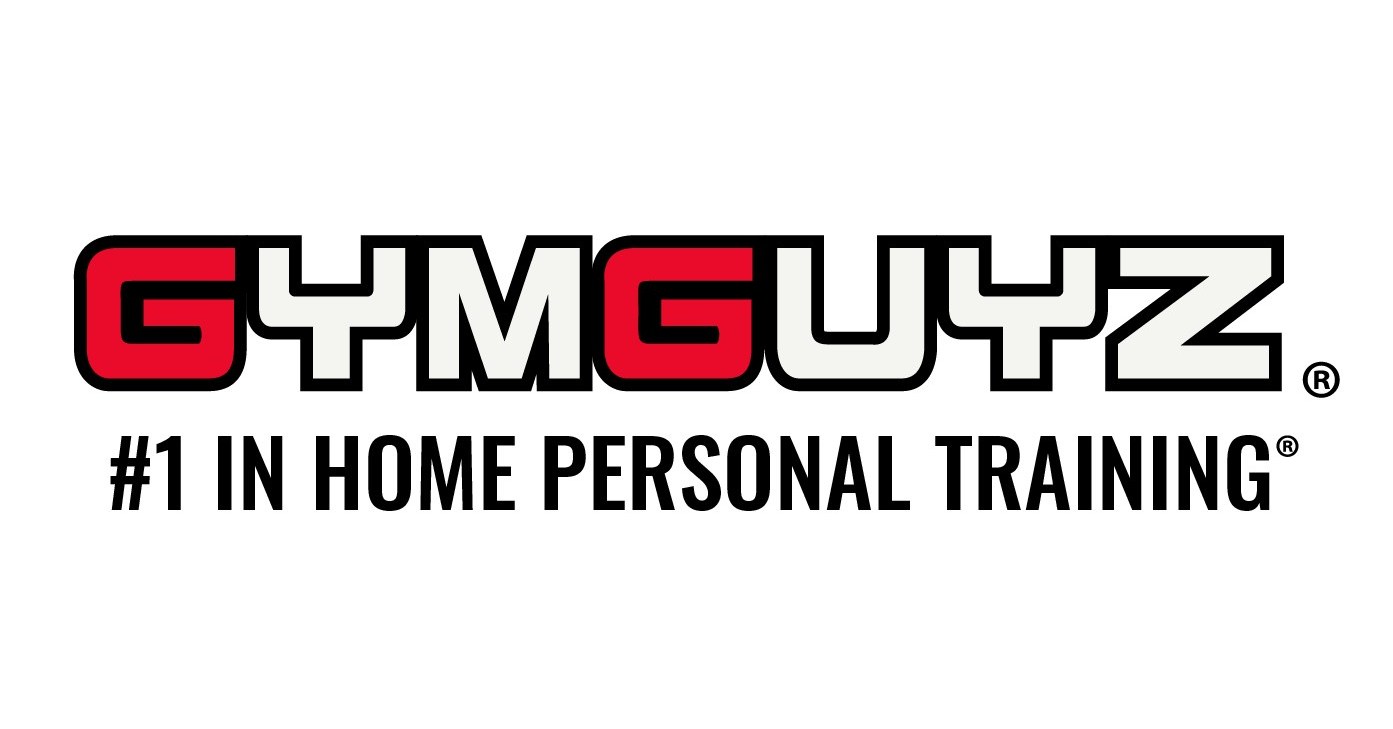 World's Largest In-Home Fitness Franchise Expands in Maricopa County
PHOENIX, May 11, 2023 /PRNewswire/ — GYMGUYZ, the world's largest in-home and on-site personal training franchise, announces expansion plans in Arizona with new territories opening in Phoenix, Scottsdale, Paradise Valley, Mesa and Tempe. GYMGUYZ "brings the workout to you" by offering options to come on-site to businesses and organizations in addition to training clients in their homes.
Fitness expert Josh York, who created the concept in his parent's dining room before scaling it to the world's largest in-home fitness franchise, prides GYMGUYZ on the ability to help customers stay accountable to their fitness goals by implementing convenient, creative, customizable workouts.
The new territories are owned and operated by local business leader, Andrew McClain. Having struggled with weight for most of his young adult life, McClain decided to take control of his health and fitness by establishing a healthy lifestyle. After achieving significant weight loss and seeing the benefits of a renewed focus on health, McClain decided to partner with GYMGUYZ to help others achieve their goals.
"After seeing the impact that focusing on wellness and exercise has had on my life, I knew this was something I wanted to bring to my community here in the valley," said McClain. "With GYMGUYZ, the workouts are adjusted to address your specific health needs, goals and abilities. The in-home model allows for an increased level of accountability, making it much easier for you to reach your fitness goals and reap the total benefits that exercise has to offer."
As demand for in-home services increases across Arizona, GYMGUYZ is actively seeking qualified single and multi-territory franchisees who are looking to help change lives through at-home workouts. Due to its growing success and diverse client base, GYMGUYZ also offers fitness programs for major corporations, schools, hospitals, and senior living centers. Clients can also accelerate their fitness goals through meal delivery services and nutrition counseling.
"We're currently in 27 U.S. states and counting. It's only a matter of time until locals see more GYMGUYZ red branded vehicles throughout the region, as we continue to attract driven entrepreneurs and fitness advocates like Andrew," said Josh York, founder and CEO of GYMGUYZ.
To train with GYMGUYZ, visit https://www.gymguyz.com/. To learn more about franchising with GYMGUYZ, visit https://www.gymguyz.com/franchise-opportunities/.
About GYMGUYZ
GYMGUYZ is proud to be the largest in-home and on-site personal training company in the world. GYMGUYZ brings the workout to their clients and provides convenient, customized and creative workouts.  Headquartered in Melville, N.Y., and founded in 2008 by fitness specialist Josh York, the company utilizes a fleet of branded vehicles that bring expert personal trainers and state-of-the-art fitness equipment to provide a fantastic workout 365 days a year.  In 2019, the brand was recognized as No. 5 on Inc. Mag's 10 Hottest Franchise Businesses in America, which highlighted their growth of more than 801% over the last three years. GYMGUYZ also scored the first and second place spots on Franchise Gator's annual list of the Top 100 Fastest-Growing Franchises and received recognition as a top franchise in Entrepreneur's Highly Competitive 41st Annual Franchise 500. Now servicing over 1,300 cities internationally, including the United States, United Kingdom and Canada, GYMGUYZ is the fastest-growing fitness concept in the U.S. with plans to open another 90 locations by the end of 2023. For more information on GYMGUYZ and franchising opportunities, visit http://www.gymguyz.com/.
Media Contact: Taylor Nortman, Fishman Public Relations, 847-945-1300 or [email protected]
SOURCE GYMGUYZ