Garner Health Technology Named Honorable Mention in Fast Company's 2023 World Changing Ideas Awards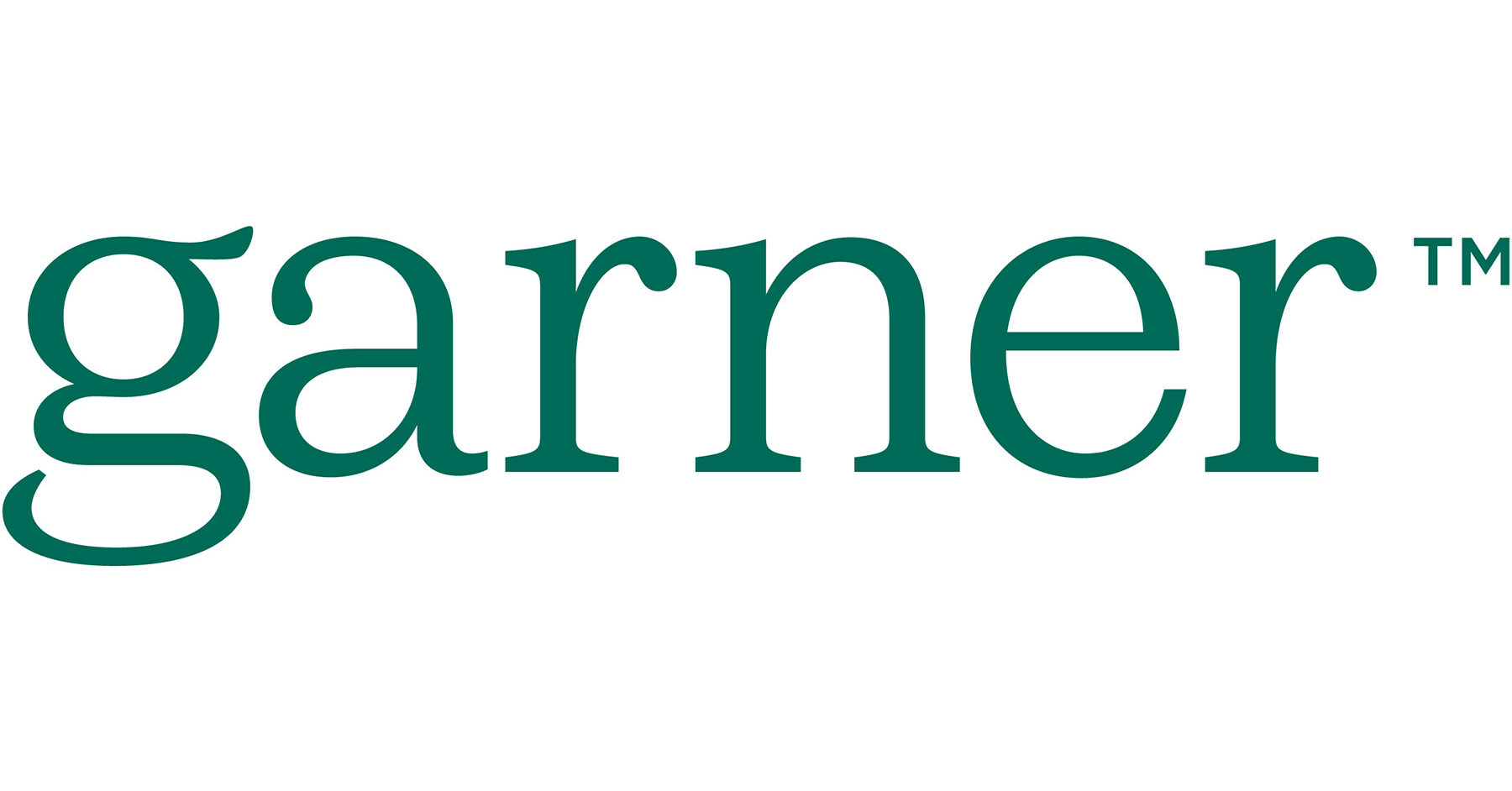 NEW YORK, May 17, 2023 /PRNewswire/ — Garner Health Technology, Inc. today announced that its doctor search tool has been recognized with an honorable mention in Fast Company's 2023 World Changing Ideas Awards. This annual Fast Company award celebrates "the sustainable designs, innovative products, bold social initiatives, and other creative projects that are changing the way we work, live, and interact.
The world-changing benefits of Garner's doctor search tool are particularly important for functionally uninsured employees who are burdened with deductibles so high they cannot afford to pay for medical care. Garner's applications help improve health outcomes and lower costs for both employees and employers by transforming new healthcare transparency data and other data sources into the largest healthcare database in the nation.
This year's World Changing Ideas Awards showcase 45 winners, 216 finalists and more than 300 honorable mentions,with health, climate, energy and AI among the most popular categories. A panel of Fast Company editors and reporters selected winners and finalists from a pool of more than 2,200 entries across urban design, education, nature, politics, technology, corporate social responsibility and more. Several new categories were added this year, including rapid response, crypto and blockchain, agriculture and workplace. The 2023 awards feature entries from across the globe, from Italy to Singapore to New Zealand.
"Garner was founded with a mission to transform the healthcare industry by making quality health care available and affordable for all employees," said Nick Reber, CEO and founder at Garner. "We're delighted to be included in the list of winners and honorees for the Fast Company 2023 World Changing Ideas Award. This is validation of our purpose and a testament to our Garner team of data scientists and product developers who have helped innovate this totally new solution."
"It's thrilling to see the creativity and innovation that are so abundant among this year's honorees," added Fast Company editor-in-chief Brendan Vaughan. "While it's easy to feel discouraged by the state of the world, the entrepreneurs, companies and nonprofits featured in this package show the limitless potential to address society's most urgent problems. Our journalists have highlighted some of the most exciting and impactful work being done today – from housing to equity to sustainability – and we look forward to seeing not only how these projects evolve but how they inspire others to develop solutions of their own."
About the World Changing Ideas Awards: World Changing Ideas is one of Fast Company's major annual awards programs and is focused on social good, seeking to elevate finished products and brave concepts that make the world better. A panel of judges from across sectors choose winners, finalists and honorable mentions based on feasibility and the potential for impact. With the goals of awarding ingenuity and fostering innovation, Fast Company draws attention to ideas with great potential and helps them expand their reach to inspire more people to start working on solving the problems that affect us all.
About Garner Health Technology, Inc: Garner Health Technology, Inc. is transforming the healthcare economy through innovations that enable patients to receive high-quality and affordable care. Garner offers a benefit program that uses a new approach to data science and incentive accounts to help employees find and see the best doctors in their communities, and Garner DataPro, a provider recommendation platform that serves referrals based on the most detailed and accurate provider performance and directory data in the industry. Garner's offerings make use of its data set of over 75% of the medical claims data in the United States to objectively examine patient outcomes based on more than 500 specialty-specific quality and efficiency measures. By analyzing millions of healthcare journeys across 82 distinct medical specialties, Garner sets a new industry standard in delivering reliable, actionable referrals and navigating patients to the highest-quality providers. For more information, visit www.getgarner.com.
SOURCE Garner Health Technology