Firmament Facilitates Merger of Prime Providers and Right Choice In-Home Care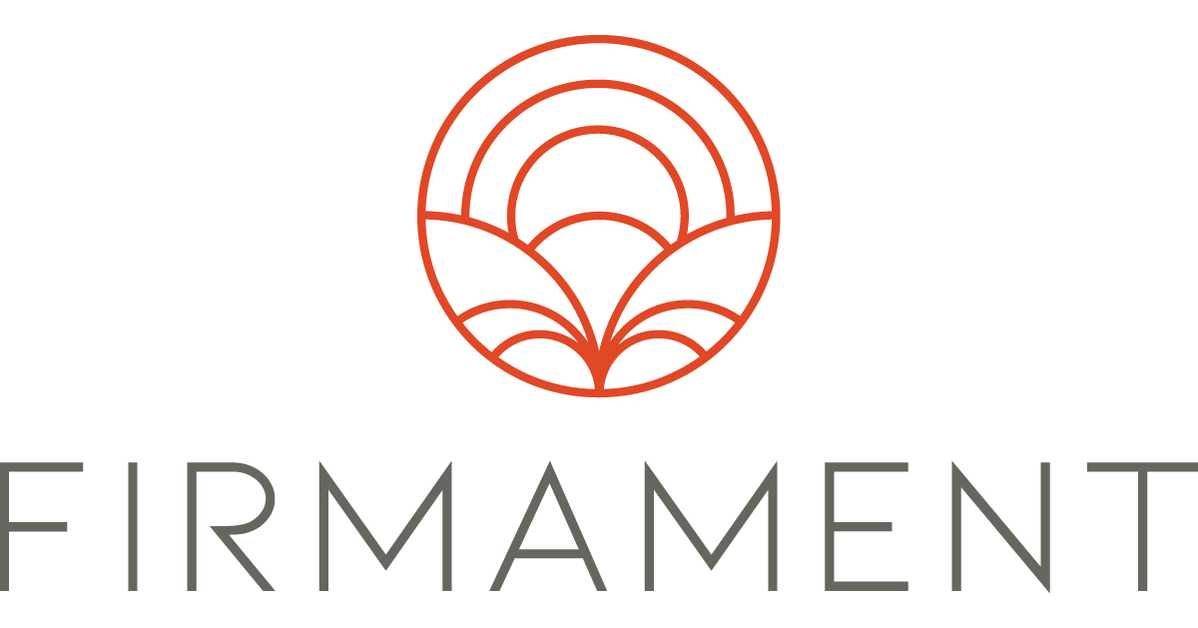 NEW YORK, Oct. 3, 2023 /PRNewswire/ — Firmament, a provider of structured equity and debt capital solutions to small- and medium-sized enterprises, announced today an investment in Prime Providers ("Prime" or the "Company"), to support the Company's acquisition of Right Choice In-Home Care ("Right Choice"). Prime is a home-based healthcare organization providing private duty nursing, Applied Behavior Analysis (ABA) therapy, and related services to patients across California. Right Choice provides personal care and respite care services to patients with Intellectual and Developmental Disabilities (IDD) in California.
The combination of Prime and Right Choice creates one of the leading providers of home care services in California. The combined business provides skilled nursing and non-medical respite care to pediatric and adult patients in their homes, considerably improving their quality of life while delivering cost savings versus in-facility care options.
"The acquisition of Right Choice furthers Prime's mission to establish itself as an important partner for our key stakeholders – clients, clinicians, and payors" said Jonathan Sassover, CEO at Prime. He added, "Linda Weinberg and Don Lucas built Right Choice into one of the largest and respected IDD in-home care providers in California through tireless dedication to service, and we are committed to continuing this legacy in partnership with them." 
Michael Davidov, President at Prime, also commented on Prime's partnership with Firmament stating, "We look forward to partnering with Firmament as we embark on our next stage of growth. The homecare industry is undergoing meaningful developments and we believe the flexibility and expertise Firmament offers will position us well to achieve our goals and take advantage of various industry tailwinds."
Green Campbell, Principal at Firmament stated, "Patients and their families are increasingly seeking out skilled, high-quality providers that can manage the complex needs of patients with IDDs. As payors and patients look for more convenient and affordable home-based care options, we believe Prime will be well-positioned for growth while maintaining best-in-class patient care."
Intrepid Investment Bankers ("Intrepid") served as exclusive financial advisor to Prime.
About Prime
Prime (https://primeproviders.com) is a home healthcare platform founded in 2018 by Pine Street, an investment firm led by Jonathan Sassover and Michael Davidov. The Prime Providers platform manages the operations of three operating divisions: Inspira Behavior (ABA Therapy & Related Services), Prime Home Health (Private Duty Nursing), and Right Choice (IDD In-Home Care).
About Firmament
Firmament (www.firmament.com) provides structured equity and debt capital solutions to small- and medium-sized enterprises. Firmament is a value-added partner to entrepreneurs, management teams and business owners and curates solutions by deploying versatile capital in a user-friendly way. Firmament concentrates on software and services businesses with significant scaling potential in the healthcare, logistics and environmental sectors. With offices across the United States and in the United Kingdom, Firmament is focused on turning small business into big business.
About Intrepid Investment Bankers
Intrepid is a specialty investment bank that provides M&A advisory, buy-side target search, and capital advisory services to entrepreneur and family-owned companies, private equity sponsors and major corporations, through dedicated banking teams with deep industry sector experience and over four decades of experience. Intrepid is the middle-market advisory arm of Mitsubishi UFJ Financial Group (MUFG), one of the largest financial organizations in the world.
MEDIA CONTACT:
Allie Reitman
[email protected]
SOURCE Firmament