EpicentRx Presents Updates on its Oncology Clinical Development Programs at the 2023 American Society of Clinical Oncology (ASCO) Annual Meeting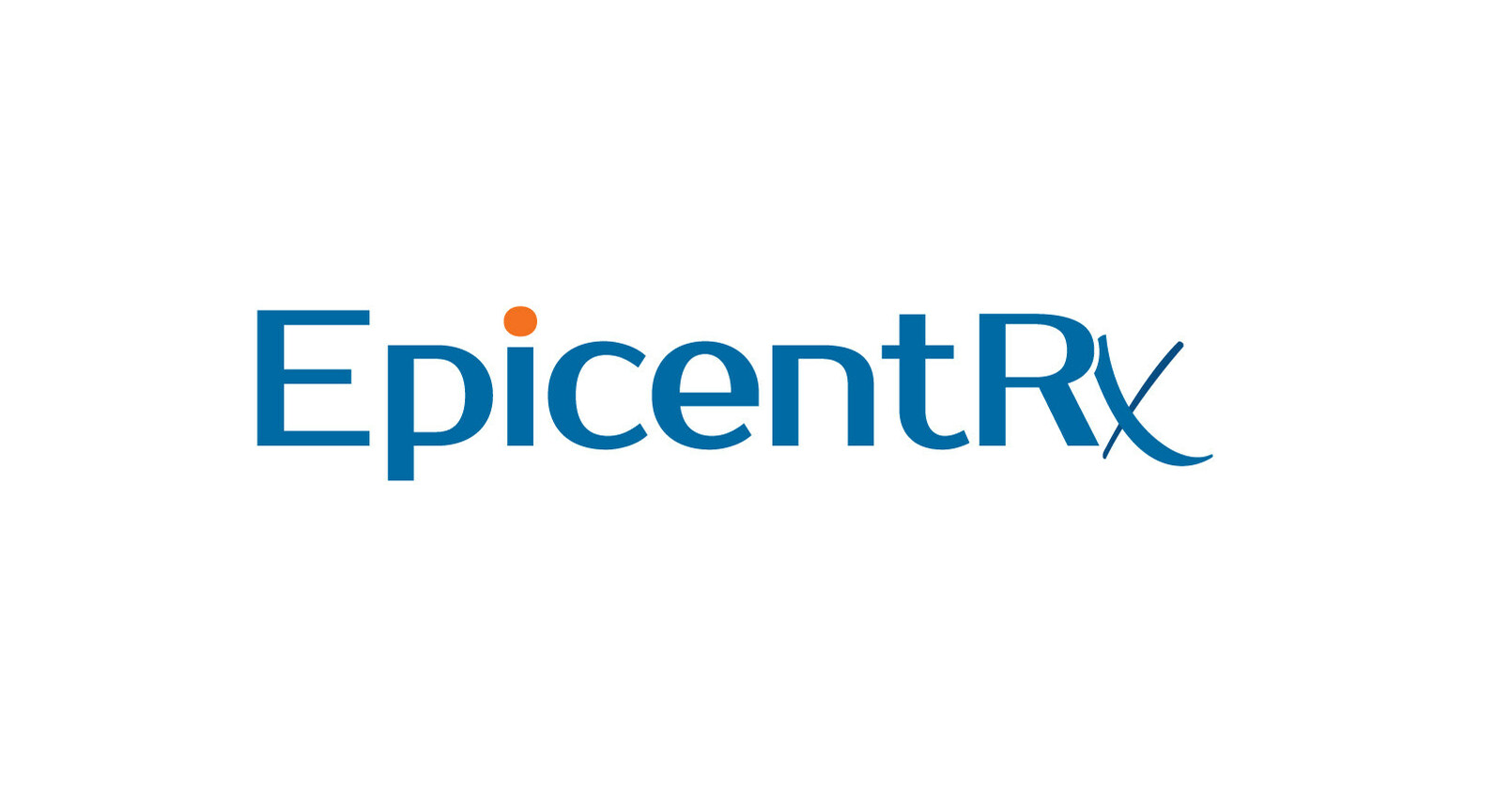 Company details follow-on Phase 2b study design in head and neck cancer for its lead small molecule candidate, RRx-001
Company also presented positive first-in-human data from its TGF-β trap vector, AdAPT-001
TORREY PINES, Calif., June 2, 2023 /PRNewswire/ — EpicentRx, Inc. ("EpicentRx"), a leading-edge, clinical-stage biopharmaceutical company, today presented clinical progress updates for two lead oncology treatment candidates, RRx-001 and AdAPT-001, at the 2023 American Society of Clinical Oncology (ASCO) Annual Meeting being held June 2-6, 2023, in Chicago, IL and virtually.  
The company presented study design details for the Phase 2b KEVLARx study of RRx-001, which received FDA Fast Track designation for the treatment of severe oral mucositis based on data from the previous Phase 2a PREVLAR study. The company also presented promising first-in-human data for its transforming growth factor beta (TGFβ) trap vector, AdAPT-001.
"What patients need is not the 'same old, same old' but potentially well-tolerated, novel therapies like RRx-001 and AdAPT-001 that work differently to harm diseases, not the patients with these diseases," said Tony Reid, Chief Executive Officer of EpicentRx. "With a growing body of data and our recent FDA Fast Track Designation of RRx-001 and positive Phase 1 data for AdAPT-001, EpicentRx is well positioned to move our pipeline forward and demonstrate success in additional disease indications."
RRx-001 UPDATES
Following the positive announcement of the Phase 2a PREVLAR study, EpicentRx received U.S. Food and Drug Administration (FDA) Fast Track designation, which expedites the development and review process for RRx-001. The FDA also gave regulatory approval for the company to initiate a follow-on, multicenter, randomized Phase 2b study of RRx-001. Details about this study, called KEVLARx, were provided today at ASCO (Abstract 416822). Data from the previous PREVLAR trial showed that pretreatment with only 4 doses of RRx-001, prior to the start of chemotherapy and radiation, which is easy and convenient for both physicians and patients, delayed the onset, lessened the severity, and shortened the duration of severe oral mucositis (SOM) in patients with locally advanced head and neck cancer.
RRx-001 is a small molecule inflammasome NLRP3/KEAP1 inhibitor with tumor-targeted cytotoxicity and healthy tissue cytoprotective properties being developed as a companion therapy to current oncology treatments. The protective properties of RRx-001 have been demonstrated with irinotecan, cisplatin, carboplatin, and etoposide treatment in solid tumors in Phase 2 studies.
AdAPT-001 IMMUNOTHERAPY UPDATES
EpicentRx also presented data from the first-in-human (FIH) trial of AdAPT-001, which carries a TGF-β trap that binds to and eliminates the pathologic cytokine, TGF-β, in tumors. Data from this FIH trial showed that AdAPT-001 (Abstract 2550) is well tolerated with promising single agent activity that includes 3 partial responses, and 5 patients with prolonged stable disease of 6 months or more.
About EpicentRx
EpicentRx is a leading-edge clinical-stage biopharmaceutical company with a complementary pipeline of small molecules, novel drug delivery devices, and cancer selective virus platforms that target inflammatory diseases of significant unmet need. For more information visit www.epicentrx.com.
Media Contact
Oliwia Barteczko
(908) 234-9900
SOURCE EpicentRx, Inc.