Eauze. Élodie Varin offers her treatments drawn from nature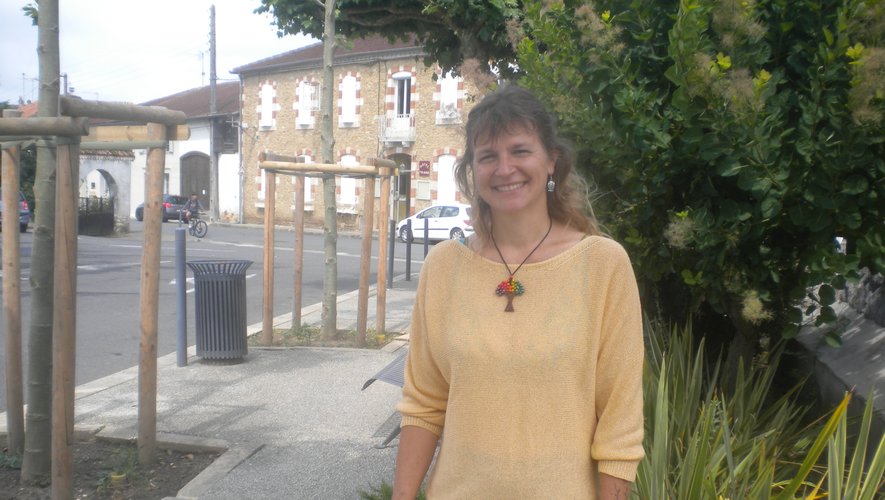 the essential
The recent installation of the naturopath brings an additional service to the service of patients in the local living area.
This young woman, who is a member of the national union of naturopaths, has chosen to pursue her love of nature and plants through the practice of naturopathy, which has its place in the range of remedies that can relieve or cure sick people.
In osmosis with the medical profession, Elodie Varin begins by listening and taking stock of the patient before proposing various natural techniques, because her key word is the call for plants, essential oils accompanied by food supplements, nutritional advice and then reflexology. plantain and palmaine.
Her four years of studies in naturopathy and her great ability to listen also lead her to practice massages with small groups.
Moreover, companies call on its services in order to free their employees from the anxiety attacks generated by today's society. In addition to her natural gifts, she also perfected herself during long years of study. Élodie Varin is a lover of nature and of course plants. This native of the city of a hundred steeples, that is to say Rouen, discovered plants and their power thanks to a grandmother, ah these grandparents, what guides they were and they continue.
After a stay in the Lot, she arrived in the Gers and this department and its nature seduced this young woman who worked for a few years in the greenhouses of Lagraulet-du-Gers.
So she decided to exercise her talents in the capital of Armagnac and more particularly in the LutzCampo complex, but this stemmed from source between the complex turned entirely towards organic products. Élodie receives on Eauze but can also move; to do this, simply contact her by phone at 06 67 40 80 34 and by email [email protected]