Discovery Behavioral Health Appoints Shelley Plemons as Senior Vice President of Strategy and Growth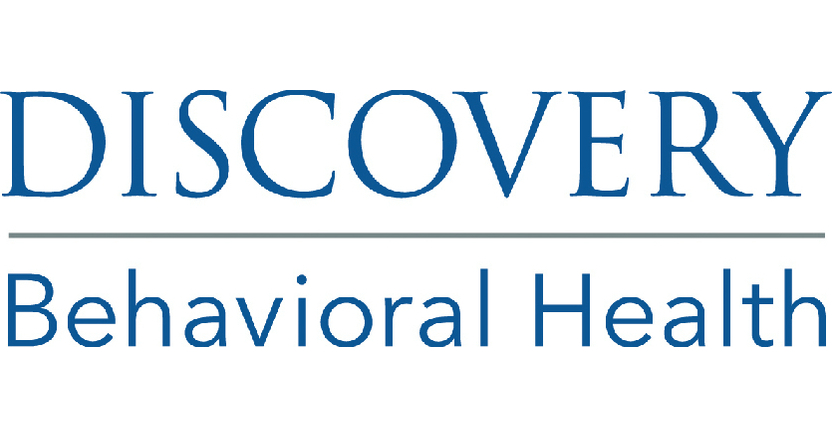 LOS ANGELES, June 1, 2023 /PRNewswire/ — Discovery Behavioral Health, Inc., an expanding network of evidence-based mental health, substance use and eating disorder treatment centers, has named Shelley Plemons as Senior Vice President of Strategy and Growth, reporting directly to President and CEO John Peloquin.
With 30 years of behavioral health experience, Plemons previously served as Chief Operations Officer for Clearfork Academy a five-star residential treatment program for adolescents; Corporate Vice President, Business Development and Patient Access at New Vista Behavioral Health, and CEO for WellBridge Healthcare. She has served in senior management roles with several behavioral health hospitals. She also served as an independent consultant for behavioral health and substance use treatment centers.
Plemons began her career by consulting for psychiatrists in Dallas / Fort Worth, Texas. She immediately loved the profession of behavioral health, and thought her career path would lead to becoming a therapist. To that end, she earned certification as a licensed drug counselor, but ultimately decided to focus her career on business development and admissions. Over the past three decades she has consulted for 190 hospitals in sales training best-practices policies and procedures, and personally trained more than 10,000 admissions professionals.
She holds an M.A. in psychology form Amberton University in Garland, Texas and a B.A. in speech communication from Texas Christian University in Fort Worth, Texas.
While her career as a consultant has been rewarding, she has embraced her new position at Discovery Behavioral Health as a permanent home for her skills and experience. "There are many companies in the behavioral health industry, but Discovery Behavioral Health uniquely reflects John Peloquin's vision of optimizing outcome and long-term recovery that supports the client not only during initial treatment but for the rest of their lives," she says.
"Shelley has a passion for developing best practices through implementation of processes and systems. She is a dynamic trainer, bringing new skills and innovation to the sales and admissions team. She uses a team approach in the development and integration of new standard operating procedures," says Peloquin.
About Discovery Behavioral Health
Everyone deserves a happy, rewarding life. That's why Discovery Behavioral Health makes evidence-based, outcome-driven healthcare accessible and affordable. With a full continuum of care, we can offer the right treatment at the right time for those struggling with mental health, substance use or eating disorders. We continue to expand access to care by being in network with 100 payers and other managed care organizations and through our growing network of treatment centers nationwide. Because when quality behavioral healthcare is within reach, so is happiness.
Media Contact:
Greg Ptacek
Communications
Discovery Behavioral Health
[email protected]
23-841-8002 mobile
SOURCE Discovery Behavioral Health