Digital prescription: principle, procedures… all you need to know about this new service deployed from this month of May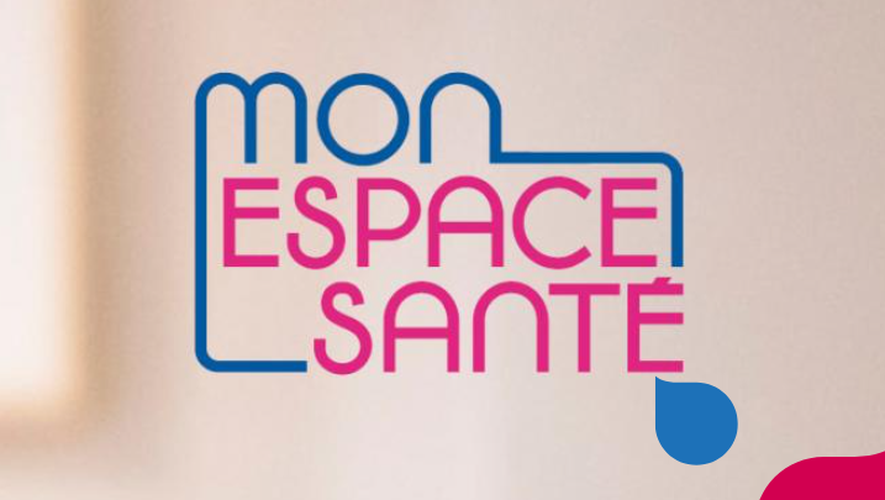 the essential
The digital health roadmap, unveiled by the health authorities, this Wednesday, May 17, provides in particular, from this month of May, for the deployment of the digital prescription. Here's what she looks like.
François Braun has promised to "put digital technology at the service of health", reports Capital. The Minister of Health and Prevention announced, as of this month of May, the deployment of the digital prescription. Once the healthcare professionals' software has been updated, they will be able to enter their prescriptions into the digital patient notebook, accessible on the "My health space" site. These will be typed documents to which will be associated a QR code that pharmacists will only have to scan to know the content, in complete safety.
Read also :
After years of trial and error, the digital health record takes off
"A patient who has received a doctor's prescription on his health space can send it to his pharmacy by secure messaging. We are in the process of killing gmail", says one within the office of the Minister of Health and Prevention.
The rise of the digital health record
The digital prescription has been tested since 2019. In September 2022, only 259 doctors and 59 pharmacists were testing it, according to Health Insurance. Its deployment will be gradual: the Ministry of Health hopes that 40,000 doctors will have tried it at least once. By the end of 2024, three-quarters of healthcare professional software will have to be updated.
At the same time, the use of digital health records should become widespread, while 90% of the population now has an account on the "My health space" platform. "Currently, 10 million documents are added to My Health Space each month. This is roughly the equivalent of what was put in the shared medical file between 2004 and the launch of My Health Space. We have really changed gears", explains the office of the Minister of Health, which is counting on a total of 250 million documents uploaded in My health space by the end of 2023, then 400 million by the end of 2026. Finally, to facilitate the use of this new technology François Braun announced the recruitment of 10,000 digital health mediators by June 2026.