COVID Taught the Public About RNAi Drug Delivery, now the Market is Booming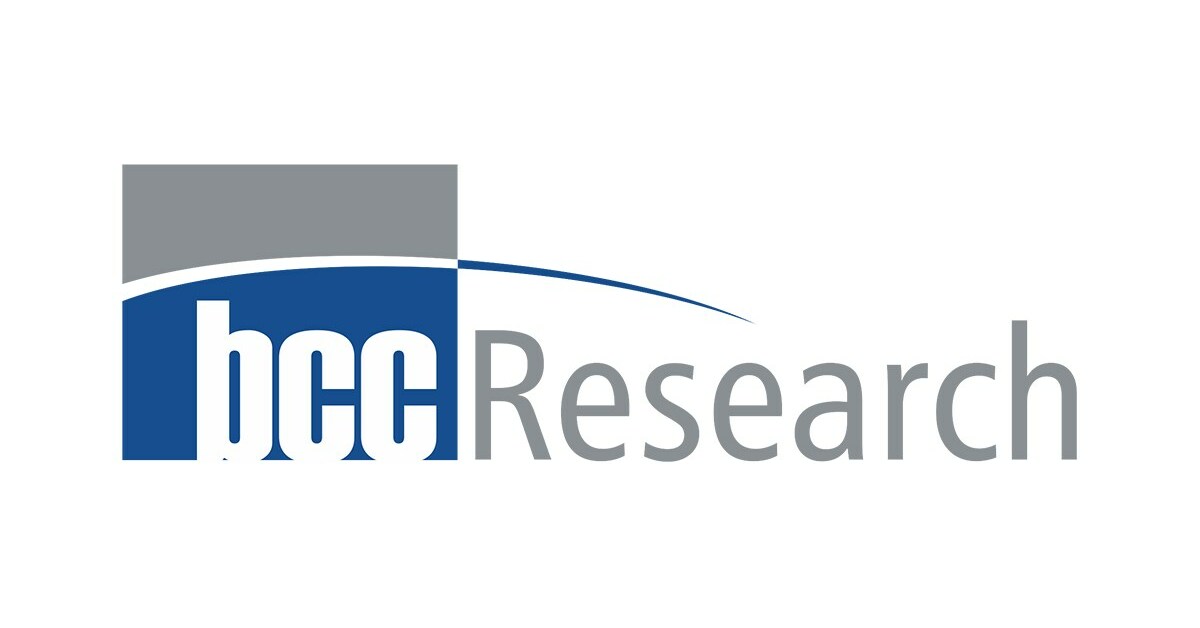 BOSTON, Sept. 26, 2023 /PRNewswire/ — Clinical trials utilizing RNAi drug delivery have surged, and BCC Research's new report "RNAi Drug Delivery: Technologies and Global Markets" predicts just how much the market will grow.
Did you know that this year, 2023, marks the 25th anniversary of RNAi's discovery?
Clinical RNAi diagnostic tools and therapies are revolutionizing the pharmaceutical industry. With a projected Compound Annual Growth Rate (CAGR) of 20.5% between 2023 and 2028, the global nucleic acid treatment delivery market is set to experience an unprecedented surge in value. By 2028, the market, currently valued at $900 million, will reach a staggering $2.6 billion, analysts estimate.
Obstacles to RNAi drug delivery market growth include non-uniform regulatory guidelines and competing technologies like gene editing.
Report readers will gain insight about:
How the pace for clinical trials and drug approvals is quickening. There have been 45,000 total studies on RNA therapeutics and diagnostics to date. In 2017 there were 381 therapies available, and 852 therapies (more than double) in 2022. In 2020 there were 104 clinical trials utilizing RNA drug delivery. Just one year later, there were 197.
Which diseases therapeutics are targeting, covering disease categories such as cancer, cardiovascular, autoimmune, and neurodegenerative.
Industry structure. Find the latest information regarding mergers and acquisition deals, partnerships, agreements, collaborations, and other strategic alliances within the marketplace.
Efficacy and public perception. Utilization of mRNA COVID-19 vaccines generated increased interest and confidence in nucleic acid therapies, paving the way for future developments in this field. The report includes details regarding R&D investment activities, market growth strategies, and company revenue share analyses.
Emerging technologies include those related to siRNA intranasal drug delivery, addressing challenges like physiochemical stability and drug uptake.
BCC Research's Nucleic Acid Drug Delivery Market report informs analysis and strategy for: pharmaceutical and biotechnology companies, RNA research laboratories, liposome and delivery material manufacturers, and pharmaceutical distributors and investors.
Download Report Overview
About BCC Research
BCC Research provides objective, unbiased measurement and assessment of market opportunities with detailed market research reports. Our experienced industry analysts' goal is to help you make informed business decisions, free of noise and hype.
Contact Us
Corporate HQ:
BCC Research LLC
49 Walnut Park, Building 2
Wellesley, MA 02481, USA
[email protected],
+1 781-489-7301
Data and analysis extracted from this press release must be accompanied by a statement identifying BCC Research LLC as the source and publisher. For media inquiries, email [email protected] or visit www.bccresearch.com/media to request access to our library of market research.
Logo: https://mma.prnewswire.com/media/2183242/BCC_Research_Logo.jpg
SOURCE BCC Research LLC