Controversy around the premises of the ADMR of Bias: the mayor Xavier Llopis counterattacks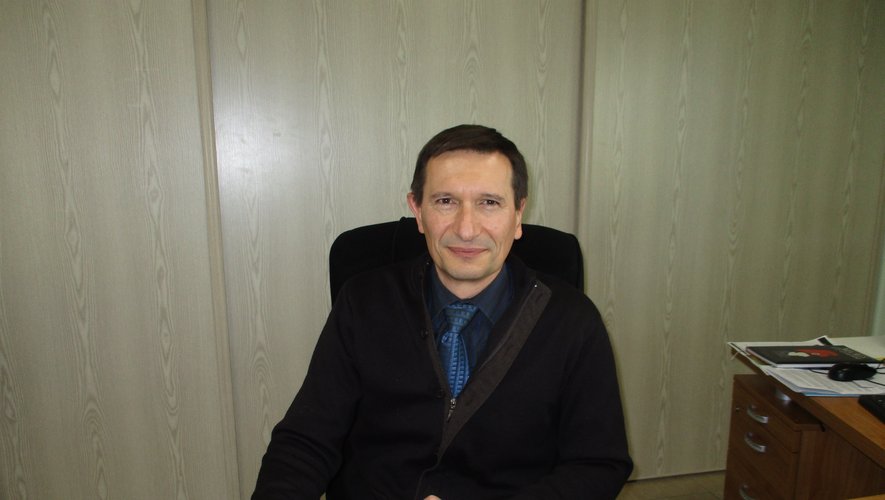 the essential
Recently, we mentioned the amazement of ADMR Bias officials at the mayor's injunction to leave the municipal premises. The city councilor from Biassis split a substantiated argument.
On March 21 during an interview at the town hall, the first magistrate of Bias Xavier Llopis had notified the president of the local ADMR Alain Bellettieri of his decision to put an end to the agreement for the free provision of communal premises. , agreement co-signed in 1977 when the association was created. On March 28, ADMR officials took up the pen to defend their position and announce their offers to resolve the situation. The beginning of an epistolary exchange with the city councilor who on April 5 unequivocally confirmed his intention. A position that did not fail to surprise and worry the landerneau biassais, like the presidents of associations wondering if they were not in turn going to be invited on the same cart!
Faced with the argument that they consider insufficient and disconnected from the context, the leaders, volunteers, it should be remembered, of the ADMR are circulating a petition, vilified by the mayor, which to date has collected more than 100 signatures online and many others on paper. Mute for a month, Xavier Llopis has just reacted by sending Alain Bellettieri a letter that he communicated to us and of which we give the essential content so that everyone is enlightened in an objective way.
A substantiated argument
"I explained to you that since 1977 you were no longer the only ones in this economic sector, that profit-making criteria were established by law, that your financial results were satisfactory and that only 26% of your clientele is biassaise against 54 % villeneuvoise. I concluded with a reminder of the Penal Code which punishes mayors making premises available free of charge or at moderate rent when the conditions of the beneficiary, namely your association, are not respected. »
The city councilor adds: "You challenged my argument in the press, denying any competition and accusing me of jeopardizing the association and the future of employees. " And the mayor quoted in support of the figures of the good financial situation of the ADMR published in 2022 by La Dépêche du Midi, before continuing: "Your services develop activities with legal persons, that is to say say commercial companies. In doing so, you move away from your primary vocation, home help, and compete directly with private companies providing the cleaning sector and subject to commercial taxes. »
Lucien Mercier