Cincinnati Children's named one of nation's Best Employers for New Grads by Forbes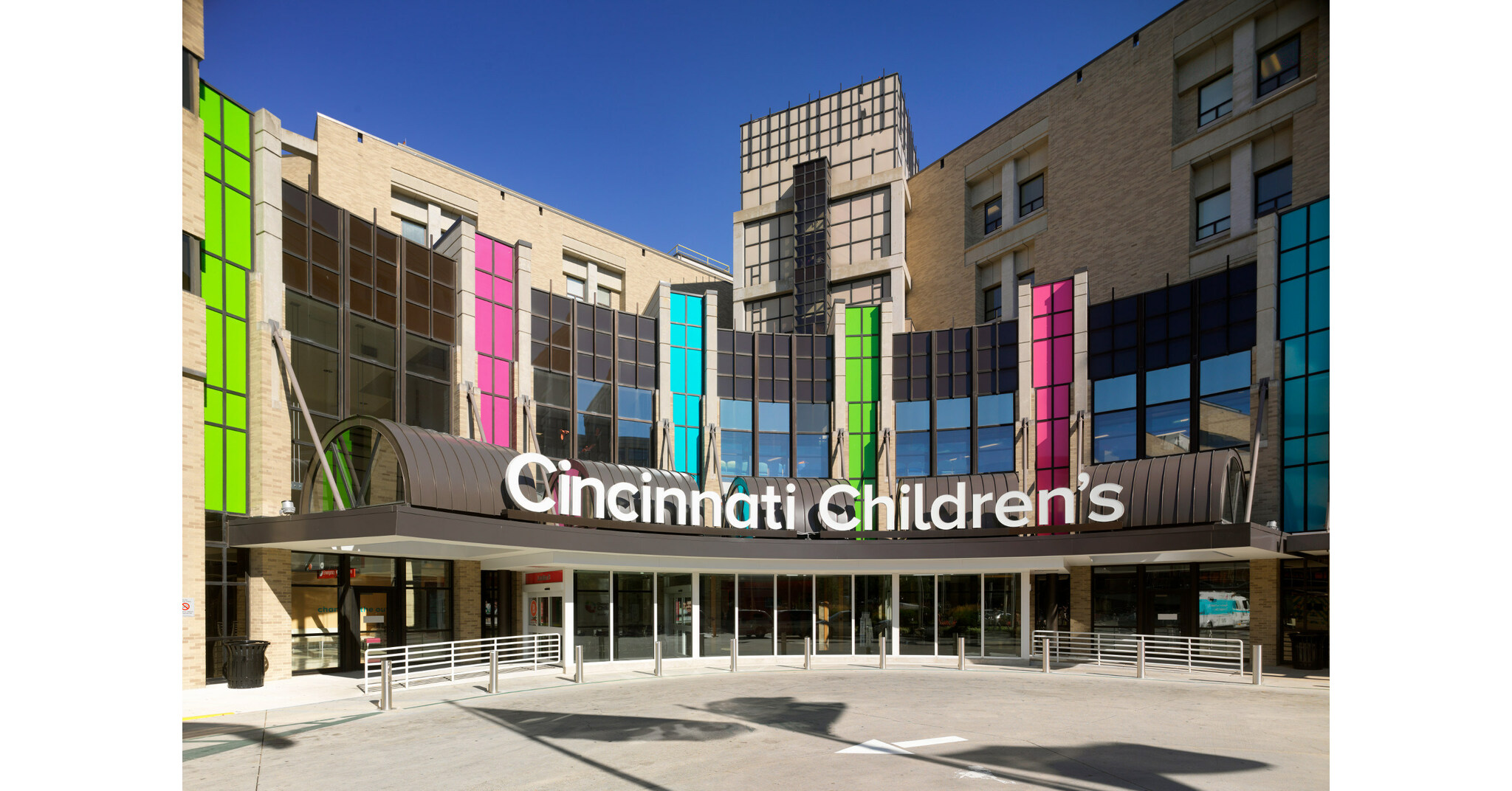 CINCINNATI, May 23, 2023 /PRNewswire/ — Cincinnati Children's has again been named one of America's Best Employers for New Grads by Forbes, and this year ranks among the Top 10 health systems in the nation. 
Of the 300 companies recognized by Forbes for 2023, Cincinnati Children's ranked No. 34 among the Best Employers for New Grads – the highest of any health system in Ohio and among the Top 10 in the United States. That was up 55 spots from No. 89 in 2022. This is the fourth year Cincinnati Children's has made the list since Forbes began the recognition in 2018. 
Forbes compiled the ranking based on a survey of young professionals at companies with at least 1,000 employees. The recent graduates indicated the likelihood they would recommend their employer to family and friends, and they evaluated their company in areas such as reputation, salary and benefits, education and career advancement opportunities, working hours and atmosphere, quality of work, DEI initiatives, and whether good performance is recognized. Those surveyed also were asked to evaluate other employers in their industry. 
Cincinnati Children's has more than 18,000 employees, and 10% are young professionals with a bachelor's degree. The largest segment of young college graduates at Cincinnati Children's, defined by Forbes as having less than 10 years of experience, work in Patient Services. 
"At Cincinnati Children's, we embrace an unwavering dedication to caring for children and their families – and that culture of compassion extends to all of our employees," said Barb Tofani, RN, senior vice president for Patient Services and chief nursing officer. "Our skilled young professionals bring a nurturing spirit and enthusiasm, which can energize the entire workforce. Their contributions demonstrate the power of youth – and, working in collaboration with our veteran medical providers, they can have a profound impact on the future of healthcare."
Nerissa Morris, senior vice president and chief human resources and diversity officer for Cincinnati Children's, added: "We invest in mentorship opportunities, continuing education and training programs to ensure that young professionals receive the guidance needed to thrive. By providing resources for learning and skill enhancement, Cincinnati Children's positions our team members for long-term success." 
Tina Cheng, MD, who is chief medical officer, chair of the Department of Pediatrics, and director of the Cincinnati Children's Research Foundation, noted that the health system is renowned for its culture of innovation, and that many young professionals make meaningful contributions in that regard. "Nearly one-third of our employees at Cincinnati Children's are engaged in research, and we encourage our scientists and our clinicians to think creatively and contribute to groundbreaking advancements in pediatric health," Cheng said. "This emphasis on research creates an atmosphere of intellectual stimulation, empowering employees to make a meaningful impact on the lives of children and the adults they will become." 
About Cincinnati Children's
Cincinnati Children's ranks among the top three in the nation in U.S. News & World Report's 2022-23 listing of Best Children's Hospitals. In addition, Cincinnati Children's was recognized as one of America's Most Innovative Companies by Fortune in 2023. Cincinnati Children's also was recognized by Forbes as one of America's Best Employers for Diversity for 2023 – and ranked the highest of any health system. Established in 1883, Cincinnati Children's is a nonprofit academic medical center that is internationally recognized for improving child health and transforming delivery of care through research, education, and innovation. Additional information may be found at CincinnatiChildrens.org.
SOURCE Cincinnati Children's Hospital Medical Center