New Chinese Vaccine Strategy: Efforts To End "Zero Covid" Strategies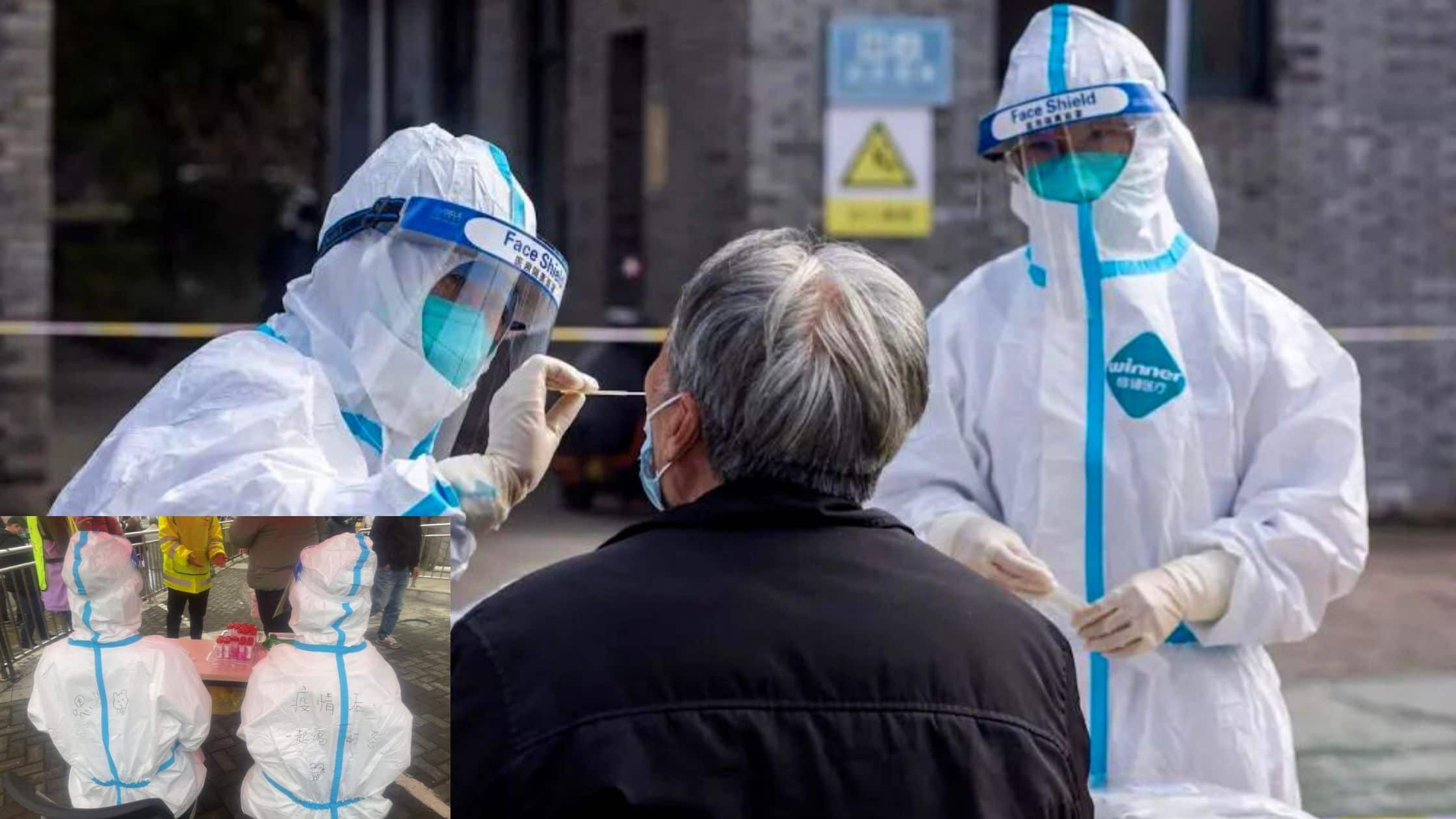 China's zero-covid pandemic strategy may have prevented the loss of millions of lives and delayed the inevitable coronavirus battle. However, the nation is currently facing a crisis brought on by an unstoppable virus, a population that is under-immunized, a recalcitrant political system that is mired in vaccine nationalism, and a restless populace that is sick of lockdowns.
Elderly vaccination campaigns have raised hopes that China will relax strict anti-virus measures that led protesters to call for President Xi Jinping's resignation. However, the country still faces formidable obstacles and up to a year of arduous work before "zero COVID" can be lifted.
China's New Vaccine Strategy
Health officials unveiled a plan on Tuesday that calls for a greater push to immunize the elderly population by focusing on places like nursing homes and making it simpler for people to get shots.
Meanwhile, China's decision to stick with locally produced vaccines means that it has not taken advantage of what many experts believe to be the most effective and adaptable vaccine technology, which could have serious consequences in a nation where there are many vulnerable individuals who have never received a booster shot.
On a similar note, in an important development, major cities including Chengdu in the southwest, Shijiazhuang in the north, and Chongqing in the south have now announced that they are easing testing requirements and controls on movement, according to an internationally reliable news agency AP.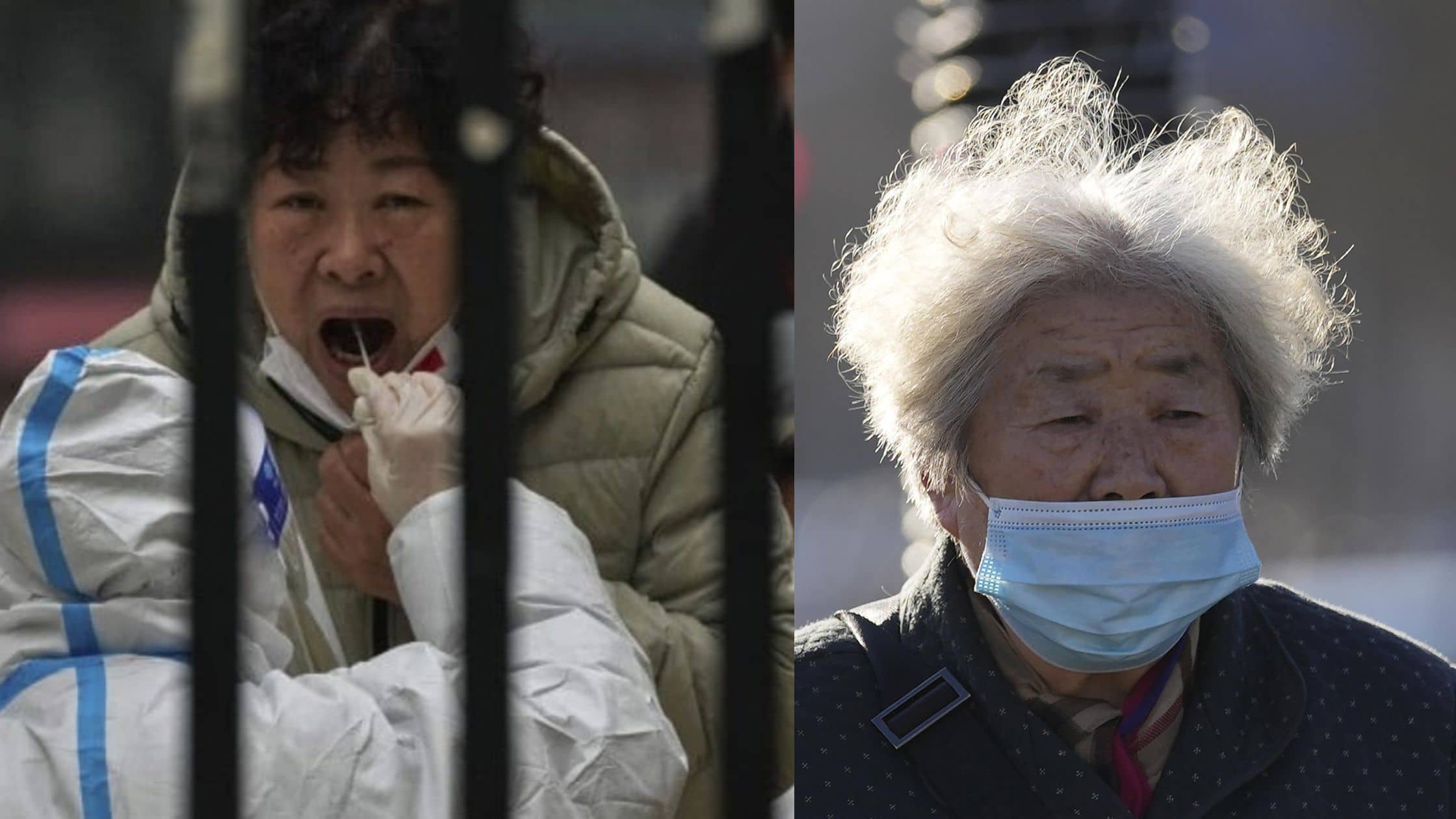 The action follows Wednesday's announcement by the Chinese cities of Chongqing and Guangzhou that strict Covid-19 curbs would be loosened. China's National Health Commission has stated that it has plans to promote vaccination among the elderly because of their "higher risk" of infection.
Even though there have been administrative decrees for government employees requiring vaccination against Covid-19 in areas like state-owned companies and the service sector, there has never been a more extensive vaccination requirement in China.
The Western-developed messenger RNA vaccines have thus far been avoided by President Xi Jinping and his advisors. Experts differ about the full repercussions of China's vaccine nationalism.
However, the majority of experts concur that bringing in a foreign booster at this time, even one designed to target omicron in addition to the original strain of the virus would not solve the main issue China is currently facing. Which is a sizable population of elderly people who have refused the third dose of any vaccine.
Due to its opposition to the two most widely used mRNA vaccines—one created by Moderna and the other by Pfizer and its German partner, BioNTech—China has now become an outlier among developed nations. Early in the pandemic, when experts on global health recommended adding a third shot to protect older people, the lower efficacy of the two main vaccines produced in China raised concerns.
Sinovac and Sinopharm both produce vaccines that are based on an inactivated version of the virus. The mRNA vaccines, in contrast, give instructions to the body's own cells on how to duplicate a crucial coronavirus protein in order to elicit an immune response.
A fire in Urumqi, in the northwest, on Friday resulted in at least 10 deaths, sparking the most significant display of dissent in decades as a result of the protests in China against the zero Covid strategies. Angry comments about whether locked doors or other controls prevented firefighters or victims from escaping were made online in response to that incident. Although the authorities denied it, the deaths became a focal point of public outrage over the "zero COVID" human cost.
Even though this led to some relief in the restrictions, no distinctive and exclusive moves were made by the ruling party and their leaders to announce the end date for "zero-Covid" strategies.
In order to reach people in their 70s and 80s who are unable to leave their homes, the National Health Commission has remarked that its campaign will be sent a mobile vaccination to their homes for the ease of vaccination and will lead to the encouragement of the old people.
This occurs at a time when the state-run media has stated that older people who have not received the vaccine are "most at risk" from the virus.
Uncertainty surrounds what will happen next, but the majority of experts concur that a public health catastrophe would result from abruptly relaxing restrictions. On the whole, infectious disease specialists concur that China cannot safely abandon its zero-covid policy until it is able to significantly increase the number of booster shots it administers.