Cazeneuve-Montaut. Four days of foot reflexology training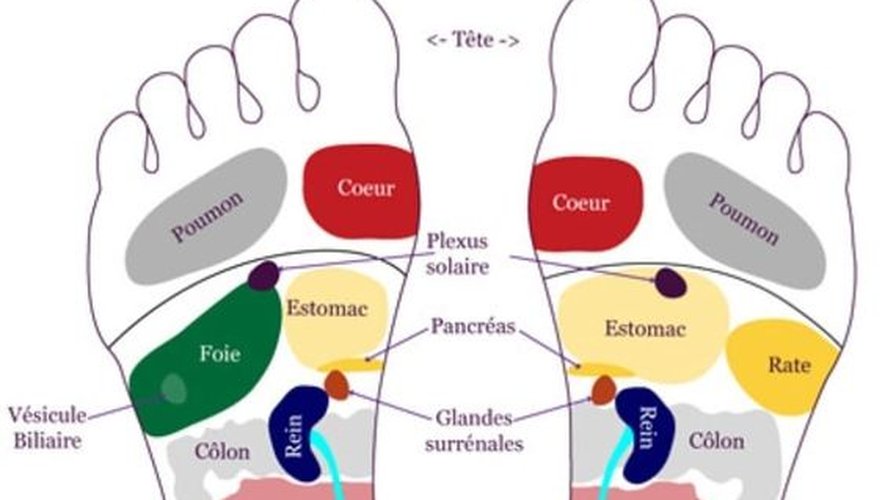 Camille Ducoteau, plantar reflexology/etiomedicine, is organizing training in plantar reflexology from Saturday May 6 at 9 a.m. to Sunday May 7 at 5 p.m. at a place called Sarracatieu in Cazeneuve-Montaut 31 420. The training will take place over four days distributed as follows: The first weekend (May 6 and 7) we will discover the main theoretical notions of reflexology, foot relaxation movements, the technique of "crawling" and the protocols of the respiratory and digestive systems, bones.
On Sunday, July 2, the protocols for the following systems will be learned: urinary, reproductive, endocrine. We will also study some practical cases.
On a Sunday in September or October (to be defined together), we will approach the psycho-emotional decoding of the imprint of your feet according to the work of Michel Charruyer. An approach to the different qualities of touch will precede the general revision of the protocol. This training validates an additional module for students of the Shen Dao Mauzac school. A certificate will be issued to you. The presence of at least four people will be essential to maintain the course for a maximum of twelve participants. Price for the four days: 420 euros (360 euros for UFPST members). Possibility of paying in installments. Opening hours: 9 a.m. to 6 p.m. on Saturday and 9 a.m. to 5 p.m. on Sunday.