cattle. Young doctors discover the territory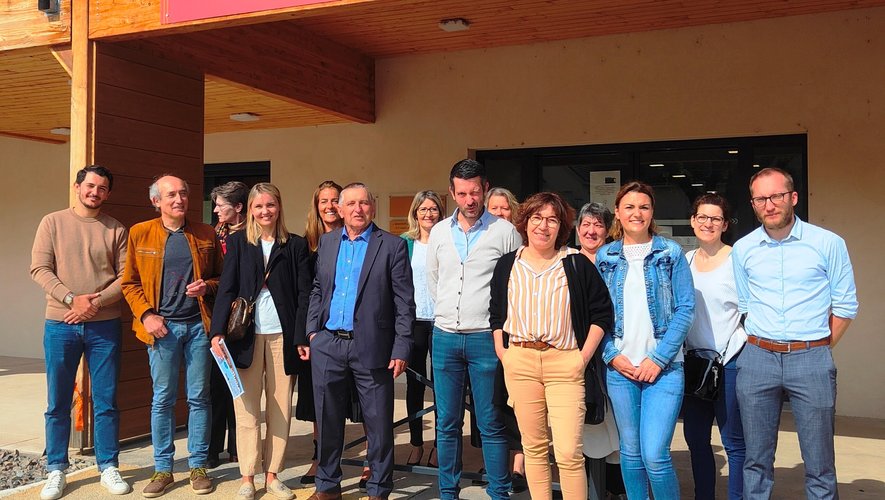 Thursday 4 and Friday 5 May, the vice-president of Cauvaldor in charge of health, Thierry Chartroux, received a young 32-year-old Lithuanian general practitioner, and her spouse from France, wishing to discover the opportunities for installation and the territory.
The couple was accompanied by the health team of Cauvaldor, Cauvaldor expansion and the CPTS (professional territorial health community) of the north of the Lot to visit several nursing homes. They met the teams of health professionals in Payrac, Cressensac, Bétaille and Saint-Céré. In Bétaille, it was the team from the Uxello health center, which brings together health professionals from Vayrac, Bétaille, Puybrun and Le Vignon-en-Quercy, who were reunited. The latter shared their experience, their professional practice, in a grouped and coordinated exercise… They were able to answer the young practitioner's questions and reassure her about her possible installation. These two days allowed these candidates to discover the territory and its many assets, the quality living environment and the range of services. Cauvaldor's action is part of a global approach that brings together health professionals and mayors.