Castelmaurou. Three jobs for "more well-being and beauty"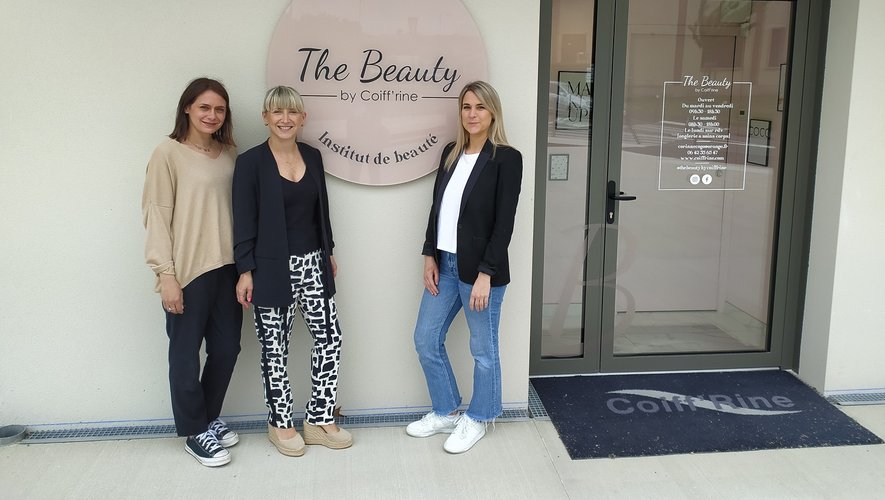 For the past few weeks, the town has hosted a new beauty salon, The beauty. Located at 2 route de Lapeyrouse, it is at the roundabout, next to the "Coiffrine" hair salon. This creation not only has a positive impact on the quality of life of the inhabitants, by offering them an additional well-being offer, but it also contributes to local economic development, since three jobs have been created.
In her "Coiffrine" hairdressing salon, Corinne has been taking care of these clients for 25 years, so it was only natural that she opened this beauty salon. "It's a continuation, it's a complementary offer to hairdressing. We will be able to provide more well-being and beauty advice to our customers", explains Corinne.
The powder pink and sequined entrance leads to two cabins reserved for body and facial treatments and draining treatments. The salon also offers massages and nail services.